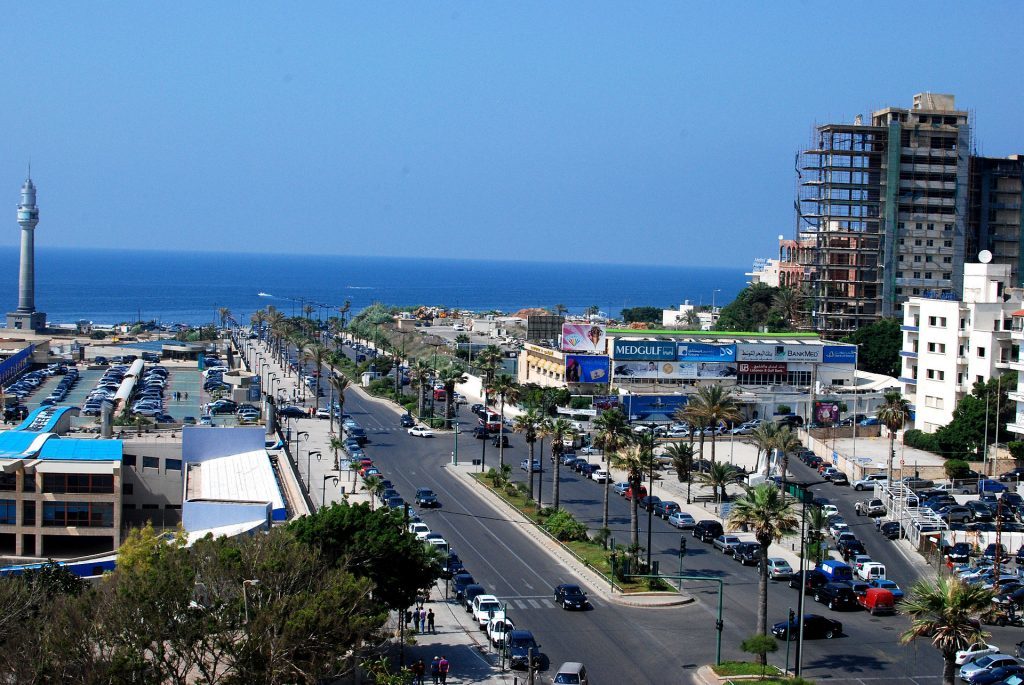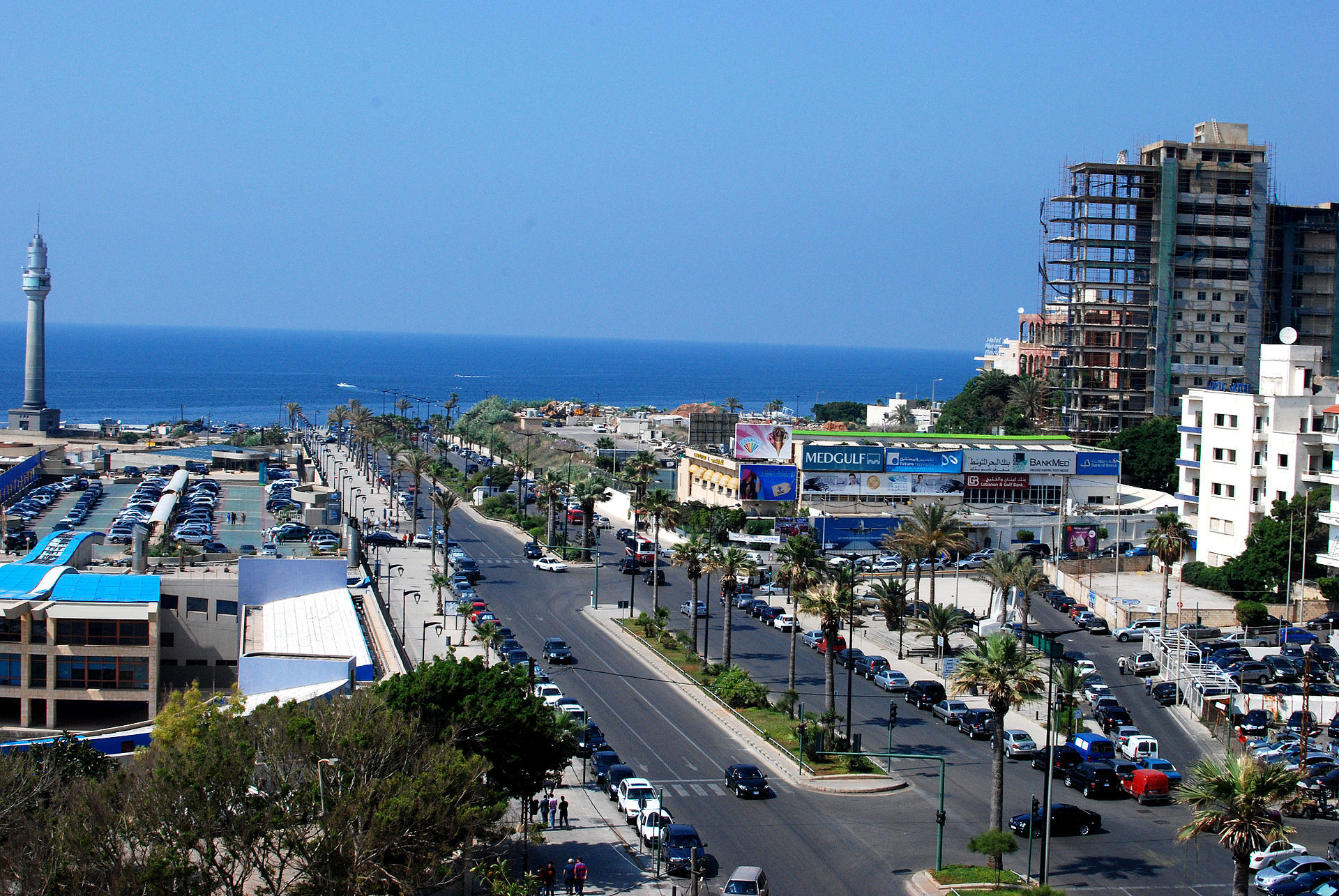 Israel and Lebanon have begun discussions on shared boundaries, under an agreement brokered by the US.
Israeli Minister of Foreign Affairs Gabi Ashkenazi thanks US Secretary of State Mike Pompeo for his efforts that led to "the beginning of direct talks between Israel and Lebanon on the demarcation of the maritime boundary. This is an important step."
Reaching this point has taken three years and "would not have been possible without US mediation. I believe that success in the talks will significantly contribute to the stability of the region and promote prosperity for the citizens of both Israel and Lebanon."
A statement from the US said the agreement to begin talks had been brokered by Ambassador David Satterfield and Assistant Secretary David Schenker.
The US said the talks would improve stability, security and prosperity for both sides.
Israel has found substantial amounts of gas offshore, at fields such as Leviathan. Drilling offshore Lebanon has been less productive so far, but an agreement may open up new prospects.
Lebanon has complained of Israeli exploration. In June, Lebanon said it would defend the territorial integrity of its southern blocks.
Israel has launched a bid round for just one area, Block 72, in June, in a disputed area.
Israel and Lebanon will hold maritime boundary discussions in Naqoura, Lebanon. The Office of the United Nations Special Co-ordinator for Lebanon (UNSCOL) will host the talks.
Onshore talks
UN Secretary-General António Guterres also welcomed the announcement that talks would begin. "The United Nations, through its representatives, will remain fully committed to supporting the process as requested by the parties and within its capacity and mandate."
The UN Interim Force in Lebanon (UNIFIL) also endorsed the talks. The mission will support any agreement that would see Israel and Lebanon "re-commit to the sanctity of the Blue Line and the broader border demarcation process".
The Blue Line is the UN-endorsed border between southern Lebanon and Israel.
The US statement made it clear that that there would be separate talks about the Blue Line. These, it said, would "define unresolved issues related to the Blue Line". Israeli comments did not mention the onshore boundary.
Recommended for you

UN chief criticises 'grotesque greed' of oil and gas companies