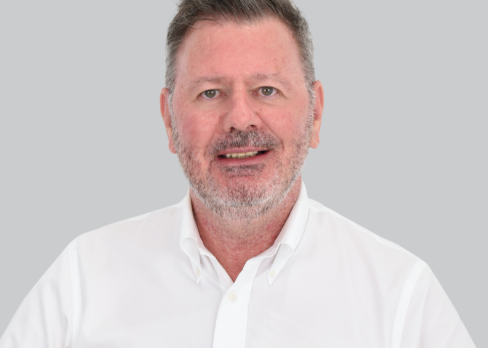 Drilling service firm MRDS has hired a director to spearhead its growth plans in the Middle East and North Africa (MENA).
MRDS, of Aberdeen, said Colin Whyte would be based in Dubai in his role as MENA director.
Mr Whyte, whose former employers include NOV, Weatherford and Seadrill, has worked in the region for almost 15 years.
MRDS said his appointment would bolster the firm's growth, which has been "strong" following its acquisition by investment firm Garrick Group.
Mr Whyte said: "I am excited to begin work for MRDS in the region, the future will be bright for the company and I expect that the business will expand rapidly.
"Having worked on different sides of the industry and in the region for almost 15 years I have been able to build an extensive network of contacts and possess a good understanding of the industry locally."
MRDS managing director Ian McGillivray said: "Having already successfully worked in the Middle East it was a natural progression to maintain our growth in the area with the appointment of a regional director.
"We have continued to provide a great service to our clients in the area so with our track record and Colin's network I am confident that we will be able to continue this service."
Recommended for you

Aberdeenshire-based STATS Group appoints new director