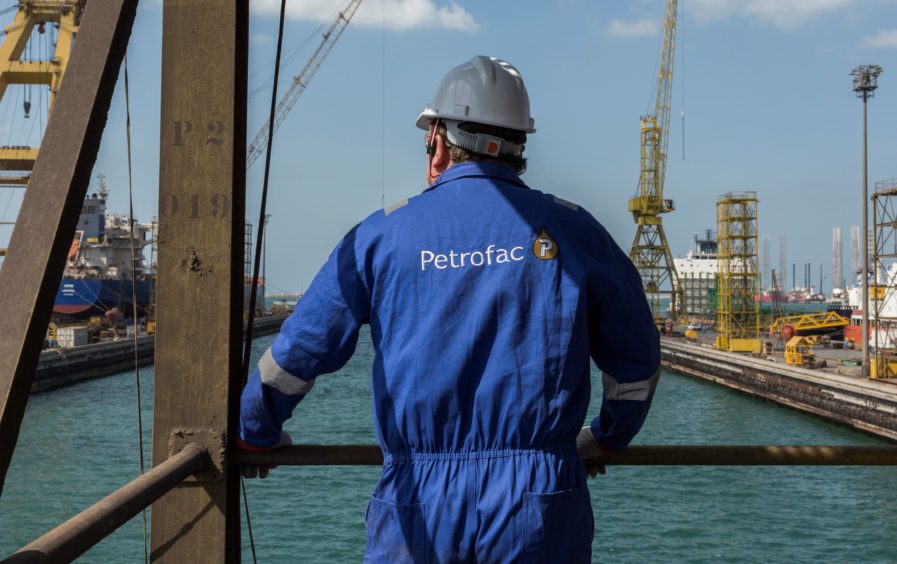 Petrofac has been cut off from three of its "largest and most promising" oil markets globally after being suspended from Adnoc tenders, according to new analysis.
The engineering services firm was suspended from competing for contracts with the Abu Dhabi oil firm last week as a UK Serious Fraud Office (SFO) investigation rolls on.
GlobalData said it leaves Petrofac with an "embargo" across parts of the Middle East, with the UAE's Adnoc adding to "punitive measures" imposed in Iraq and Saudi Arabia.
British national and former head of sales, David Lufkin, pleaded guilty in January to further charges of bribery related to $3.3bn of contract awards to Petrofac in the UAE between 2012 and 2018.
It came following earlier guilty pleas to charges related to contracts in Iraq and Saudi Arabia, with the latter's state operator Saudi Aramco "continuing to boycott the UK firm", GlobalData said.
Petrofac has been asked to comment.
GlobalData highlighted that the UAE accounted for around 10% of Petrofac revenues in 2019.
It was also expected to be in the running for key engineering, procurement and construction (EPC) deals in Abu Dhabi, notably the larger onshore package for the estimated $1.65bn Dalma sour gas field megaproject.
Oil and Gas editor of GlobalData's "Meed" platform for the Middle East, Indrajit Sen, said the ban has therefore "come as a harder blow for the company's energy business prospects".
In 2019, Mr Lufkin pleaded guilty to 11 counts of bribery related to contracts worth $3.5bn in Saudi Arabia and $730m in Iraq.
Mr Sen said: "The scandal has since caused Petrofac to lose out on project opportunities in both those markets.
"According to sources, while operators in Iraq have relaxed punitive measures on Petrofac, allowing the contractor to bid for a few specific projects, Saudi Aramco continues to boycott the UK firm, not inviting it to bid for its projects."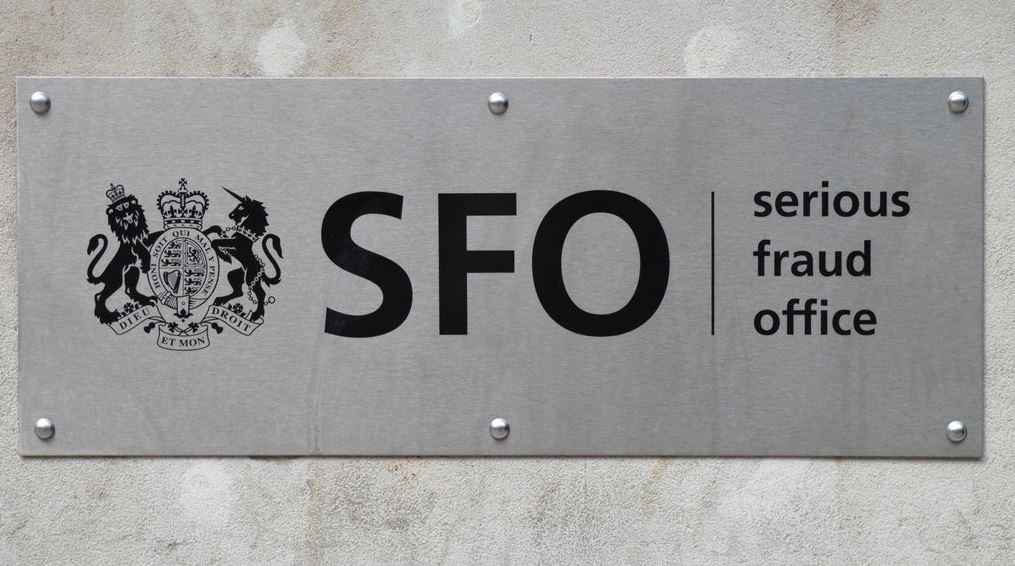 When Mr Lufkin pleaded guilty to the further UAE charges in January, the SFO said they related to two Abu Dhabi projects awarded to the firm: an EPC contract in 2013 for the Upper Zakum UZ750 Field Development Project, and a front-end engineering design contract in 2014 on the Bab Integrated Facilities Project.
Corrupt payments of approximately $30million were made, or were due to be made, by Petrofac in relation to the contracts, the SFO said.
On Petrofac's work in the region, Mr Sen added: "The embargo of sorts that Petrofac is suffering in the region demonstrates that state energy majors have zero tolerance for foul play in business and are keen to weed out corrupt practices to win contracts.
"As national oil companies proceed with the execution of crucial energy development and economic diversification strategies, they are sending out a clear message that they want to do business with ethical stakeholders only."
Recommended for you

SFO recovers almost £600k from bank accounts of former Petrofac fixer