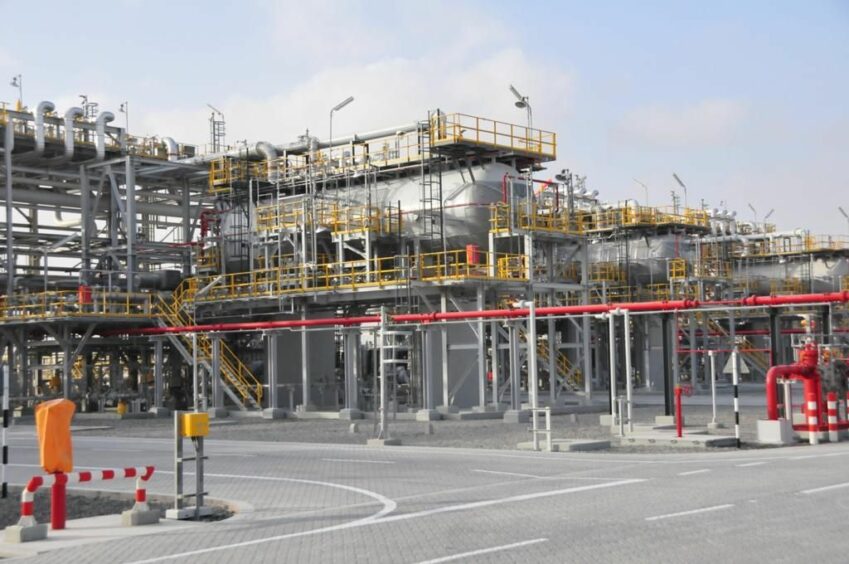 ADNOC Group has dished out a $187million contract to boost capacity at the Al Nouf onshore oilfield in the UAE.
An engineering, procurement and construction (EPC) deal has been awarded to Robt.Stone LLC for the work at the Al Nouf field, around 53miles south-west of Abu Dhabi.
Production will be increased from 160,000 barrels per day (bpd) to 175,000 bpd by 2024 through the addition of more than 20 new wells and use of water and gas injection for enhanced oil recovery.
ADNOC said the onshore contract will see more than 75% of the value return to the UAE economy under its In-Country Value programme over the 39-month duration.
Robt.Stone bills itself as "as one of the fastest growing EPC and Infrastructure Contractor executing Pipeline and Process Plants projects in the Oil and Gas sector in MENA region especially in UAE".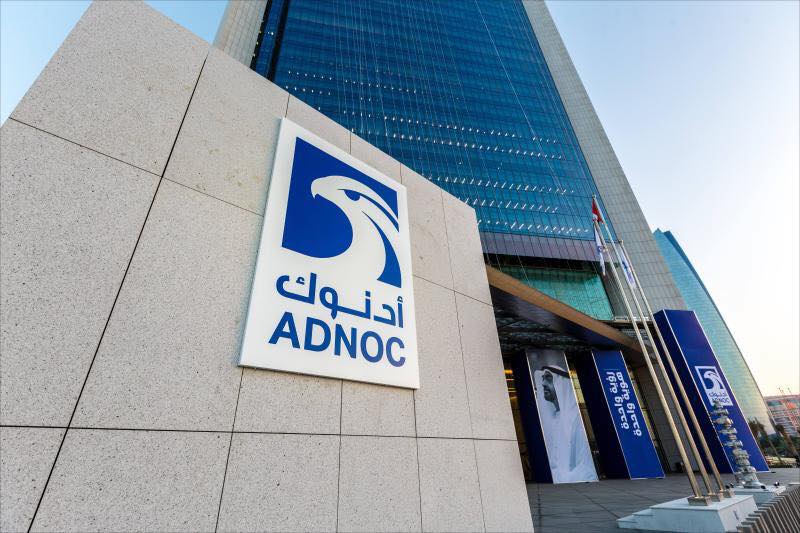 The firm has listed a dozen "major" projects with ADNOC since 2019.
ADNOC said the Al Nouf contract "will unlock even greater value from the maturing field" and will contribute to achieving the company's goal of five million barrels per day oil production capacity target by 2030.
The announcement comes after the firm handed out a unified $763.7m contract for the SARB and Upper Zakum fields last month, with awards going to Schlumberger, Halliburton and ADNOC Drilling.
Recommended for you

Adnoc hands out early offshore Hail and Ghasha work