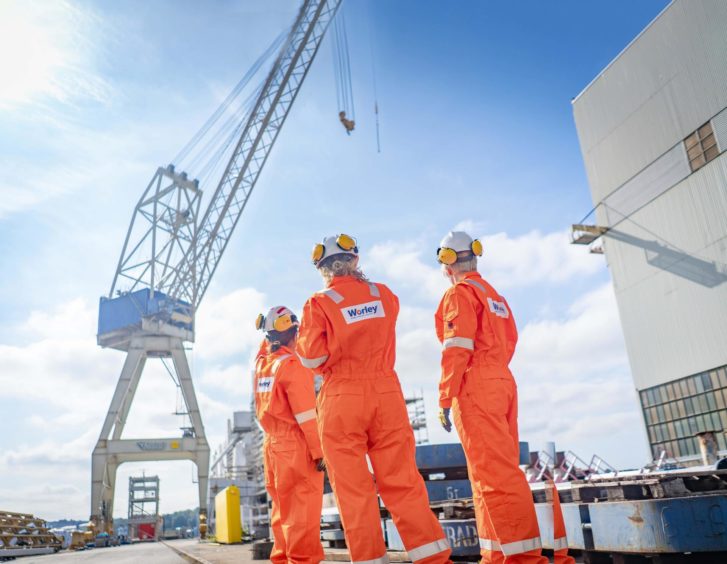 Engineering services giant Worley (ASX: WOR) has landed a refinery upgrade contract with Saudi Aramco.
The project will convert low-value refinery "residue" into higher-value products including gasoline, jet-fuel and ultra-low sulphur diesel.
Worley will provide early front-end engineering design (pre-FEED), FEED and project management services for the entire project at the Ras Tanura refinery.
The services will cover upgrades to the atmospheric and vacuum gas oil from the crude distillation unit, and an upgrade to the atmospheric gas oil from the Khuff condensate unit.
It comes following completion of front-end concept studies by Advisian, Worley's consulting business.
The value of the Worley FEED deal with Saudi Aramco has not been disclosed.
Chief executive Chris Ashton said: "We are pleased that Saudi Aramco has selected Worley for this strategic project, which will enhance the long-term sustainability of Saudi Aramco's Ras Tanura refinery.
"We look forward to growing our longstanding global relationship with Saudi Aramco and supporting its assets' long-term sustainability goals, while remaining committed to delivering a more sustainable world."
Ras Tanura lies on the Gulf Coast, near the port city of Jubail in Saudi Arabia.
Recommended for you

Saudi Aramco refiner drops in debut after $1.3bn IPO