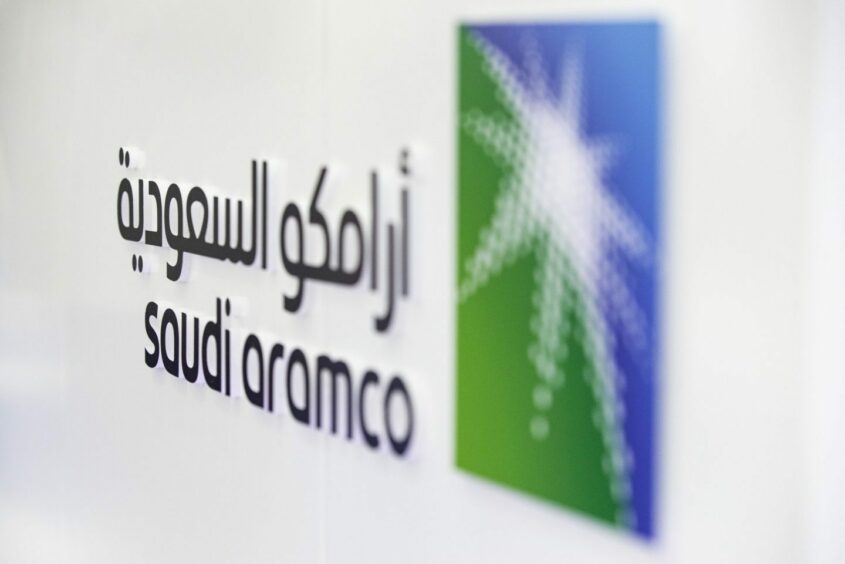 Saudi Aramco met with an army of Turkish contractors this week to discuss $50 billion of potential projects in the Gulf kingdom, underlining improving trade ties between the two countries after they buried a diplomatic spat over the killing of Jamal Khashoggi.
Representatives of the state-controlled oil firm met executives from about 80 building companies in workshops in the Turkish capital Ankara on Tuesday and Wednesday, and are seeking to pre-qualify them for projects planned through 2025, Erdal Eren, head of the Turkish Contractors Association, said in a phone interview.
"Aramco wants to see as many Turkish contractors as possible in its projects," Eren said. "They are planning refinery, pipeline, management buildings and other infrastructure construction that will be worth $50 billion in investment."
Turkey and Aramco bury spat over Jamal Kashoggi killing
The company, the world's third-most valuable after Apple Inc and Microsoft Corp, will soon draw up a list of contractors that can participate in tenders for the projects, he said, adding that the two sides will meet again soon in Saudi Arabia.
"This is a lifeline for Turkish contractors, who've suffered a lot and lost business from the war between Russia and Ukraine," Eren said. "Turkish government-backed investment projects have also been on the wane in recent years, especially after the earthquakes," he said, referring to the February temblors that killed more than 50,000 people in Turkey.
Aramco declined to comment.
Turkish President Recep Tayyip Erdogan, who was reelected to a third term last week, has promised to prioritize reconstruction of about a dozen cities that were devastated by the quakes.
Erdogan and Saudi Crown Prince Mohammed Bin Salman agreed in June last year to boost economic and defense ties, ending years of enmity over the 2018 killing of Washington Post columnist Jamal Khashoggi by Saudi agents in the kingdom's Istanbul consulate. Turkey transferred the case to Saudi Arabia in April 2022.