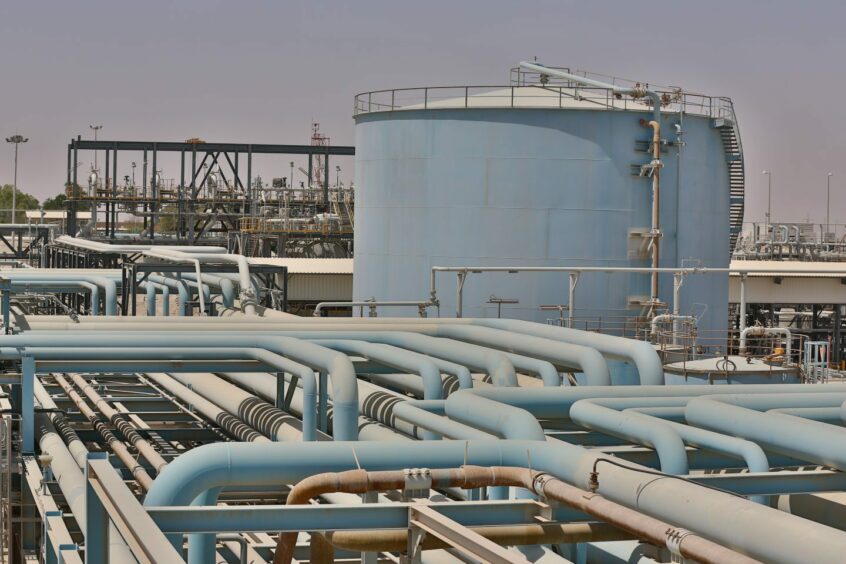 Adnoc has picked Petrofac to carry out engineering, procurement and construction work at the Habshan complex.
Petrofac reported the contract was worth $700 million.
Adnoc Gas Processing awarded the EPC work on a new gas compressor plant to Petrofac Emirates.
The company said it would include three gas compressor trains, along with associated utilities and power systems. As a result, Adnoc will be able to "substantially increase" gas output from Habshan, in Abu Dhabi's west.
"Petrofac has a long and strong track record supporting Adnoc in the UAE, rooted in our steadfast commitment to maximising local delivery, investing in the local supply chain, and developing local teams," said Petrofac Engineering & Construction COO Elie Lahoud.
"This focus on In-Country Value will once again underpin our approach to delivery for Adnoc on the strategically significant Habshan Complex."
Petrofac CEO Tareq Kawash said the company was "thrilled" to have won the work. The contract is a "significant new EPC project in our home market of the UAE. We very much look forward to working together with Adnoc to safely and sustainably develop this critical energy resource."
Petrofac won brownfield work from Adnoc in December 2022 on Habshan. The lump-sum EPC contract covered the installation of facilities to optimise operations and reduce emissions.
Recommended for you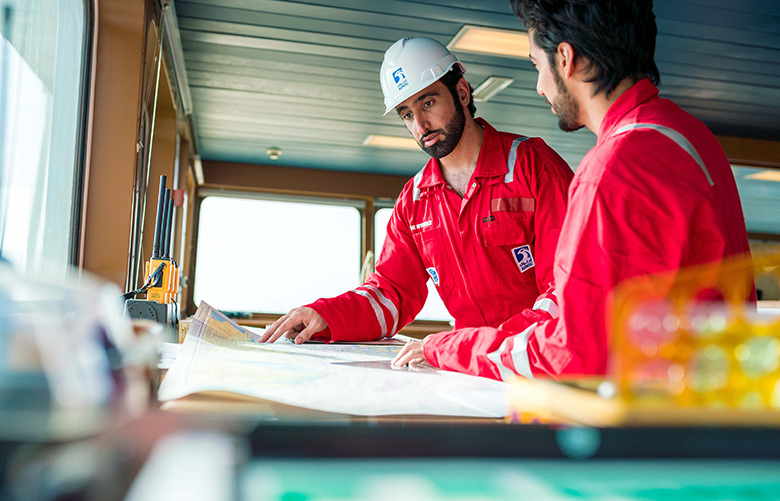 Adnoc L&S adds eight jack-up barges