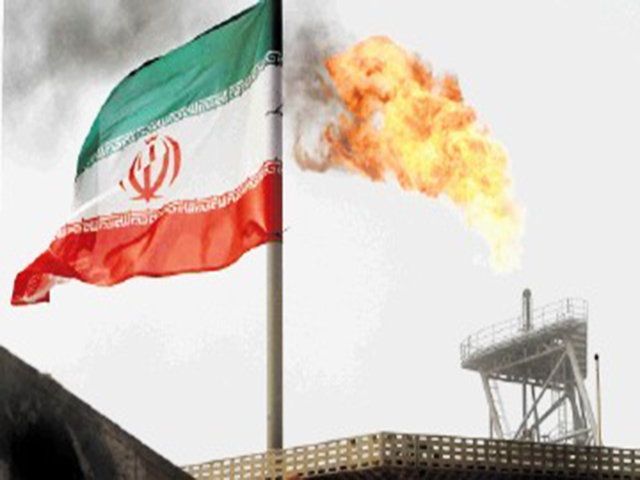 Iranian lawmakers approved the outlines of a bill to ban inspections of military sites and require the lifting of all international sanctions under any nuclear deal with world powers.
For Sunday's bill to become law, a detailed version has to be approved by parliament and the Guardian Council. President Hassan Rouhani, elected in 2013 on pledges to end Iran's international isolation, said the negotiations are backed by Supreme Leader Ayatollah Ali Khamenei, who has final say on all state matters.
Officials and politicians from Iran and world powers are adding pressure on negotiators to limit concessions in any final accord, as talks approach a self-imposed June 30 deadline that may be extended. The U.S. won't agree to a deal without securing the access and transparency needed to fully assess Iran's nuclear program, a State Department official said Sunday.
The fact that lawmakers pushed through the measure over the objections of Parliament Speaker Ali Larijani is a "matter of concern," Reza Haghighatnejad, an independent Iranian political analyst based in Istanbul, said in a phone interview. Still, "it wouldn't be unusual if the measure changes when the details are reviewed," Haghighatnejad said. "It's way too early to draw conclusions."
About 199 of 213 lawmakers in Iran's plenum voted Sunday in favor of the measure, the state-run Mehr news agency reported. Any perception that Iran is prepared to hinder access for inspectors could make any deal a tougher sell in Congress, which has the power to review and possibly block it.
'Anytime, anywhere'
Senator Bob Corker, chairman of the Foreign Relations Committee, said Iran must allow for "anytime, anywhere" inspections and access to its nuclear scientists.
"It's been central to our understanding of what their capabilities are," the Tennessee Republican said in an interview June 17. Corker also wrote a letter to the White House expressing alarm about reports that U.S. negotiators are retreating from their demands for unimpeded inspections and may be "allowing the deal to erode."
Diplomats from Iran and the U.S., U.K., France, Germany, Russia and China are meeting in Vienna in an attempt to reach a final, comprehensive nuclear deal that would limit Iran's nuclear program in exchange for easing sanctions. Iran's Deputy Foreign Minister Abbas Araghchi said last week that the deadline was not a "sacred date."
Domestic Tussle
Access by the International Atomic Energy Agency to some of Iran's military sites, which are deemed suspect by the U.S. and its allies, and the mechanism of sanctions removal have been points of contention in the negotiations. Iran denies its nuclear program has a military component.
The vote by Iran's legislature is part of a tussle between Rouhani and some of his hard-line opponents.
The president on Sunday reminded lawmakers that Khamenei has approved the framework of the negotiations, according to the state-run Islamic Republic News Agency. Larijani, the parliament speaker, urged deputies to cooperate with the government.
"Nuclear talks are complex, therefore, our negotiating team should enjoy an all-out support," he said.
Recommended for you
X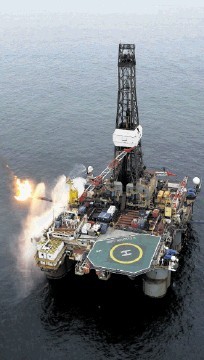 Irish firm has high hopes for Newgrange prospect