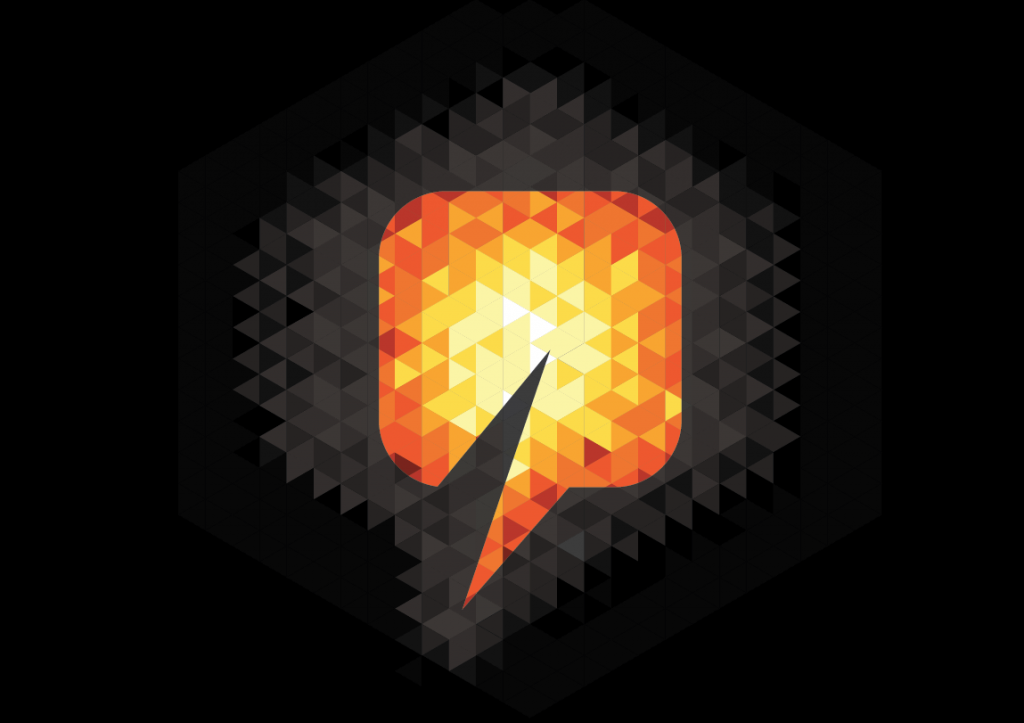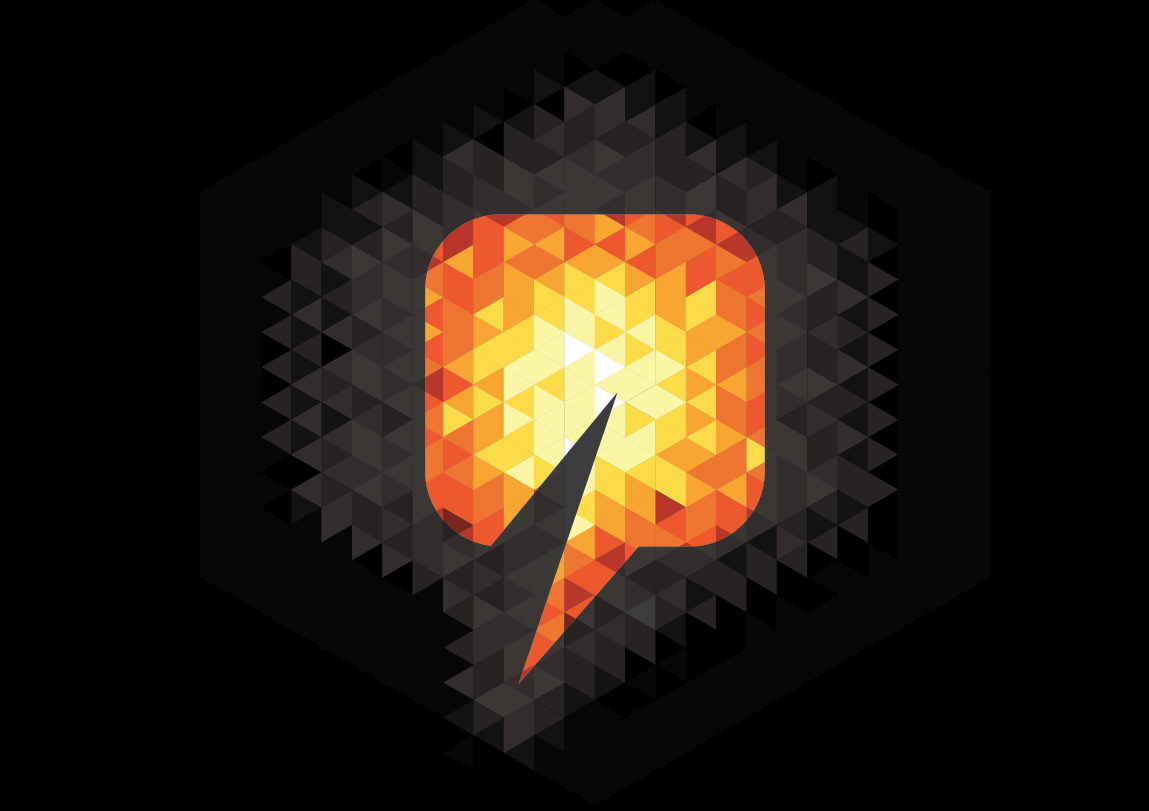 Saudi Arabia's Minister of Petroleum and Mineral Resources, said the Kingdom's energy subsidies were safe despite depressed market conditions.
Ali al-Naimi was speaking to Reuters when he also refuted the label "subsidy" for the Kingdom's low energy price, saying petrol and electricity are sold for more than their cost of production.
He said the Kingdom would only repeal the "assistance" if it found itself in "dire" need.
"We assist our people in their livelihood. But that's not a subsidy," he said
"You only go back and take away assistance if you are in dire need. And, fortunately, Saudi Arabia is not today in such dire need."
His words come after Saudi Aramco confirmed it would forge ahead with its $20billion joint venture with Sadara Chemical and Dow Chemical despite low oil prices.
The move will see the trio start producing petrochemicals by the end of the this year.
Recommended for you
X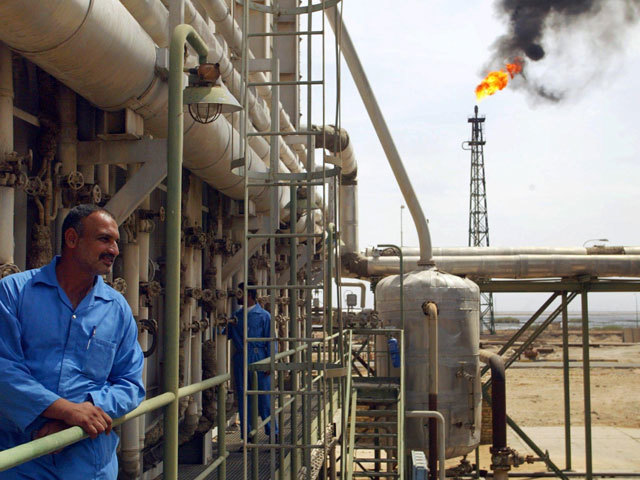 Oil oversupply could last five years, says OPEC rep