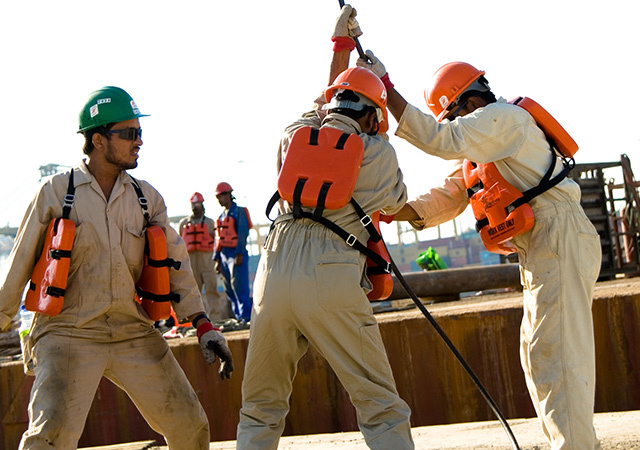 Engineering services company Lamprell said it had increased its workforce by 1,500 in response to increased project construction work in the Middle East.
Lamprell has seen further awards from Petrofac and as a result the original contract award of 26 pre-assembled racks has now grown to a total of 45 pre-assembled racks, units and modules.
In the last few weeks it has successfully completed the load out of the first pipe racks for the UZ750 project, which will be installed in Abu Dhabi, with other phased deliveries to be made in the coming months.
Lamprell said it is currently working on seven concurrent jack-up rigs, a record number for the group, driven by the recent Hamriyah yard optimisation measures it put in place under its Project Evolution operational strategy. The Jebel Ali yard has operated for more than three years without a single day away from work case, it said.
Savings and efficiencies are contributing to maintaining its competitive position, by offsetting some of the pressure on margins experienced in the currently challenging environment worldwide in the oil and gas services sector.
Lamprell's results for 2015 will be heavily weighted towards the second half of the year due to the phasing of construction.
Chief executive James Moffat said: "While Lamprell isn't immune to on-going headwinds in the oil & gas markets, we are pleased to see that our early implementation of the efficiency measures under Project Evolution has positioned the group to be competitive, which will be key for our future success.
"These actions have allowed us to retain and even build our project workforce, improve our efficiency levels to maintain operational performance, and remain commercially competitive in an environment of increased pricing pressure," Moffat added.
Recommended for you
X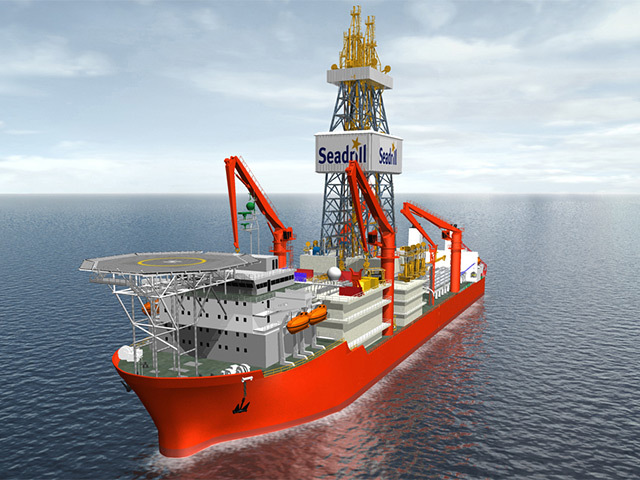 Seadrill appoints new director