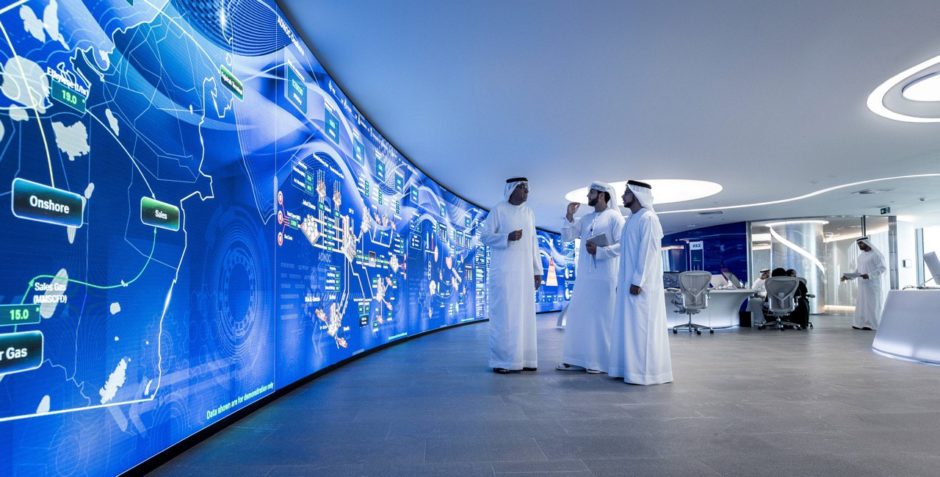 Adnoc is considering how best to meet the world's changing energy needs, although oil and gas will "remain at the heart" of the company's business model, said Sultan Al Jaber.
Speaking during the Energy Intelligence Forum, Al JAber said the United Arab Emirate company would "explore expanding into new areas and technologies, such as hydrogen". The NOC is already "looking closely at how we can engage with" hydrogen, he said, while supporting an "integrated energy mix".
Al Jaber declined to provide further insights into the company's plans, specifically whether Adnoc was considering working on blue hydrogen, derived from hydrocarbons, or green, from renewables.
UAE is already pioneering this work, the executive, who is also the UAE's minister of industry, said. Another string to Al Jaber's bow is Masdar, where he is the chairman. This company has made "significant investments … and owns more than 14,500 MW of wind and solar, in addition to investments in clean energy companies".
Despite the energy transition talk, Adnoc continues to aim to increase production capacity. It aims to reach 5 million barrels per day by 2030.
"Our role is to produce the world's most cost efficient and carbon efficient barrels. This combination … gives us a distinct competitive advantage, it's a clear differentiator," he said.
Adnoc's Al Reyadah facility can capture 800,000 tonnes per year of CO2. "We have robust plans to expand our programme by six times by 2030. This would capture the same amount [of CO2] as a 5 million acre forest. We don't see any conflict in pursuing an energy mix approach."
Recommended for you

Masdar to develop 5 GW in three African states