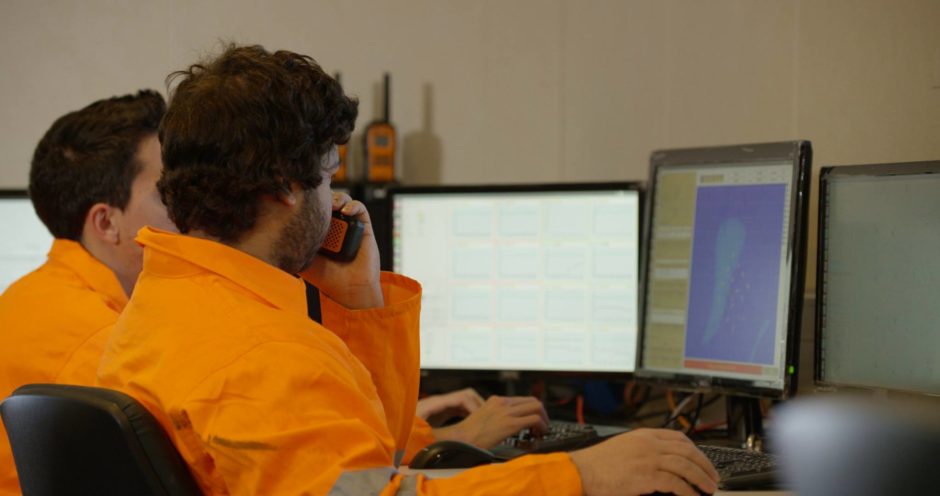 CGG's Sercel has won a contract to provide land seismic equipment for harsh environment work in Saudi Arabia.
Argas awarded the major contract to Sercel, the latest in a string of awards from the geophysical company. CGG and Taqa own Argas.
Sercel will provide a Sercel 508XT seismic acquisition system, with over 60,000 channels. It will also provide a fleet of more than 30 Nomad 65 Neo all-terrain vibrator trucks.
Argas plans to acquire the survey in the desert from the end of 2021 onwards.
The company has deployed five 508XT systems on mega-crew surveys in the Middle East. There are more than 75 of these systems in operation around the world.
Combining this system with the trucks and the VE464's smart LF equipment, CGG said this provided the "ideal choice" for linking productivity with performance.
"We are delighted that Argas has selected an extensive Sercel product portfolio to equip the mega-crew survey it was recently awarded in Saudi Arabia," CGG CEO Sophie Zurquiyah said.
"As an experienced industrial manufacturer, Sercel is trusted by its customers for its reliability to deliver large volumes of high-performance seismic equipment and for accompanying them on their most challenging surveys with dedicated technical support."
Strategic moves
CGG and Fugro carried out work in the Red Sea, in partnership with Argas, in 2019. CGG ended its seabed data acquisition involvement at the end of 2019, pulling out of its joint venture with Fugro.
Taqa and CGG agreed in May this year to expand Argas beyond its Middle East and North Africa focus. The company can now operate globally. Argas' chairman – and CEO of Taqa – Khalid Nouh said the world was changing fast. "We value our long partnership with CGG, together we understand current market challenges and the need to be more agile to swiftly react to market movements and better address our customer's needs".