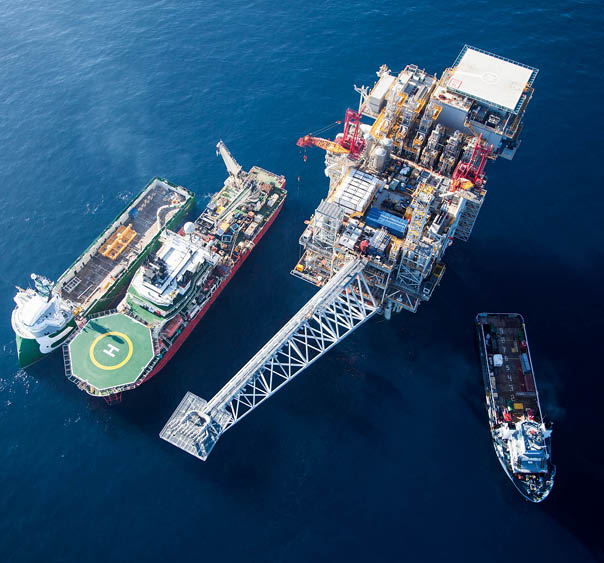 Delek Drilling has signed a non-binding memorandum of understanding (MoU) with Abu Dhabi's Mubadala Petroleum on the sale of a gas field offshore Israel.
Delek has a 22% stake in the Tamar field, which it must sell under competitiveness requirements from the Israeli government.
Mubadala will pay $1 billion for the stake, with another $100 million in contingent payments.
The parties have agreed to work exclusively towards a definitive agreement by May 31.
Should Mubadala complete the deal, it would be the largest sale following the warming of relations between the United Arab Emirates and Israel. The Abraham Accords were signed in August 2020.
Delek's CEO Yossi Abu said the deal would play to gas' role in the "commercial strategic alignment in the Middle East".
Gas, he said, can be a "source of collaboration in the region".
The MoU "is not only a significant endorsement of the quality of the Tamar reservoir and the Levant basin but also a major support for the East Mediterranean Natural Gas sector. I would like to thank my counter party at Mubadala Petroleum and our clients in Israel, Egypt and Jordan."
The Tamar field began producing in 2013, with gas carried onshore via a terminal at Ashdod. It exports production to the local Israeli market, while also exporting some to Jordan and Egypt.
Delek began the sales process on the Tamar stake in late 2019. From a long list of 20 interested parties, commercial terms were negotiated with five.
Carbon cuts
Delek said Tamar gas was critical to helping cut carbon emissions in the area, displacing coal in power generation.
Should Mubadala complete the sale, the gas would be in line with the company's ESG and energy transition plans, Delek said. The Abu Dhabi company has talked of becoming more gas biased saying this would be its focus in years to come.
Delek said it would use the cash primarily to pay down debt, which is around $800mn. The next step for the company is likely to focus on regional opportunities and the energy transition technologies.
One area that may be of interest to the company is blue hydrogen and carbon capture and storage (CCS).
Israel aims to end the use of coal for power generation by 2025. The second phase of Leviathan offers Delek room to grow, in addition to its holdings in Cyprus' Aphrodite field.
The Israeli company continues to own a 45.3% stake in the Leviathan field.
The Abu Dhabi state owns Mubadala.
Mubadala bought a 10% stake in Egypt's Zohr field from Eni for $934 million in March 2018. In January this year, the UAE company signed on to explore Egypt's Block 4.
Cairn Energy had previously been noted as a potential bidder for the Tamar stake. However, it would probably have needed to take on debt or a partner for the move.
Updated at 9:46 am with detail on the payment from Delek's statement to the Tel Aviv Stock Exchange.
Recommended for you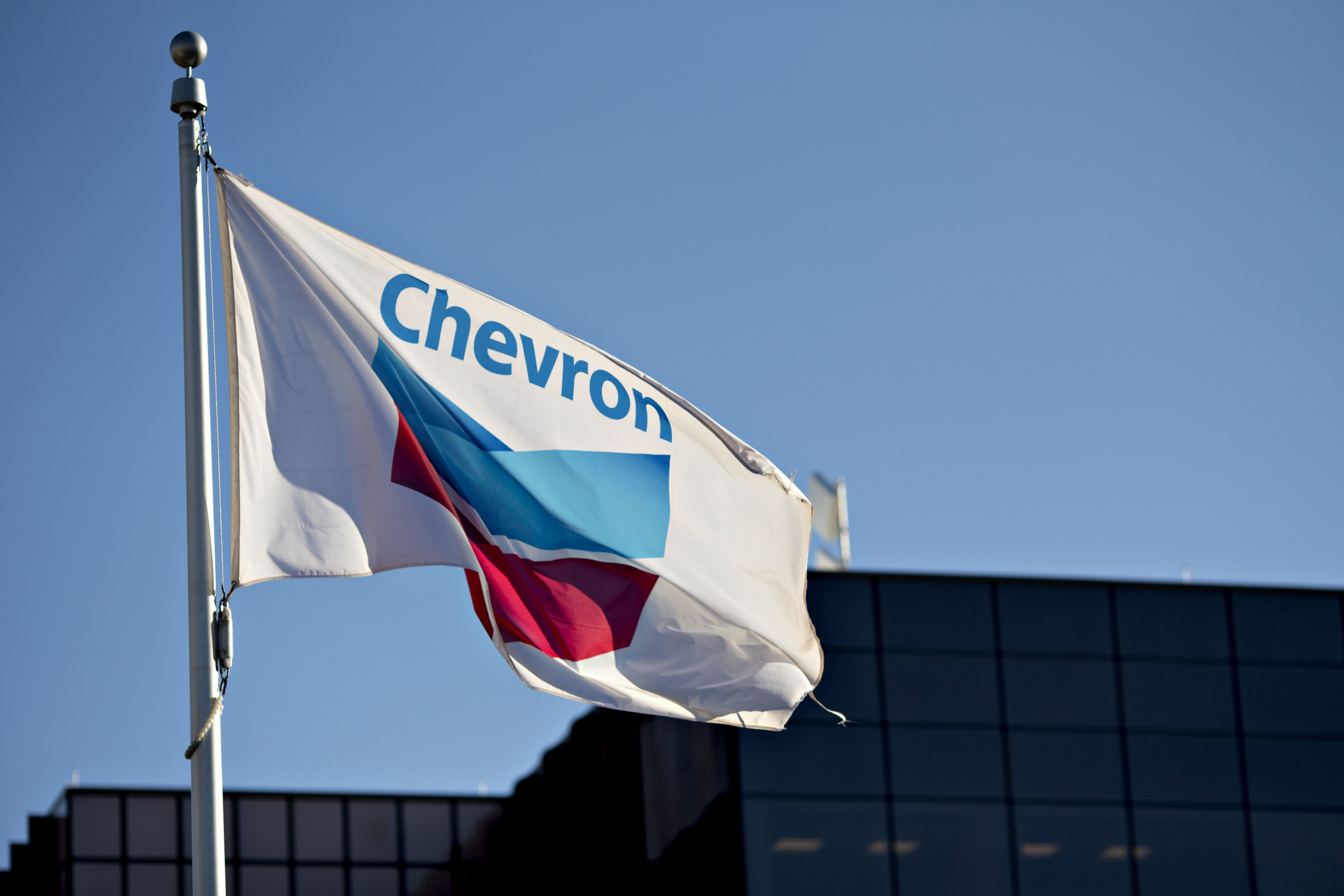 Chevron greenlights Tamar expansion