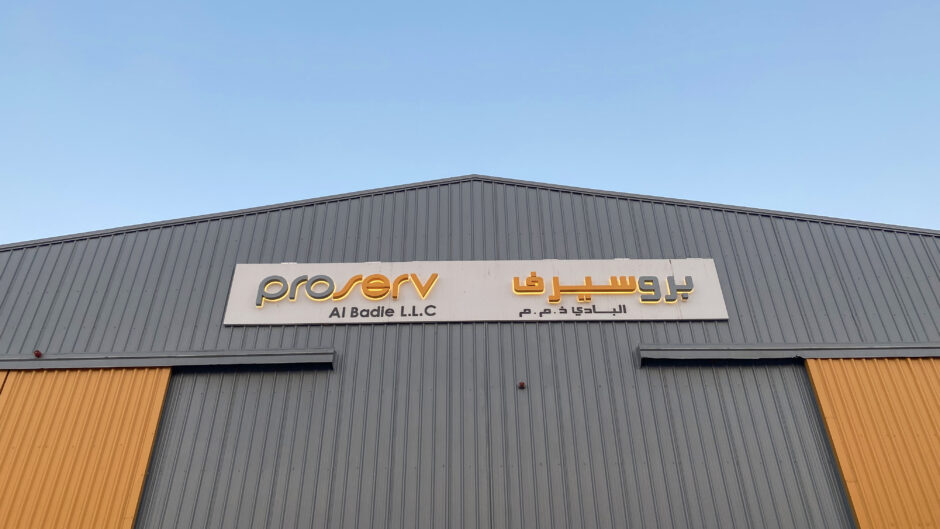 Proserv Controls has won a "significant contract" to provide wellhead control panels (WHCPs) to the Basra Oil Co. (BOC), at Iraq's Majnoon oilfield.
Aberdeen-based Proserv will provide 22 WHCPs, which will work on 70 new wells. The WHCPs can each control up to four wells.
Majnoon is producing just over 200,000 barrels per day of oil. BOC intends to double this to 400,000 bpd within two years.
Proserv's vice president of operations Geert Kooi said the award "has been achieved through the excellent reliability and quality of our products and our fabrication processes".
The company has been working on Majnoon for eight years, Kooi said.
KBR awarded the work to Proserv, with the US company acting as the engineering, procurement and construction management (EPCM) lead.
Proserv will deliver the first WHCPs towards the end of the third quarter of this year. The second lot will come in the fourth quarter and the final instalment in March 2022.
The company will manufacture the kit at its site in Jebel Ali, in Dubai. It did not provide the value of the contract.
Proserv has also won work recently to deliver WHCPs to Pakistan. The company will also manufacture these in the United Arab Emirates.
"Across the entire company, we have enjoyed a very encouraging first half to 2021, with some major wins both subsea and topside," said Proserv CEO Davis Larssen.
"This valuable contract from BOC in Iraq demonstrates the full scope of our abilities across the Middle East and North Africa region. We have the bandwidth to deliver expert service support, as we have done previously on Majnoon, but also the know-how and infrastructure to manufacture high-quality topside controls equipment at scale."
Recommended for you

EnerMech lands $3 million deals to support majors in Azerbaijan