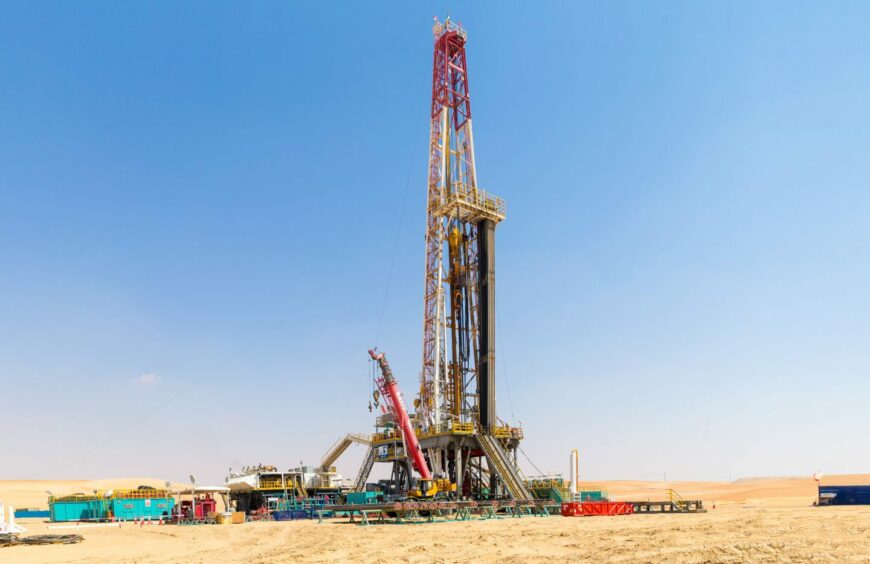 Oil is back in a bear market, but as things currently stand one of OPEC's largest producers is set to increase output in January.
With a few days to go before the Organization of Petroleum Exporting Countries and its allies meet to discuss policy, traders are focused on whether Saudi Arabia will extend its voluntary production cut of 1 million barrels a day into the new year. While that decision remains uncertain, the kingdom's Gulf neighbor already has an agreement in place allowing it to pump more crude.
The United Arab Emirates will increase its output target to 3.075 million barrels a day in January, or about 135,000 barrels a day more than it pumped last month. Abu Dhabi secured the concession at the group's last meeting in June, when it argued that longstanding production limits failed to recognize capacity additions it has made in recent years.
The quota change itself doesn't guarantee an increase in the cartel's aggregate production.
Oil prices rallied 4% on Friday amid reports that OPEC+ could consider deeper output cuts when it gathers on Nov. 26. Saudi Arabia is also predicted to prolong its voluntary cut for a few more months. Some OPEC+ members such as Iraq, Kazakhstan and Gabon are pumping above their respective ceilings, and if they adhered to those limits any hike from the UAE could be offset.
There are other moving parts for oil traders to watch.
As part of the agreement reached in the summer, 2024 quotas for African members Angola, Congo and Nigeria were revised down. Those new levels are subject to a review of each country's capacity by external consultants, meaning they could potentially change again before coming into force in January.
Last month, Nigeria produced about 36,000 barrels a day more than its new target and so may have a case for an upward revision. Angola, conversely, appears likely to undershoot even its downgraded quota as it struggles with under-investment and aging oil fields.
Recommended for you

Angola breaks with OPEC quota decision