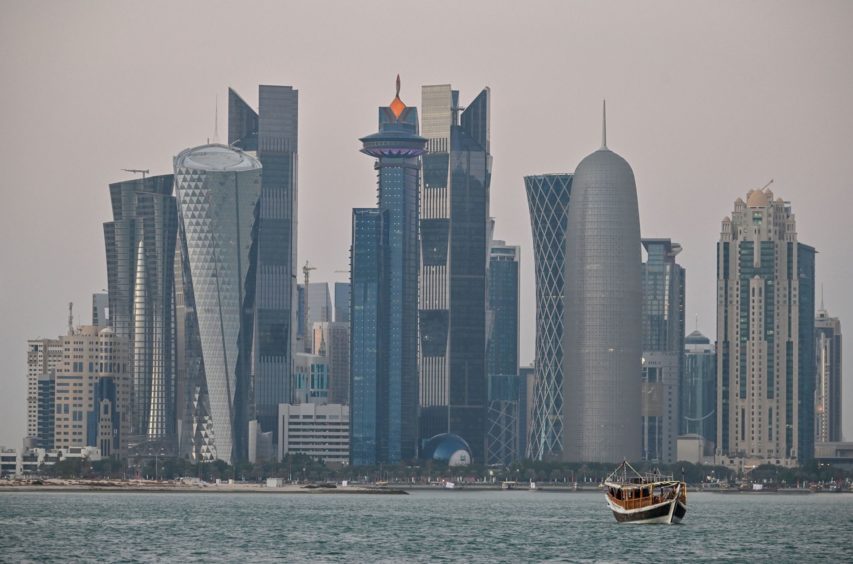 QatarEnergy (QE) has awarded a major construction contract on its LNG expansion project to McDermott Middle East.
QE said McDermott would handle engineering, procurement, construction and installation (EPCI) work for the offshore part of the North Field East (NFE) project.
QE president and CEO Saad Sherida Al-Kaabi, also Minister of State for Energy Affairs, said the award was a "momentous milestone".
It demonstrates the Qatari company's "commitment to delivering our LNG expansion projects on time and to ensure the significant additional global LNG demand is catered for in a timely manner. This contract also reinforces our excellent relationship with McDermott."
Al-Kaabi said there would be "effective collaboration between QatarEnergy, Qatargas and McDermott" driving the delivery of the project.
Qatar currently has LNG capacity of 77 million tonnes per year. NFE will boost production to 110mn tpy, with first LNG expected in 2025.
A subsequent project, North Field South (NFS), will take output to 126mn tpy.
The McDermott contract includes 13 unmanned wellhead platforms topsides. Of these, eight will be for NFE and five for NFS. The work will also include various pipeline connections and shore approaches for the NFE project.
Jackets and pipelines for the NFS project will come under a separate tender. QE expects to award this in the first half of this year.
Recommended for you

Heerema bags contract with McDermott for major Saudi Aramco project