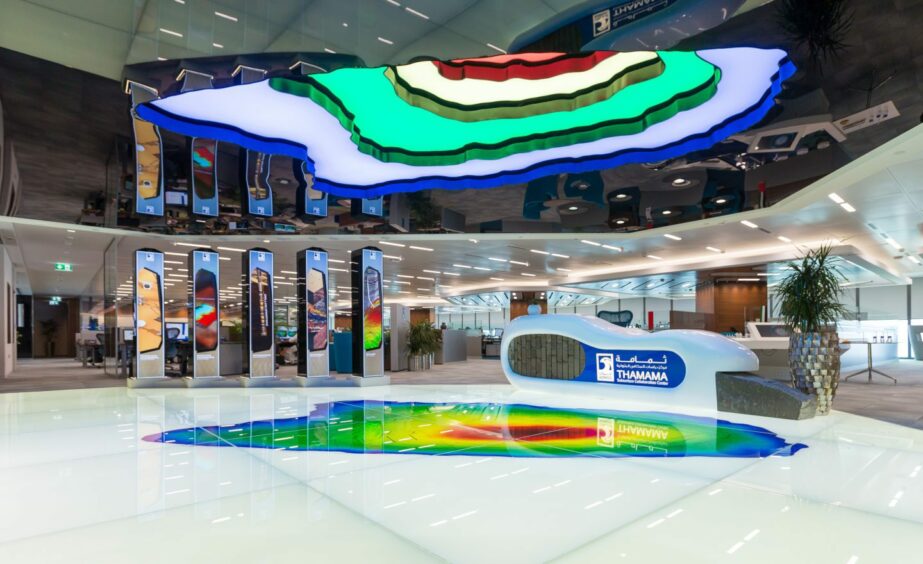 Adnoc has formally launched its gas unit, setting it on track for an IPO in Abu Dhabi this year and targeting international LNG expansion.
The new Adnoc Gas produces around 10 billion cubic feet per day of gas, consolidating the parent company's processing and LNG businesses.
Adnoc said it had formed the new unit as of January 1. It is one of the largest producers of gas in the world.
Ministry of Industry, and Adnoc group CEO, Sultan Ahmed Al Jaber said the formation of the company was "another major milestone in unlocking the full value of the UAE's vast natural gas resources".
Gas, he said, would be "a critical fuel in the energy transition and Adnoc Gas, through its world-scale operations and significant growth and expansion plans, will be well-positioned to meet both local and international gas demand".
Adnoc Gas will also play a part in Adnoc's LNG expansion plans, "including in international markets". It has not named areas of interest for such international expansion, but the company has been rumoured to be looking at opportunities in Africa.
Digging in
Adnoc Gas has appointed Ahmed Mohamed Alebri to be acting CEO, while Peter van Driel is CFO. It named Mohamed Al Hashemi as COO.
Alebri is the former CEO of Adnoc Gas Processing. Al Hashemi is the former SVP of production planning and transmission at the same company.
Van Driel worked for Shell for 22 years, before joining Ukraine's Naftohaz in 2020. He announced his appointment to Adnoc Gas on January 8.
Adnoc Gas operates eight processing sites, on- and offshore, with a pipeline network of more than 3,250 km.
Adnoc awarded front-end engineering and design (FEED) work to McDermott International in May 2022 for a new LNG facility at Fujairah. The company planned to award engineering, procurement and construction (EPC) contracts in 2023. The terminal would have capacity of 9.6 million tonnes per year.
The company has said it would aim to sell a minority stake in Adnoc Gas at an IPO.
Recommended for you

Masdar, AD Ports make Kazakhstan moves