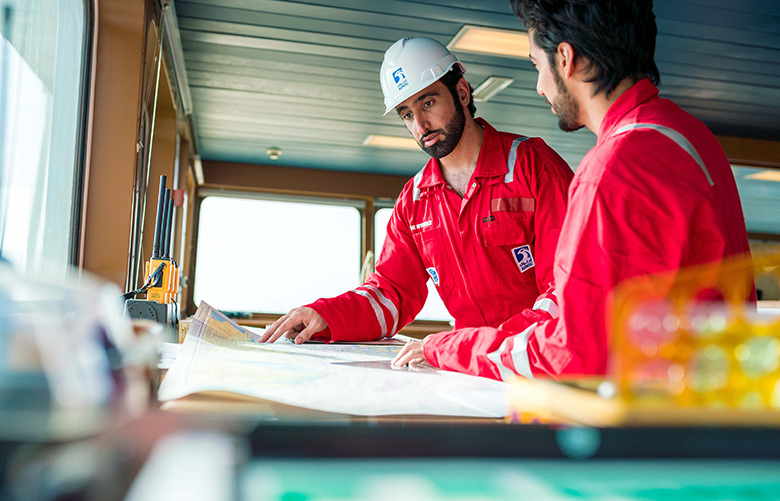 Adnoc Logistics & Services has won a $975 million artificial island construction contract from Adnoc Offshore.
Adnoc L&S will carry out work dredging, reclaiming land and constructing island G, on the Lower Zakum offshore field. The company has said that 75% of the contract's value will flow into the local economy.
Captain Abdulkareem Al Masabi, CEO of Adnoc L&S, said the work capitalised on its "project management expertise, end-to-end logistics solutions, and strategic partnerships".
"This contract award for the construction of artificial island 'G' exemplifies our strategy to tap into new growth areas, showcasing the expanding range of services we offer to our customers and the trust that Adnoc Offshore has placed in us as their partner of choice."
The Lower Zakum long-term development plan aims to increase production to a peak of 500,000 barrels per day. Adnoc expects to achieve this in around five years.
Adnoc L&S said the award was a "significant milestone" in its pursuit of growth opportunities. The company has recently begun offering engineering, procurement and construction (EPC) services via an integrated logistics business.
The company listed on the ADX on June 1.
National Petroleum Construction Co. (NPCC) announced it had won a contract for the installation of seven jackets this week. The company said it had won the work from Adnoc and it was worth $162.3mn.
Recommended for you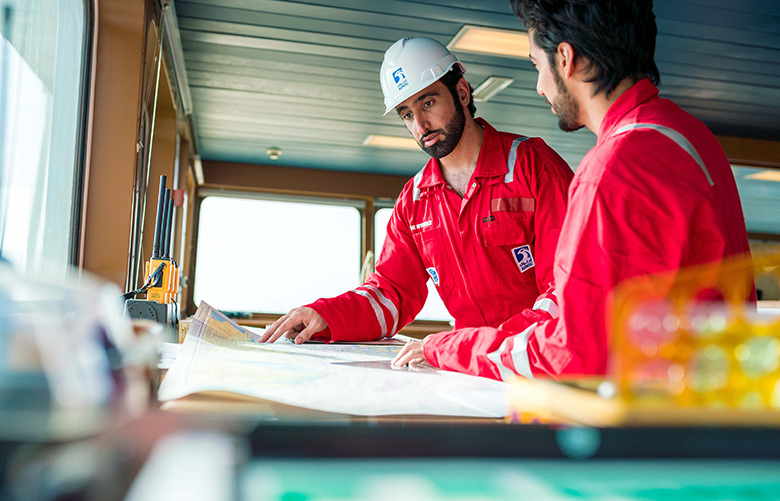 Adnoc L&S adds eight jack-up barges