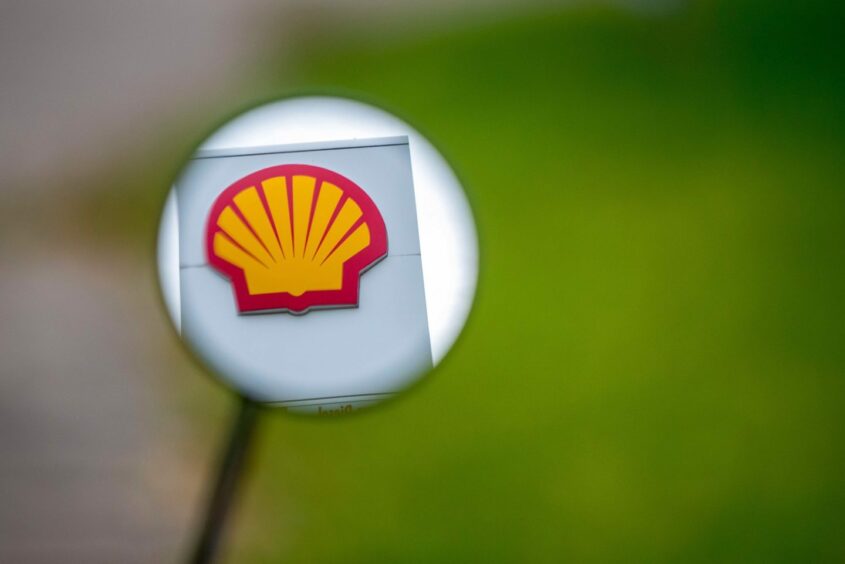 Greenpeace has raised concerns about a Shell joint venture in Iraq, which could provide benefits to a company linked to the Iranian regime.
Unearthed raised its concerns on May 14. The group, which carries out investigative reporting for Greenpeace, said Basra Gas supplies to a power plant benefit Mapna Group, an Iranian technology company.
Basra Gas, a joint venture involving Shell, signed a deal with an Iraqi company, Shamara, in 2019. Under this agreement, the joint venture offtakes electricity from the Rumaila power plant, via the Ministry of Electricity (MoE).
Mapna built the power plant, Unearthed reported. The Iranian company receives 78% of the proceeds from the plant.
Unearthed based its claims on documents it had seen from the deal. The Financial Times corroborated the claims, citing three people involved in the contracts.
Iran's Export Guarantee Fund of Iran (EGFI) provided a $300 million political risk policy, while the Iraqi government guaranteed the power purchase agreement (PPA).
The US imposed sanctions on Mapna in 2018. However, as the Greenpeace unit reported, "Iranian companies working in Iraq enjoy a number of carve-outs from US sanctions due to the close ties between the countries".
Third party
A Shell spokesperson said the company was a shareholder in the "self-operated Basra Gas Company Joint Venture (BGC) which is founded as part of the solution to enhance Iraq's energy self-sufficiency and reduce dependence on gas imports".
"The MoE, a sovereign entity of the Government of Iraq, is the sole provider of power in country, supplying all private, industrial, government and international entities in Iraq. Shell cannot comment on MoE's infrastructure, flow of funds or their commercial arrangements with third party suppliers or offtakers of power."
Unearthed reported Mapna is close to various prominent figures in the Iranian regime. Iran's Supreme Leader gave a speech at Mapna in 2014. The company's CEO trained at a university described as a "training ground for the Revolutionary Guards, an elite force within the country's military".
Iraq offers Iran a "power vacuum", Unearthed said. "Now Iraq pays its neighbour billions each year to be supplied by gas to fuel its beleaguered electricity grid."
A researcher on the Middle East and international relations at the University of Sussex, Anahita Hosseini-Lewis, said: "Companies like Mapna profit from Iran's natural resources, and then the money ends up in the hands of the political elite. This story matters for the citizens of Iran and Iraq."
Shell has a 44% stake in Basra Gas, while South Gas Co. has 51% and Mitsubishi Corp. 5%.
Recommended for you

Bechtel to decarbonise Shell's Idku under unified power plan