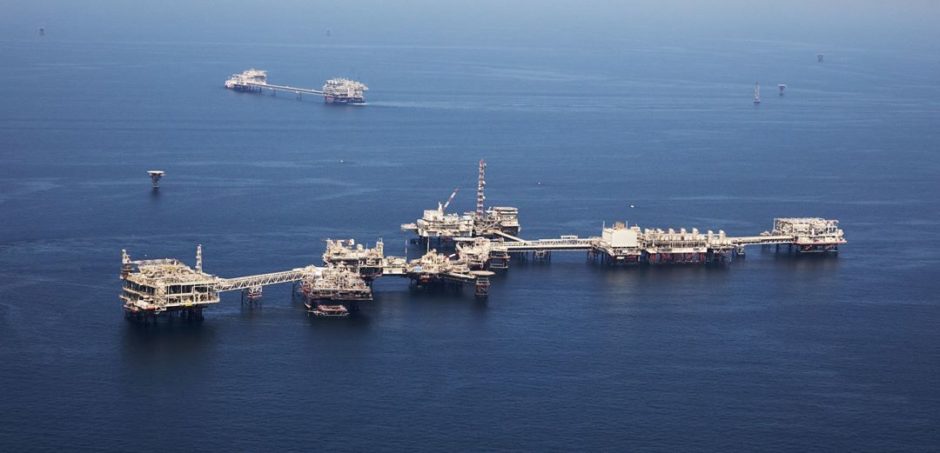 Adnoc has signed up two more potential Murban Futures customers and lifted destination restrictions, in addition to providing more market information.
The company's executive director of Marketing, Supply & Trading (MS&T) Khaled Salmeen said the company had signed memorandums of understanding (MoUs) with two Chinese companies, Rongsheng Petrochemical and Unipec. This comes as part of Adnoc's plans for its Murban Futures launch.
Signing the deals with these Chinese companies follows MoUs with other companies such as Occidental Petroleum, Chevron and Cosmo Oil.
ICE Futures Abu Dhabi (IFAD) will launch on March 29, the company confirmed during a media briefing. Adnoc set out its plans to transform how it priced Murban in November 2019.
Forward pricing
"Adnoc decided to go from retroactive pricing to forward pricing," Salmeen explained. Murban has been a "steady and reliable grade for the last 50 years with a growing and diverse ownership structure. All the key ingredients of a price marker are available in Murban."
April will be the first pricing month, for June deliveries.
ICE Futures Europe's president Stuart Williams said the amount of crude delivered via the exchange versus over the counter was "to be determined – and that will be determined by the market. Typically, in futures contracts the open interest to expiry is relatively small."
Under the new forecast, Adnoc forecasts 1.034 million barrels per day of Murban to be available as of April. This will reach 1.091mn bpd in March 2022. This transparency "gives everyone a similar clear visibility" Salmeen said.
The company has lifted destination restrictions for grades including Murban, Das, Upper Zakum and Umm Lulu, Salmeen continued. At the same time, Adnoc has begun publishing an export availability report on its website.
The first well was drilled on Murban in 1960, with initial production of 4,000 bpd, Adnoc Onshore's CEO Yaser Saeed Al Mazrouei said. By 2020, this had reached 2mn bpd from 12 fields. The company intends to continue increasing production, targeting 2.5mn bpd by 2030 – half of its total production at that point.
ICE's Williams went on to say the new contract would allow those with "eyes on Brent to also have eyes on Murban. We're launching a number of instruments, which includes hosting Brent-Murban spreads to allow firms to take a view on the arbitrage between Brent and Murban. We've had a lot of interest, marketing has gained momentum."
Recommended for you

Oil's push toward $90 gets lift from physical markets everywhere