Upper Zakum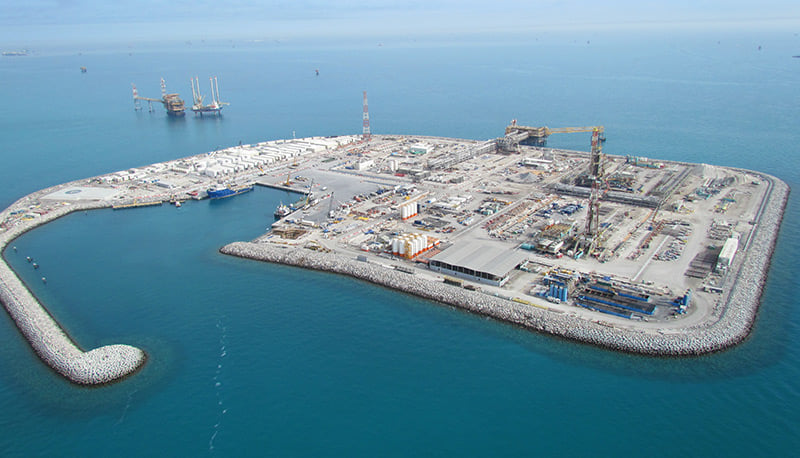 ADNOC has dished out a unified drilling contract worth $763.7million, with Schlumberger and Halliburton landing sizeable shares.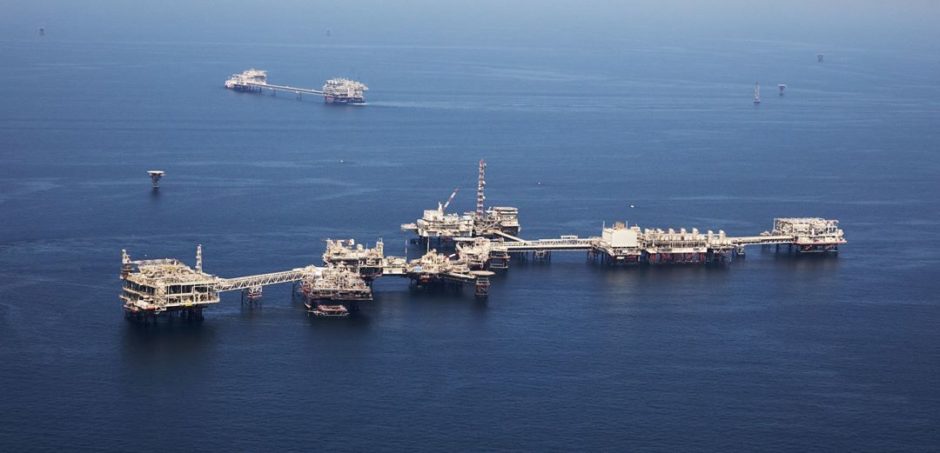 Refining
Adnoc has signed up two more potential Murban Futures customers and lifted destination restrictions, in addition to providing more market information.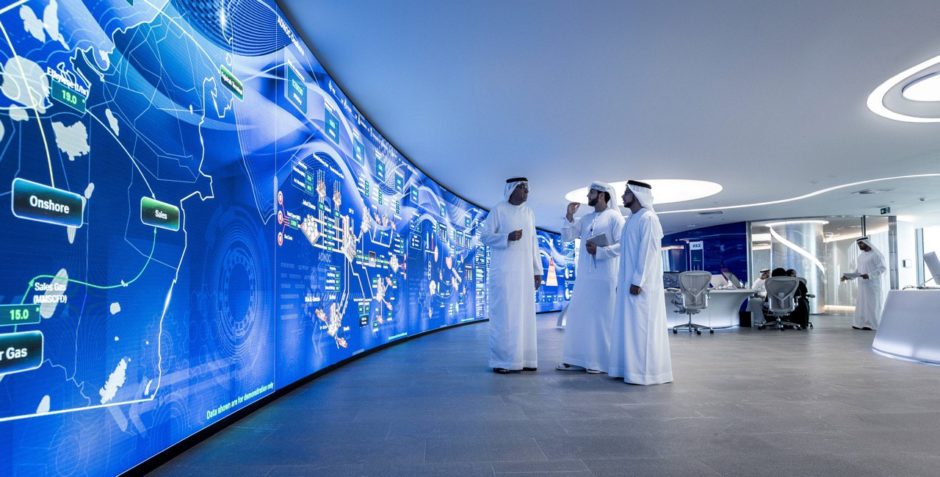 Middle East
Adnoc Onshore has awarded engineering, procurement and construction (EPC) contracts for two main oil lines at the Jebel Dhanna terminal.