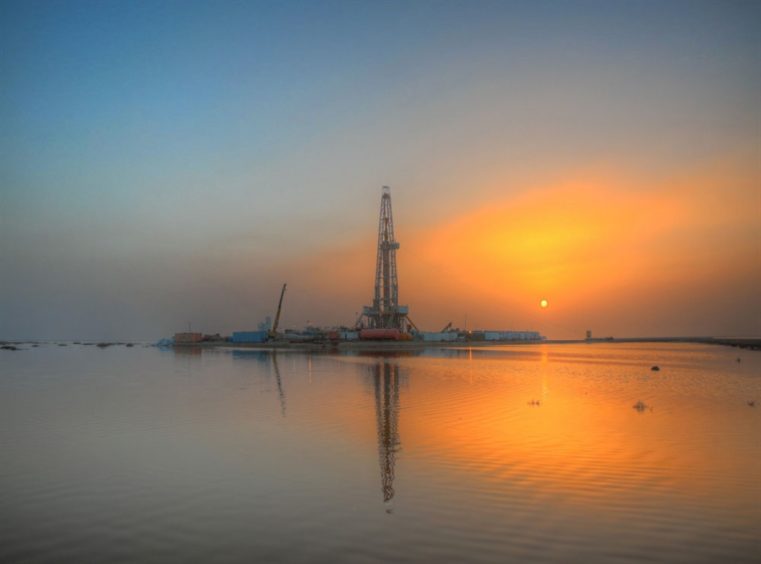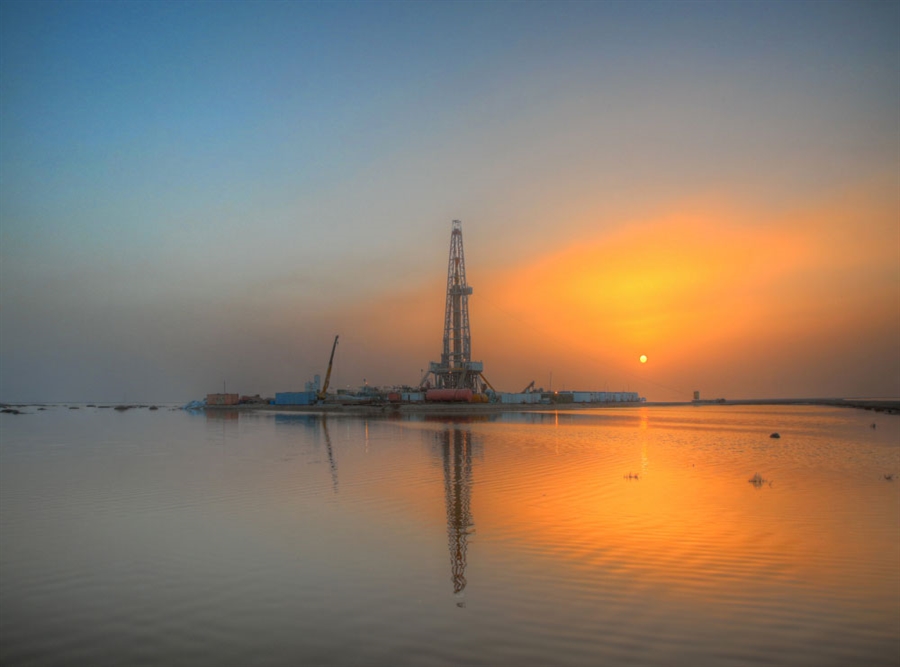 Alfa Laval has settled a complaint from the US about exporting storage tank cleaning units to Iran.
The US' Office of Foreign Assets Control (OFAC), a unit of the Department of Treasury, said Alfa Laval Middle East would settle for $415,695.
Alfa Laval's US unit also reached a settlement with OFAC, agreeing to pay $16,875. This was on behalf of a former unit, Alfa Laval Tank, over apparent violations of the Iranian Transactions and Sanctions Regulations (ITSR).
Alfa Laval Middle East conspired, between May 2015 and March 2016, to export Gamajet cleaning units from the US to Iran, OFAC said. The Middle East unit falsely listed a Dubai-based company as the end user, the agency said.
The company did not self disclose, OFAC said, and the apparent violations constituted an "egregious case", it said.
Alborz Pakhsh Parnia had approached AL Tank, in the US, in order to secure the equipment. The initial email noted that it was based in Iran.
AL Tank executives referred the inquiry to the Middle Eastern unit. Emails were exchanged discussing whether exports would be allowed from the US or not.
Redirection
Furthermore, Alfa Laval had circulated a memo in January 2016 saying trade with Iran involving US people, US goods or US dollars was prohibited under US sanctions.
Alfa Laval Middle East employees had instructed that the machinery would be for use in Dubai. It exported the two cleaning units in March 2016. They were then supplied to Iran, via the UAE.
Alfa Laval US reported the issue to US authorities in April 2016. It then hired outside counsel to investigate in July that year.
Additional transactions, of the supply of as many as 20 units, did not take place. The company's initial supply contract was worth $18,585, with the follow up to be worth $181,453.
Recommended for you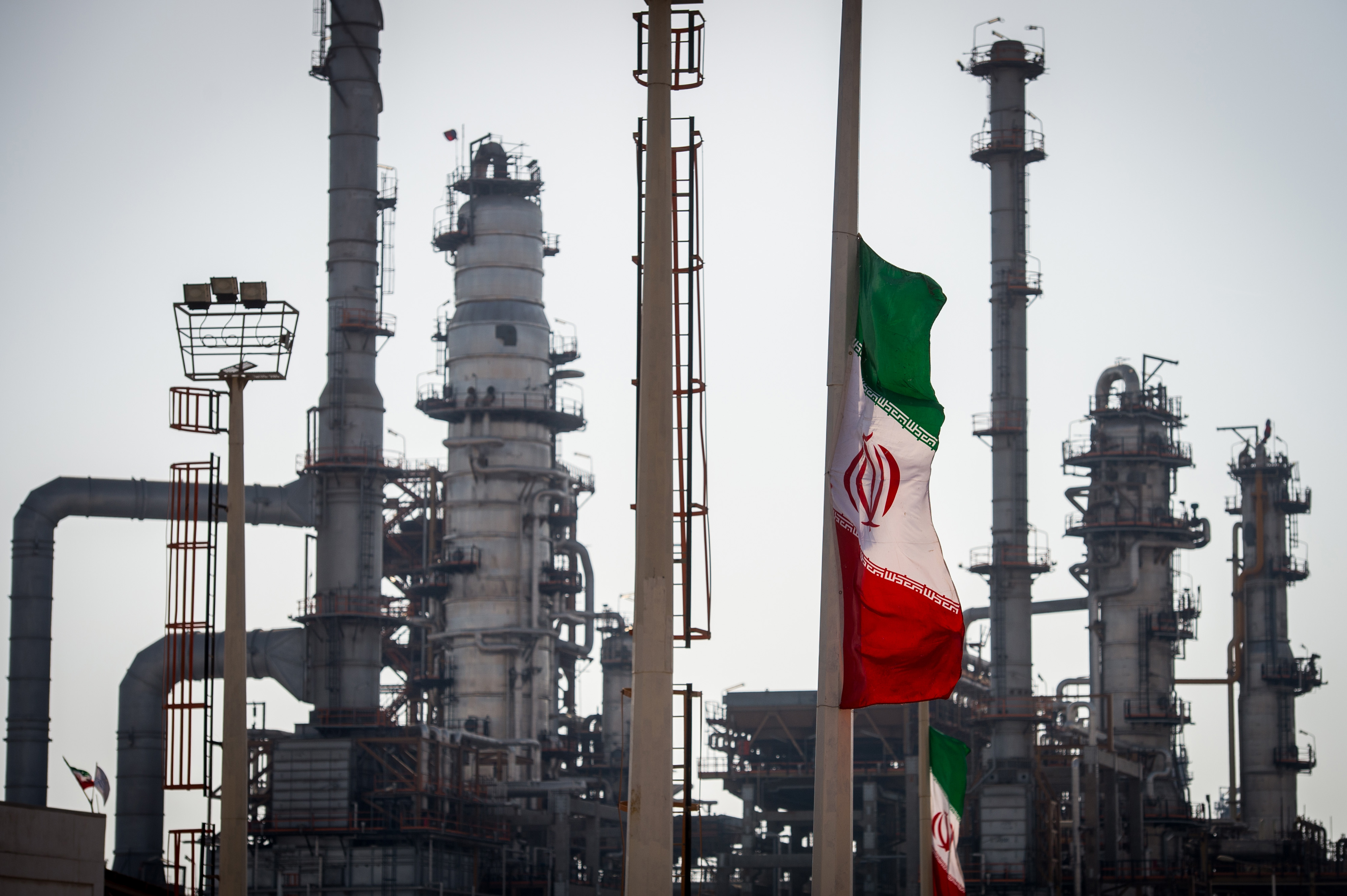 US sanctions Omani businessman for Iranian oil smuggling