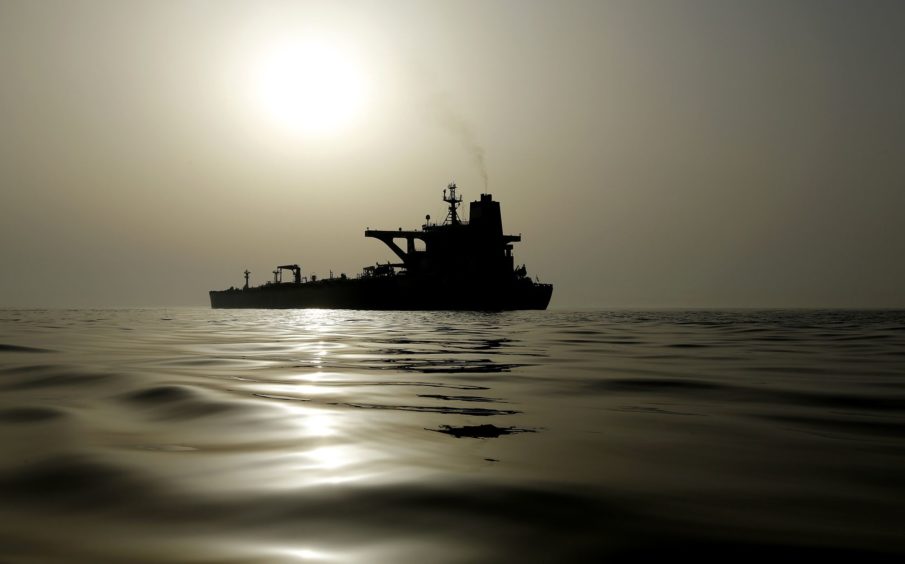 The UK has accused Iran of being behind an attack on a tanker offshore Oman on July 29 and is working with partners on a response.
Foreign Secretary Dominic Raab said the attack was "deliberate, targeted, and a clear violation of international law by Iran. UK assessments have concluded that it is highly likely that Iran attacked the MV Mercer Street in international waters off Oman on 29 July using one or more unmanned aerial vehicles (UAVs)."
The attack led to the deaths of two onboard, one British, one Romanian. The British man was a security guard, apparently contracted by Ambrey.
"Iran must end such attacks, and vessels must be allowed to navigate freely in accordance with international law," Raab said. "The UK is working with our international partners on a concerted response to this unacceptable attack."
The government summoned Iranian Ambassador to the UK Mohsen Baharvand to the Foreign, Commonwealth & Development Office today.
Minister for the Middle East James Cleverly called for Iran to stop all actions immediately that risk international peace and security. International law requires vessels be allowed to navigate freely.
The US and Israel have also blamed Iran for the attack.
The attack on the Liberian-flagged Mercer Street took place around 152 nautical miles northeast of Al Duqm, in Oman.
UAV attack
Dryad Global said there had been two attacks on the vessel on July 29. A UAV deployed flares initially, it said. Subsequently, an explosion onboard took place.
The US Navy responded to the attack and escorted the Mercer Street onwards, operating under its own power. A statement said initial indications "clearly point to a UAV-style attack".
Zodiac Maritime manages the Mercer Street from its UK office. Israeli businessman Eyal Ofer owns Zodiac.
Israeli Foreign Minister Yair Lapid blamed Iran for the attack. The world needs tougher sanctions on Iran, Lapid said, with Ebrahim Raisi taking office as president as of August 5.
Recommended for you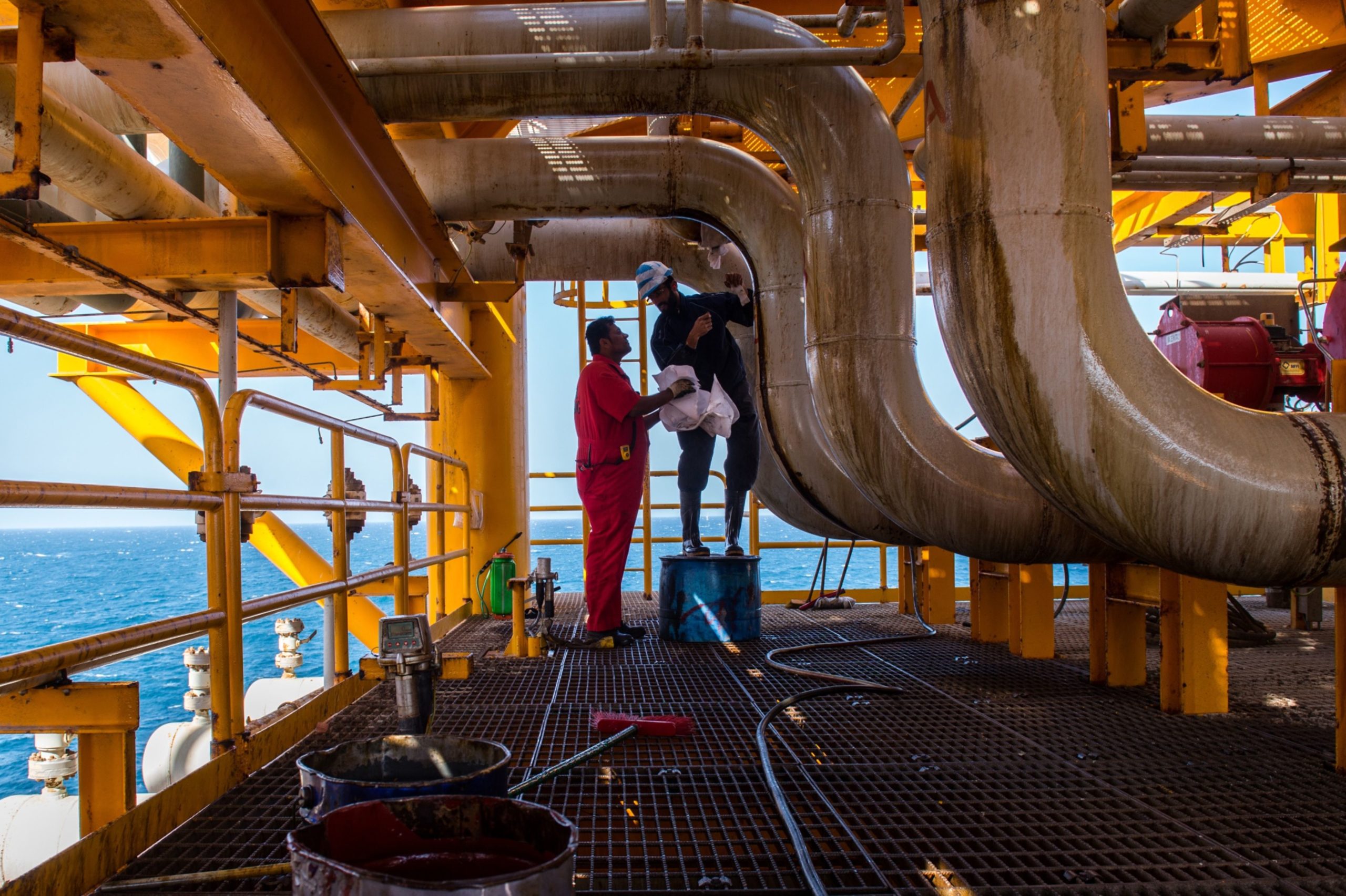 Iran's rapid oil comeback looks less likely after tanker attack