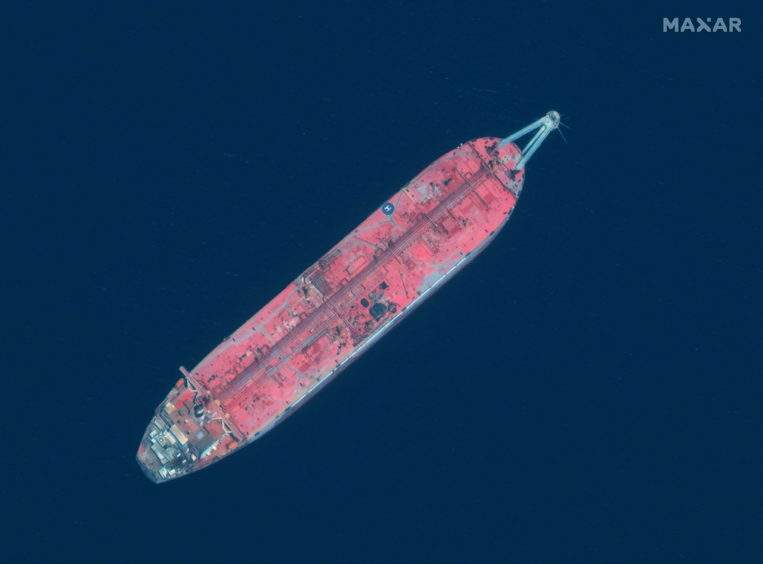 The United Nations Development Programme (UNDP) has bought a VLCC from Euronav to prevent a catastrophe offshore Yemen.
The FSO Safer has been decaying in the Red Sea for some years. The vessel holds around 1 million barrels of crude – and as decay mounts, the risks of a calamitous spill mount.
The deal sees the UNDP secure an unnamed tanker from Euronav. The VLCC will go to drydock for modifications and maintenance before heading to Yemen. There, it will moor next to the FSO Safer around 9 km offshore, for the cargo to be transferred.
The shipping company agreed to operate the VLCC, during the transfer and for at least nine months afterwards.
The UNDP said the vessel was already in drydock and that it would arrive off the Ras Isa peninsula in early May.
The purchase "marks the beginning of the operational phase of the UN-coordinated plan to safely remove the oil from the Safer and avoid the risk of an environmental and humanitarian disaster on a massive scale", said UNDP administrator Achim Steiner.
The operation is "very challenging and complex", he continued.
Euronav CEO Hugo De Stoop welcomed the UN work. The company was "providing an appropriate vessel but also necessary expertise from our operational staff to support the salvage procedure". The work "reflects our wider sustainability and environmental credentials. The Ocean is our environment, let's protect it."
Boskalis' SMIT salvage unit has a contract from UNDP to remove the oil and prepare the Safer for towing to a green salvage yard.
Budgeting
The UN's David Gressly in Yemen expressed the hope that the work would see oil removed from the Safer "within the next three to four months. But we still urgently need funding to implement the plan and prevent disaster."
The UN has raised $95 million for the work, of which it has received $75mn. Work in the emergency phase is budgeted at $129mn.
Originally, the UN put the cost of the first phase at $80mn. This, it said, would cover salvage work and a VLCC for 18 months.
UNDP noted that while there was "significant support" for the plan, costs had increased. The war in Ukraine has driven up vessel prices, it said.
The Yemeni conflict has prevented maintenance on the FSO Safer since 2015. The UNDP has said there is an "imminent risk it could explode or break apart, which would have disastrous effects on the region".
An oil spill from the vessel would likely heighten the food crisis in Yemen, while also disrupting shipping through the Bab el-Mandeb strait, which leads to the Suez Canal. Cleaning up such an oil spill would cost an estimated $20 billion, with a cost in the billions for disrupted trade.
The UN is re-launching a crowdfunding appeal, originally set out in 2021. It can be found here: www.un.org/StopRedSeaSpill.
Recommended for you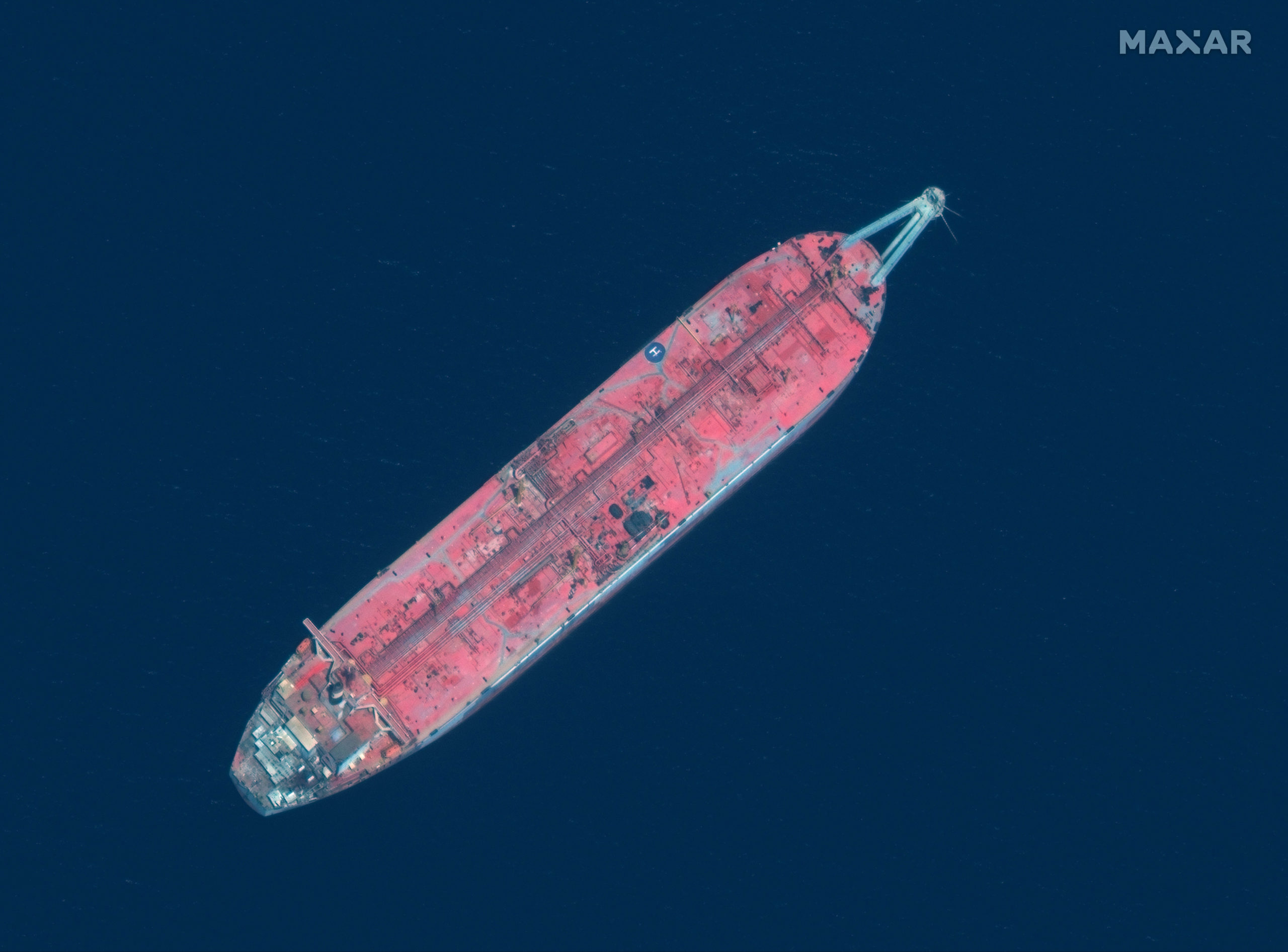 Greenpeace names and shames oil companies for FSO Safer involvement