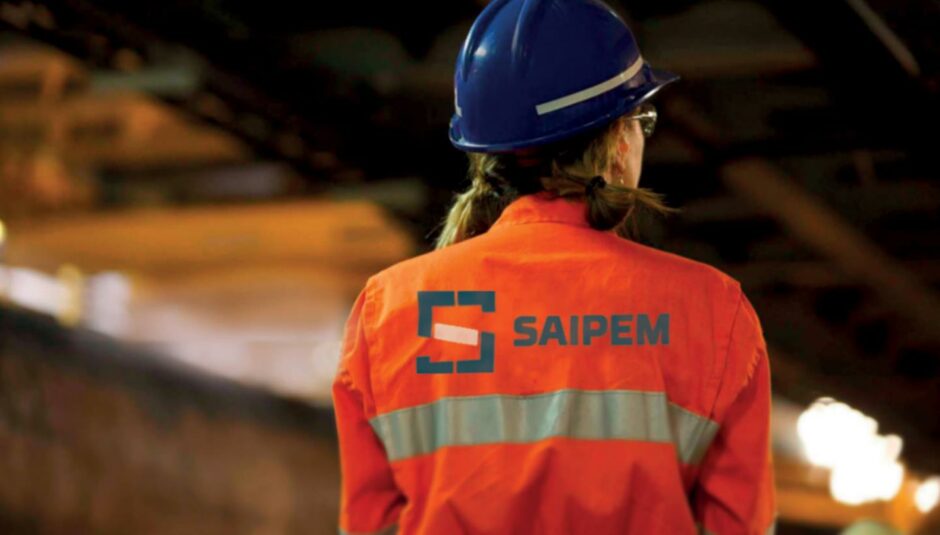 Saipem (BIT: SPM) has been awarded a pair of offshore drilling contracts worth a total of $550 million.
In Saudi Arabia the firm has secured a 10-year extension for the Perro Negro 7 jack-up drilling rig.
The new deal, kicking off in the second half of the year, will keep Saipem drilling for Saudi Aramco into 2033.
"The 10-year extension is a record duration in the area, which in the past had only been granted to an international contractor on limited occasions, and further strengthens Saipem's strategic positioning in the drilling segment," said the Milan-listed firm.
"After having recently expanded its presence in the area from three rigs in 2021 to seven expected at the end of 2023 thanks to the acquisition of various multi-year contracts, with this contract renewal Saipem sees, once again recognition of its commitment to executing projects efficiently with attention to safety and the environment in the main "shallow water" market worldwide."
In the Mediterranean, it has won a contract for its Scarabeo 9 for a six-month deal plus an option period.
The operators and locations have not been disclosed.
Saipem said the contract confirms its "solid positioning in the Mediterranean drilling market, an area which has been characterized over the years by appreciable stability and is expected to be able to contribute to keeping fleet utilization rates high".
Last month, the firm won work in the UK North Sea to remove the EnQuest Thistle Alpha platform using its Saipem 7000 heavy lift vessel.
Recommended for you

CIMC Raffles takes on Saipem conversion for Congo work