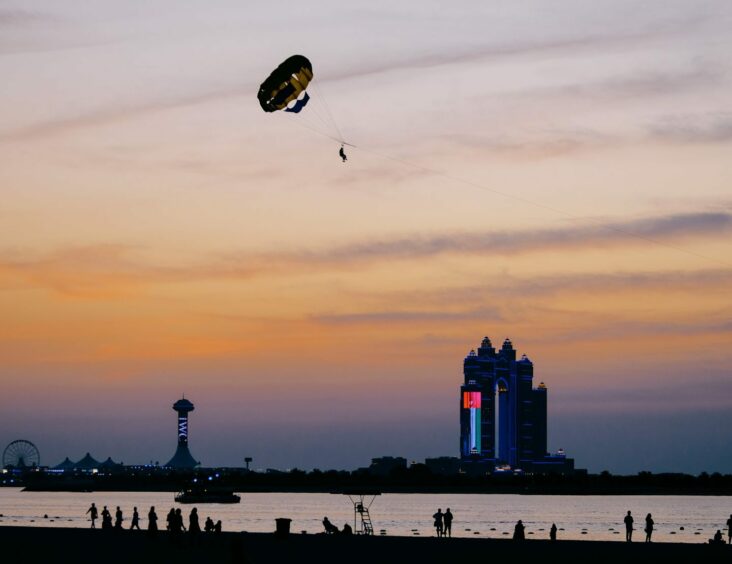 Adnoc has launched a trial to reuse batteries from electric vehicles to power its remote work, such as drilling.
The Abu Dhabi focused company will work with Germany's Power I.D. on the battery energy storage system. The EV batteries would otherwise have been discarded.
The battery plan will involve the use of a 20-foot long container, which can provide up to 2 MW. The company will be able to move the container – built in the UAE – from site to site.
Using batteries will allow Adnoc to cut diesel consumption for drilling. The company said it might reduce carbon emissions by up to 25% and reduce energy expenditure by 50%.
"Leveraging innovative technology and partnerships is a key pillar in Adnoc's strategy to achieve net zero emissions by 2045," said chief technology officer Sophie Hildebrand.
"The Battery Energy Storage System is a cutting-edge innovation that will enhance efficiency and allow us to continue decarbonising our operations."
The battery container holds 24 batteries, linked up with silicon carbide converters. The system includes a liquid cooling technology and an autonomous control system. Batteries become less efficient in high temperatures, posing challenges for conventional energy storage in the desert.
"The compact nature of the system will allow for convenient deployment to remote locations, helping Adnoc to cut emissions from its off-grid production activities," said Power I.D.'s founder Naser Abu Daqqa.
Adnoc said it had also established the Battery Center of Excellence in the UAE, at the Adnoc Research and Innovation Center (ADRIC). This will work on new cell technologies and more battery energy systems.
Adnoc aims to cut carbon intensity by 25% by 2030.
Efficiency
Speaking at Adipec this week, Halliburton CEO Jeff Miller talked up the benefits of an electrified frack fleet. In addition to reducing emissions, he said, it also provides a lower cost for customers.
"It's not an effective solution if it costs more. An electric fleet has also turned out to be much more efficient." Halliburton, he said, expected to have a 100% electrified frack fleet within three to five years.
Recommended for you

Can oil ever be green? Norway turns to wind-powered drilling