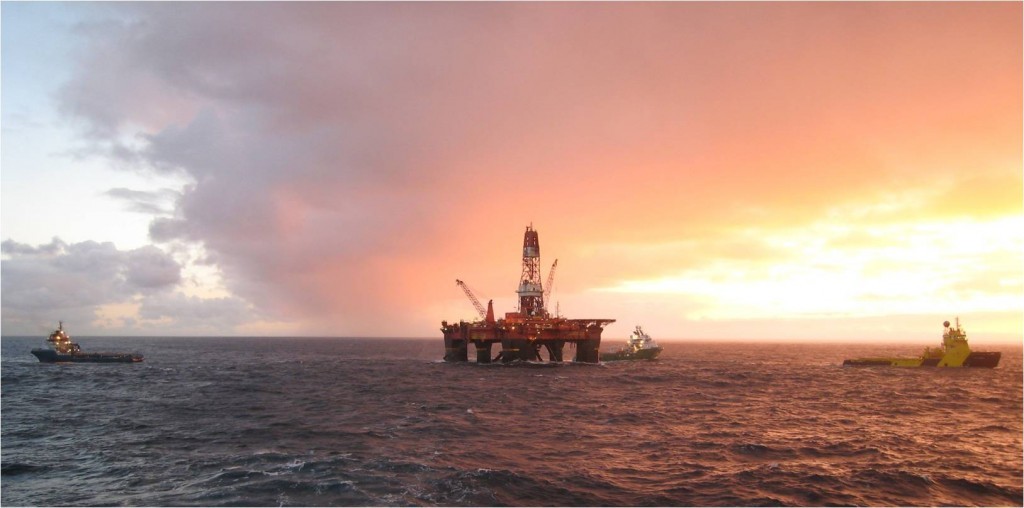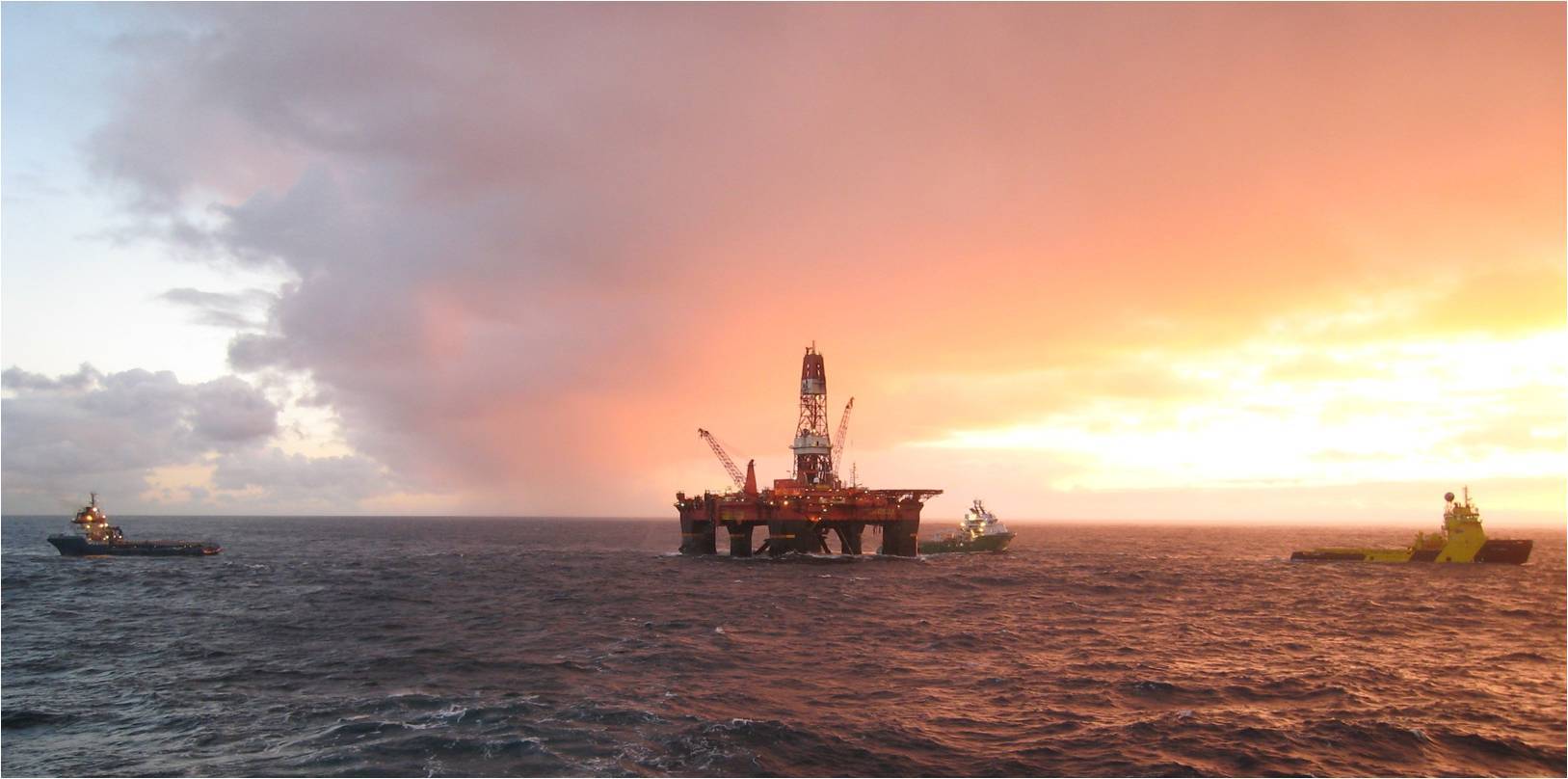 First Minister Nicola Sturgeon has said a "detailed action" plan will be presented to the Treasury before next month's budget, including calls for further tax measures.
Ms Sturgeon said a reduction in the headline rate of tax should be made, and that decommissioning tax relief should be looked at to make sure new entrants to the North Sea basin can take advantage of tax credits.
She echoed calls made by industry body Oil and Gas UK after the treasury was urged to take "crucial" steps to support the industry and help protect jobs.
Oil prices have fallen to 13-year lows as supply has continued to exceed demand with Brent crude having lost three quarters of its value since 2014.
She said: "There needs to be a look and a reduction in the headline rate of tax. There needs to be in my view changes to the investment allowance. One of the practical examples of that today would be able to include the work needed for enhanced oil recovery in the investment allowance.
"Thirdly, is around decommissioning tax relief, making sure late entrants into assets here can get advantage of the tax credits that have been accumulated and that's important to make sure we're maximising recovery and avoiding premature decommissioning.
"These are the key headlines. The one thing I would add to that is exploration, because today's exploration is tomorrow's production so we'll be making – as we did this time last year – a very detailed action to the treasury of what we thinks needed."