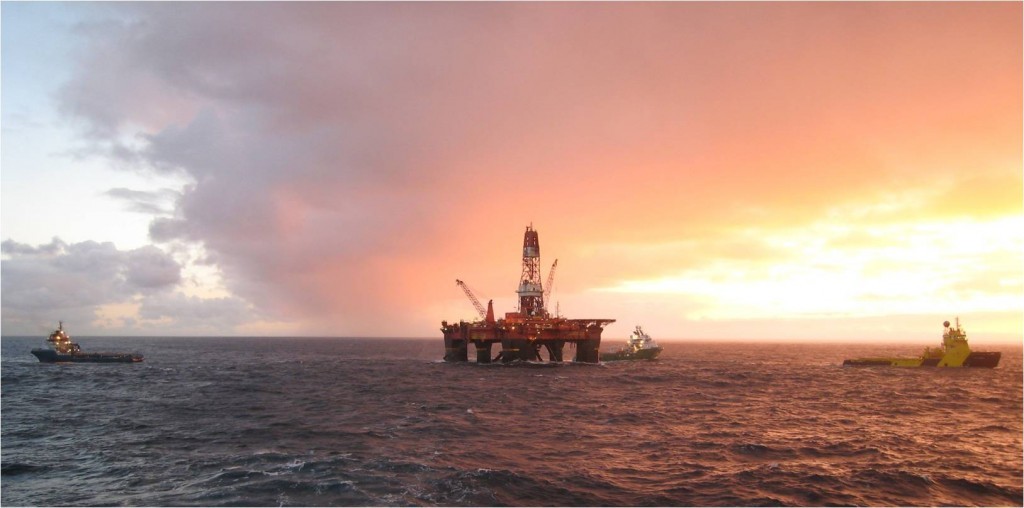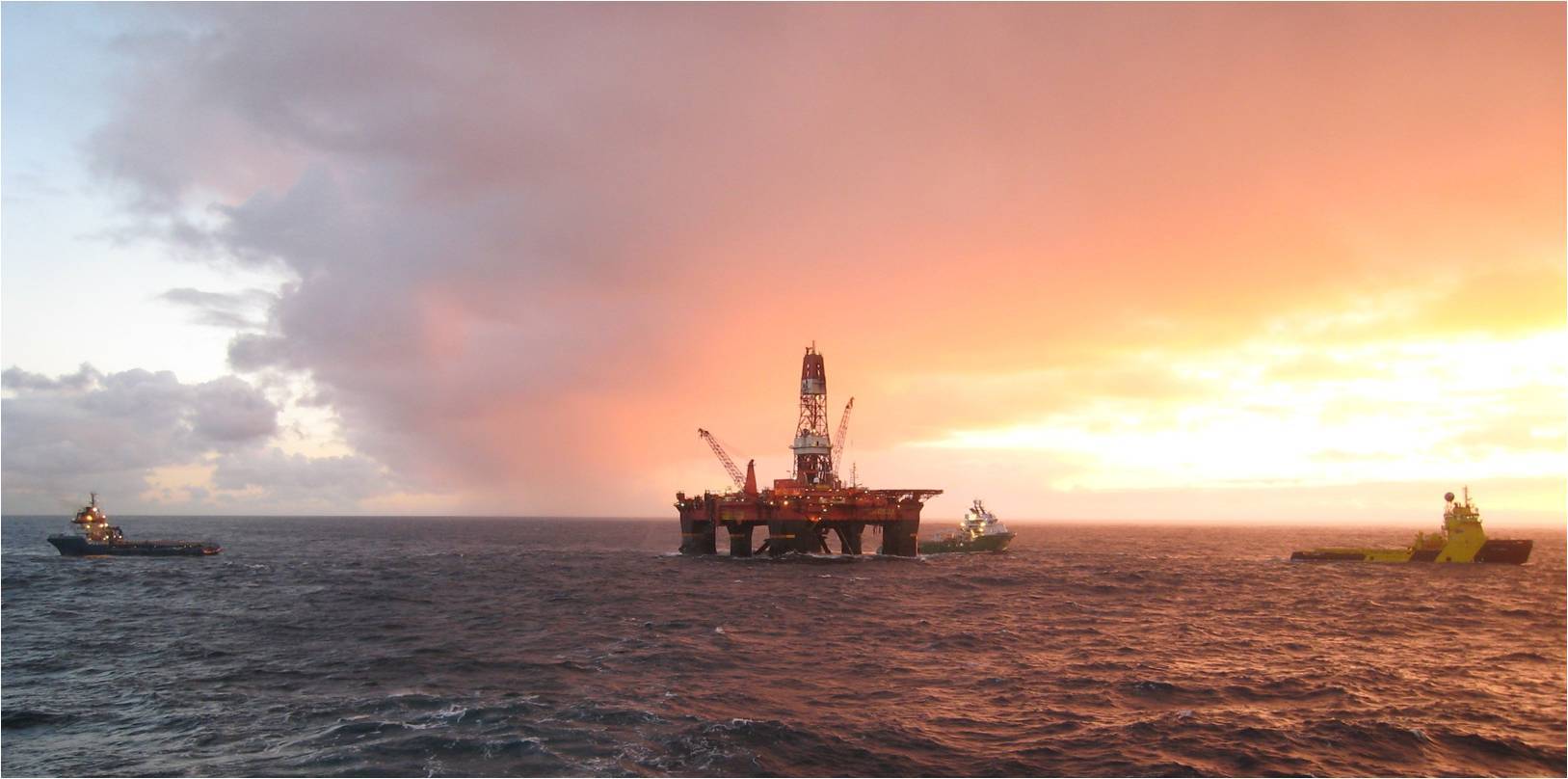 Five unions have today joined forces in the battle to safeguard the North Sea's workforce.
The Offshore Co-ordinating Group (OCG) will "lead the fightback" on job losses, pay cuts, safety, and terms and conditions for workers.
It comprises Unite, RMT, GMB, Balpa and Nautilus, many of which have been embroiled in disputes with employers over these issues since the oil price started to slide.
The group has also published its first state of the industry report, which it used to take a swipe at the £250million Aberdeen City Region Deal.
OCG said it was "far from satisfied" that the deal would meet the challenges facing the industry and north-east as a whole.
It also set out a series of steps which it thinks can turn the tide, including the formulation of a solid plan for maximising economic benefit from the North Sea, and an end to operators demanding rates cuts from contractors.
Grahame Smith, general secretary of the Scottish Trade Union Congress (STUC), which backed the group's formation, said: "The collapse in the oil price since summer 2014 has had profound consequences for the oil and gas workforce.
"There have been thousands of job losses, unprecedented attacks on terms and conditions and growing fears over the safety regime.
"Through co-ordinating campaigns and policy development, the OCG will support the fightback on jobs, safety and terms and conditions and ensure that trade unions make a positive contribution to achieving the UK and Scottish Governments' objective of maximising economic recovery.
"The OCG strongly believes there is a future worth fighting for and, in the state of the industry report published today, a number of areas for priority action are highlighted.
"These include the necessity of building and maintaining excellent health and safety standards and processes, adhering to collective agreements and developing a coherent plan for maximising economic recovery.
"It is essential that government, employers, regulators and agencies listen to the united voice of the offshore workforce."
Balpa general secretary Jim McAuslan said: "The contraction in the North Sea is being felt widely, not least amongst helicopter pilots who've already seen the loss of nearly 100 jobs – each one a personal tragedy
"There are firm reasons to believe the North Sea has a positive future ahead, and it is vital that we don't lose more of the skills that make the industry work.
"We want to expose the risks at the heart of the oil companies' constant salami slicing of contract prices.
"The launch of OGC is an attempt to gain the attention of regulators, politicians and oil companies and persuade them that whilst all eyes are on the economic impact of the oil price collapse, there is a more corrosive effect on attitudes to safety."
Recommended for you

Report warns up to 17,000 north-east jobs at risk without energy transition cash