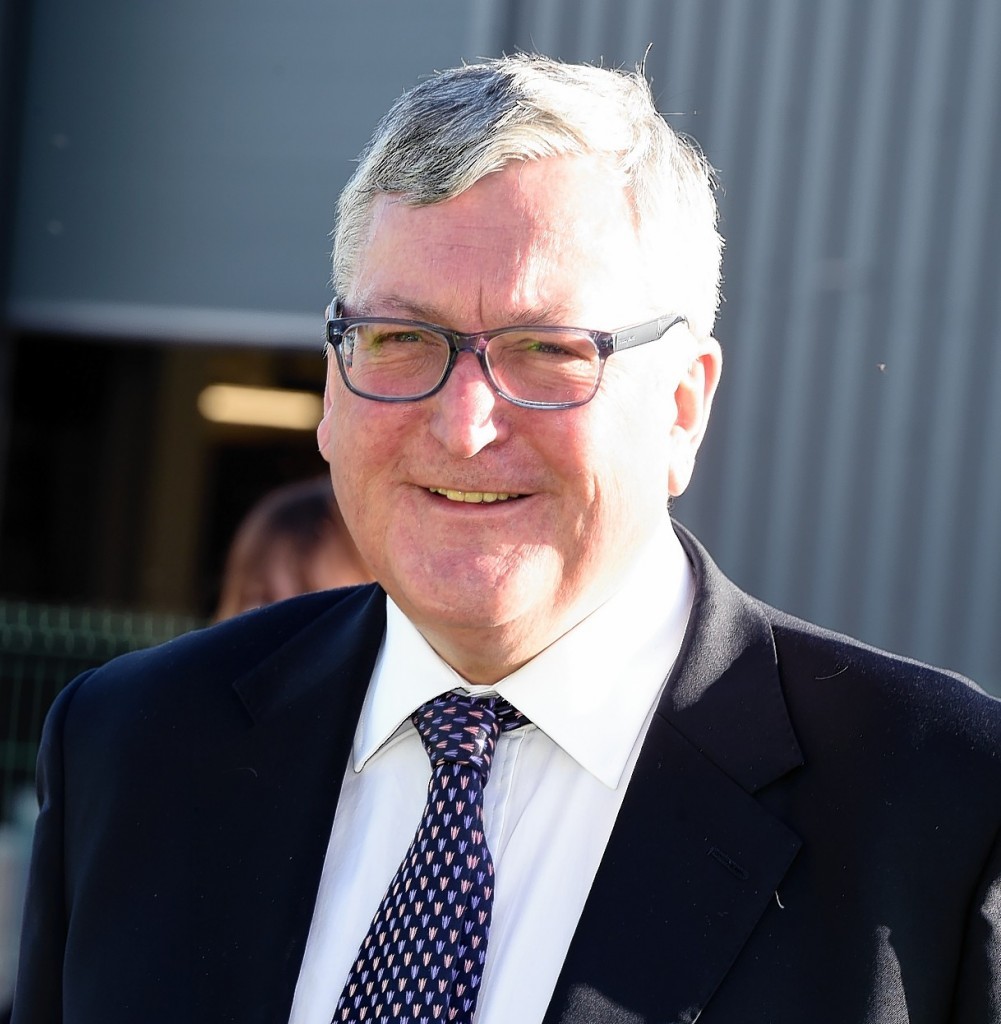 Politicians and industry chiefs pledged to work alongside the newly-formed Offshore Co-ordinating Group (OCG) in its crusade to protect North Sea jobs.
Energy Minister Fergus Ewing said it was "absolutely imperative" for the Scottish Government to listen to trade unions.
Mr Ewing said: "Just this morning, I was agreeing with Grahame Smith that one way the industry can increase efficiency is by listening very carefully to the workforce offshore.
"Some companies have really listened to the workforce, not just sent them a questionnaire to tick a few boxes, but one to one interviews.
"Companies that have done this have increased productive time offshore substantially. After all, who knows better how to do a job than the people who actually do the job."
Lena Wilson, chairwoman of the Energy Jobs Taskforce, which supports workers facing redundancy, said: "We welcome the intention of the new OCG, and will work alongside them as they co-ordinate an even more effective voice for the workforce both in dealing with immediate challenges and in helping to shape the long term future of the industry."
A spokeswoman for the Oil and Gas Authority, which regulates operators, said: "We encourage collaboration and innovation and continue to engage with industry, trade unions and across government.
"We support, and have recognised for example in MER UK Awards, real engagement with the highly skilled oil and gas workforce to help tackle the current challenges."
Deirdre Michie, chief executive of industry body Oil and Gas UK, said safety had to remain top of the agenda, regardless of the difficulties faced by companies.
Ms Michie said: "We already engage regularly with union representatives and now look forward to further constructive dialogue through the OCG.
"It is vital that all stakeholders are fully engaged in finding a way through the current downturn in the industry."
Scottish Labour MSP Lewis Macdonald said: "I welcome this initiative, particularly the very strong and clear analysis the unions have offered of what's going on in the North Sea.
"I've been calling on both governments to listen to what's going on and they've been very slow to do that. I think the trade unions' comments have reinforced that."
UK Energy Minister Andrea Leadsom said: "This Government is clear that the broad shoulders of the UK are 100% behind our oil and gas industry."
Recommended for you

Industry calls for rapid action on Queen's Speech energy measures