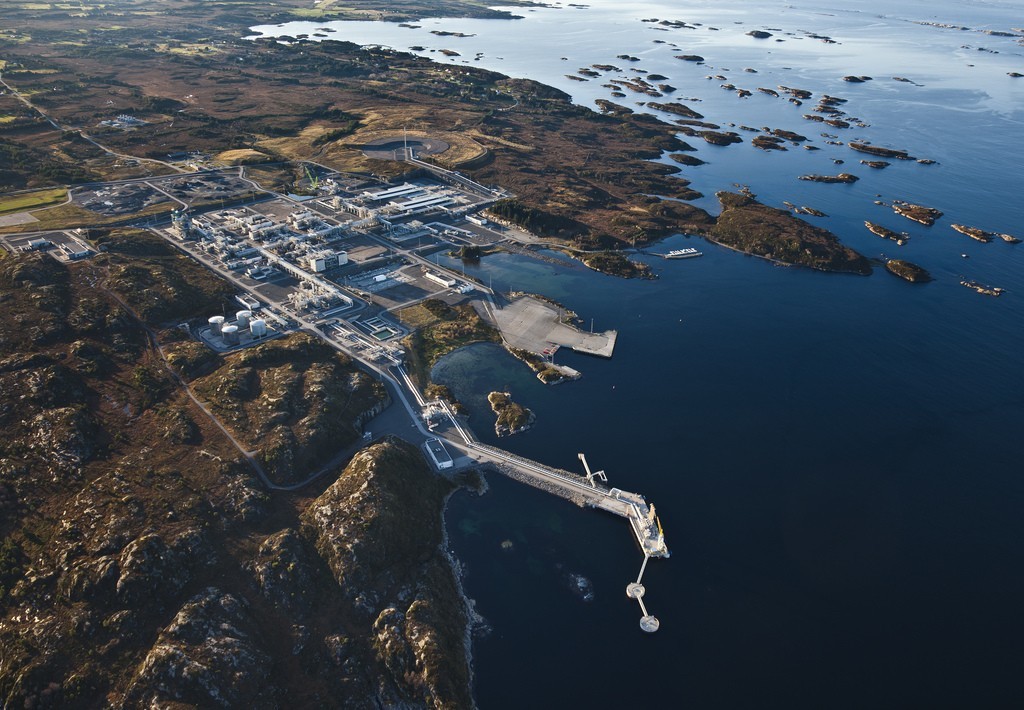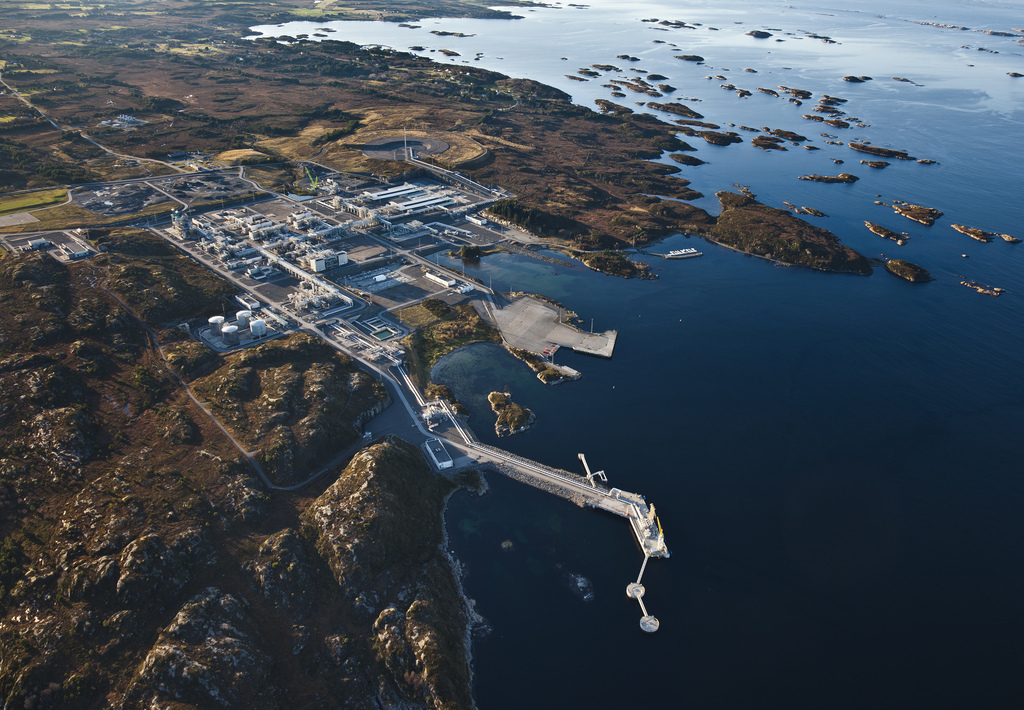 Norwegian union bosses have highlighted concerns to the PSA (Petroleum Safety Authority) over sharp cuts to catering staff offshore.
Both Industry Energy and SAFE have warned about the alleged working environment amongst catering employees on the Norwegian Continental Shelf.
According to reports, the PSA now plans major audit activity among catering staff amid concern a drop in positions by up to 30% has led to pressure among existing staff.
Roy Erline Furre, the second vice chairman and HSE manager for SAFE, claimed the pressure on fewer staff has led to"degradation" in the working environment.