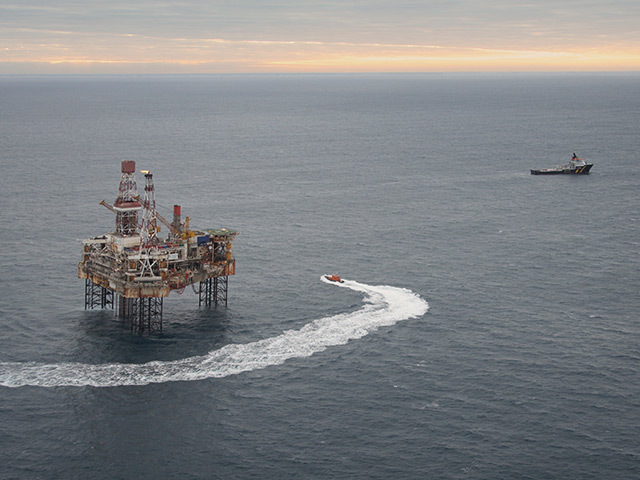 Production is expected to recommence later today on TAQA's Harding platform which was shut down following a gas leak at the weekend.
Fifty four crew of the Harding platform, which lies around 200 miles north-east of Aberdeen, were called to muster on Sunday morning after an engineer found a minor leak.
A TAQA spokesperson said the platform was expected to be running as normal later today.
Production on the platform was immediately shut down after a "small gas seep" was detected.
TAQA said the gas amount was below reportable levels and was insufficient to set off the gas detection system but was detected locally by a technician.
"The section of pipework where the seep occurred has been isolated and production is due to restart today," the spokeswoman said.