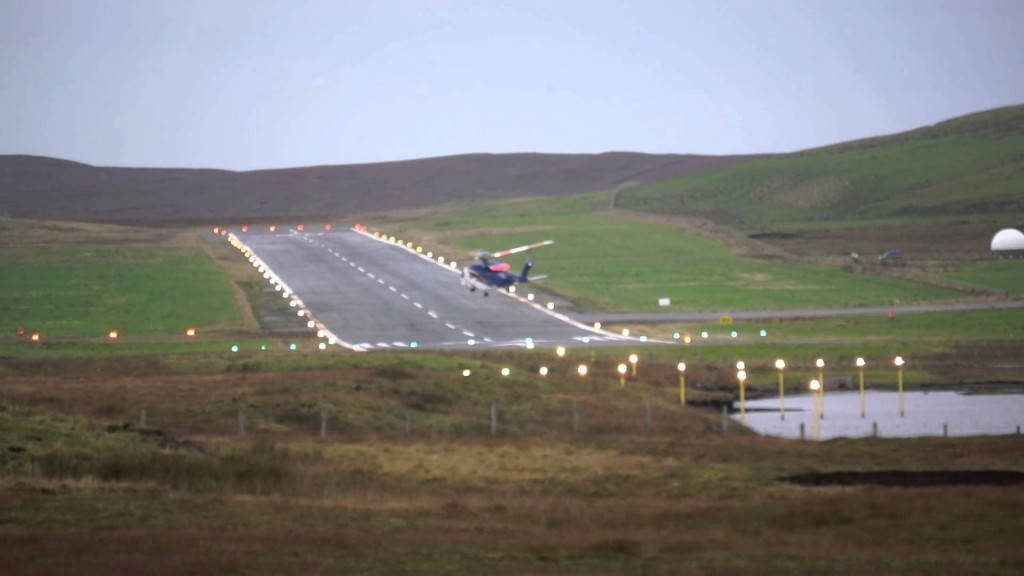 Another 17 jobs are to go at Scatsta Airport due to a sharp reduction in offshore activity in the wake of falling global oil prices.
Services provider Serco, which operates the airport on behalf of an aviation consortium, laid off more than 20 staff last year and now says it has "regretfully" been forced to reduce its remaining workforce by a fifth.
The company said the number of flights at Scatsta had reduced by 47% since October last year.
Serco put the slump down to the decline in oil prices, which had resulted in "a reduction in offshore activity and changes to the flying requirements of our customer, the Integrated Aviation Consortium (IAC)".
Before redundancies in the autumn, Scatsta had a workforce in excess of 100, but that is now likely to fall below 60.
Serco said some of the reduction would come from not filling vacancies and through redeployment, but it has now begun the process of placing affected employees "at risk" of redundancy and begun consulting with staff and trade union officials.
Serco's contract director at Scatsta, John Thorne, said: "The declining global oil price is having repercussions across Shetland.
"At Scatsta, fewer flights, and a reduction in the days required to complete the current schedule, sadly mean we need fewer people to run the airport.
"This was not an easy decision to make, but it is imperative that our service is responsive to the needs of customers and remains cost effective.
"We hope the changes we are making will help safeguard the future of the airport and help us attract new business. This is a difficult time for the whole team and I will give my full support to all those affected."