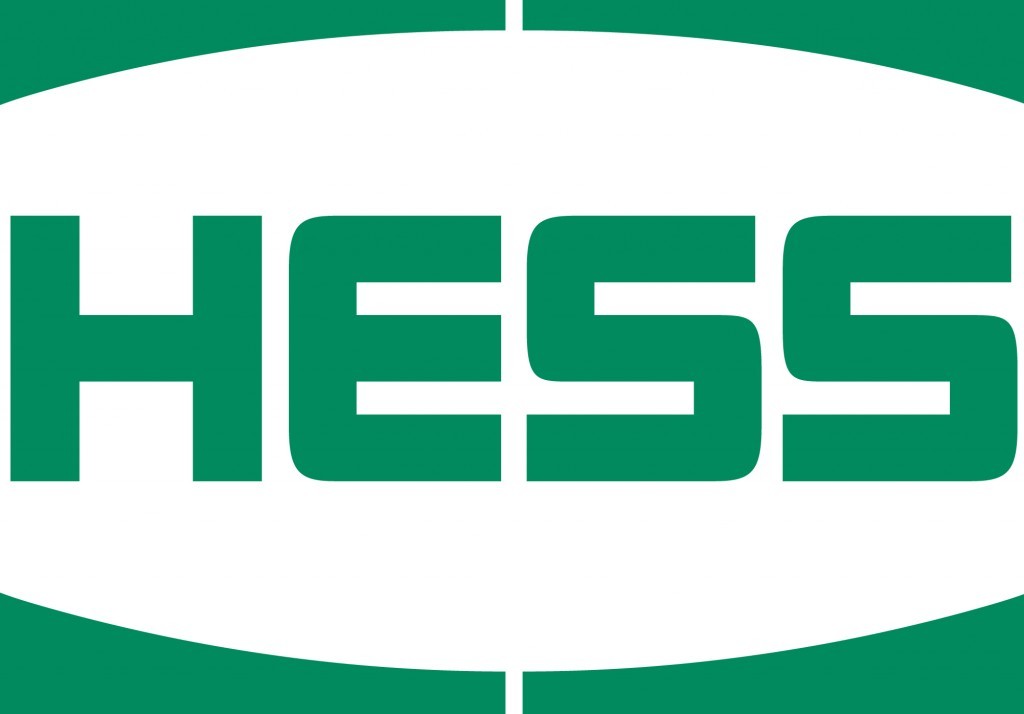 Hess Corporation said the chairman of its board of directors has retired from the company due to ill health.
Dr Mark Williams will be replaced by James Quigley, the former chief executive of Deloitte and a current director of the company.
Quigley previously led Deloitte and was also previously co-chairman of the Transatlantic Business Dialogue and a director for the Centre for Audit Quality.
Chief executive John Hess said: "It has been a privilege and pleasure to work with Mark, as we have taken important steps together to preserve our financial strength and build our portfolio of high quality assets, especially in the current oil price environment.
"Today, the company is well positioned to achieve strong growth and financial performance when oil prices recover.
"On behalf of the entire board, we extend our sincere gratitude to Mark for his service and wish him and his family well."
Recommended for you

Shell CEO van Beurden to step down at end of 2022, successor revealed