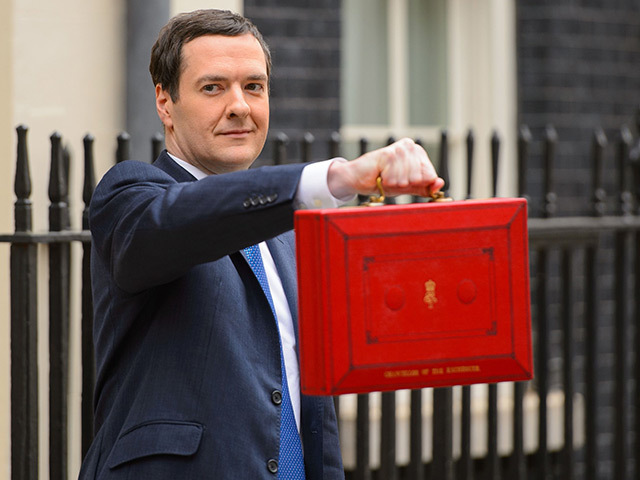 The chancellor is also facing calls from north-east politicians to "step up to the plate".
Northern isles MP Alistair Carmichael said Oil & Gas UK's asks were "measured and reasonable" from an industry that had "bankrolled the Treasury for years".
The Liberal Democrat former Scottish secretary added: "The government must listen and act or risk seeing a tsunami of decommissioning in the North Sea."
North-east Labour MSP Lewis Macdonald said the decisions taken by the government today would have a major impact on the future prospects of thousands of jobs and wider economic benefits longer-term.
He added: "Government needs to support the industry by continuing to fund exploration at its own hand through the Oil and Gas Authority.
"It should step up to the plate in ensuring that vital offshore infrastructure is not decommissioned early, if need be by sharing the cost and risk with operating companies.
"Relatively little tax is currently paid by offshore oil companies, because relatively few fields are currently making a profit.
"Despite that, the industry is right to say that the chancellor should use the budget to signal his recognition that North Sea oil has now entered a new phase."
The SNP urged George Osborne to use the budget to ensure Aberdeen remains competitive after figures showed that in 2014 three of the five top UK city regions for productivity were in Scotland.
According to the Office for National Statistics, the Granite City was ranked second for gross value added per hour worked that year.
Aberdeen Central MSP Kevin Stewart said: "The SNP is committed to making Scotland a more productive and competitive country – the UK government must use their upcoming Budget to meet this ambition, particularly for the north-east of Scotland."
The UK Treasury does not comment on the budget in advance.
Recommended for you

NSTA CCS boss talks about making the Track process 'sustainable'