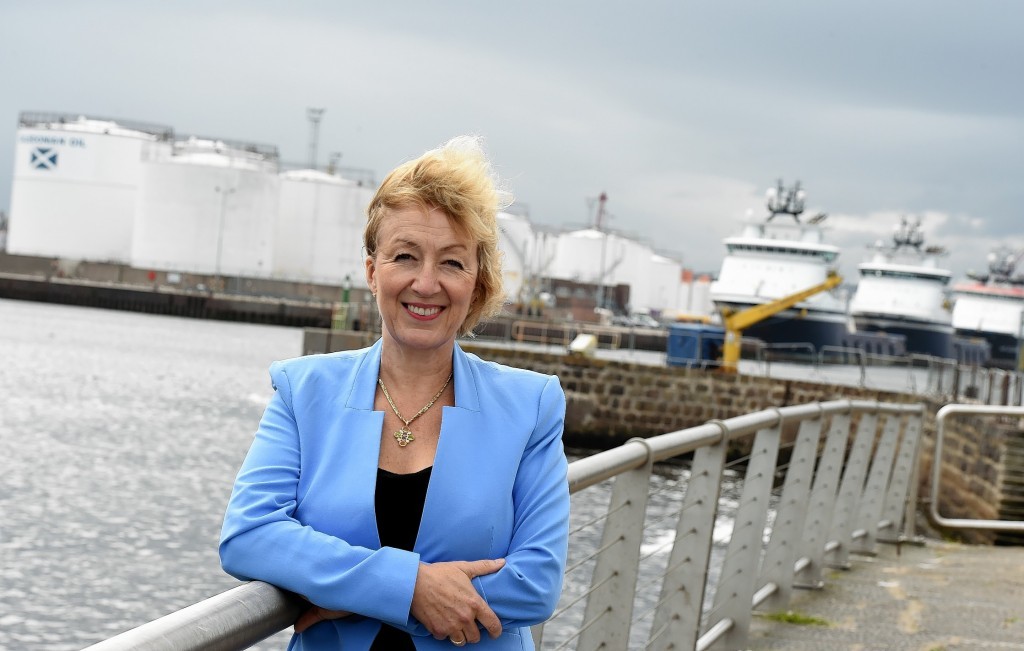 Energy Minister Andrea Leadsom last night hinted there will be support for the beleaguered oil and gas industry in tomorrow's Budget.
The Tory frontbencher said both the chancellor and prime minister had looked "very carefully" at the situation.
During Energy Bill debate, she insisted the interests of the UK Continental Shelf were being "very carefully considered".
The measures called for include tax breaks and government loan guarantees to improve access to finance.
Ms Leadsom's remarks came in response to a comment from Aberdeen South MP Callum McCaig, who said it was fundamental for the chancellor to maintain a "laser like" focus on the industry.
He added: "I would reiterate to you to use your good offices to ensure it gets the support it needs on Wednesday."
Mrs Leadsom said she hoped he "would be pleased".
Earlier, the minister insisted the new regulator the Oil and Gas Authority (OGA) must be allowed to concentrate on maximising the economic recovery (MER).
She said its remit would be wide-ranging, but that MER had to be its principal objective.
As well as taking steps to stimulate exploration, she said it was equally important to make the best use of existing infrastructure to mitigate against early decommissioning.
Recommended for you

First Minister plans "urgent summit" with energy cos and consumers