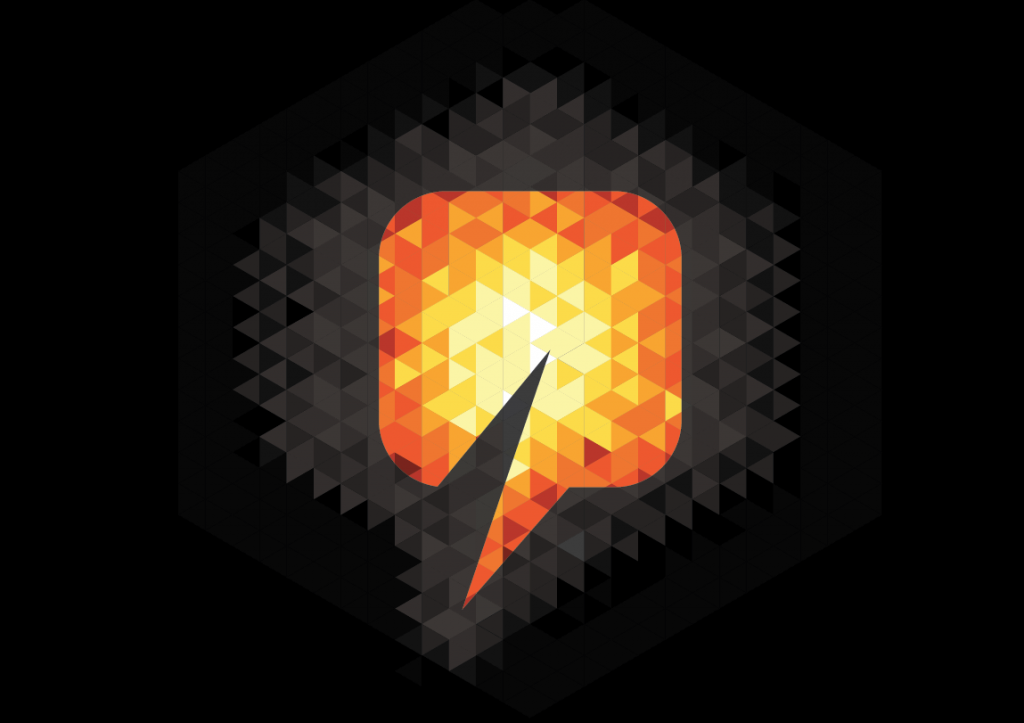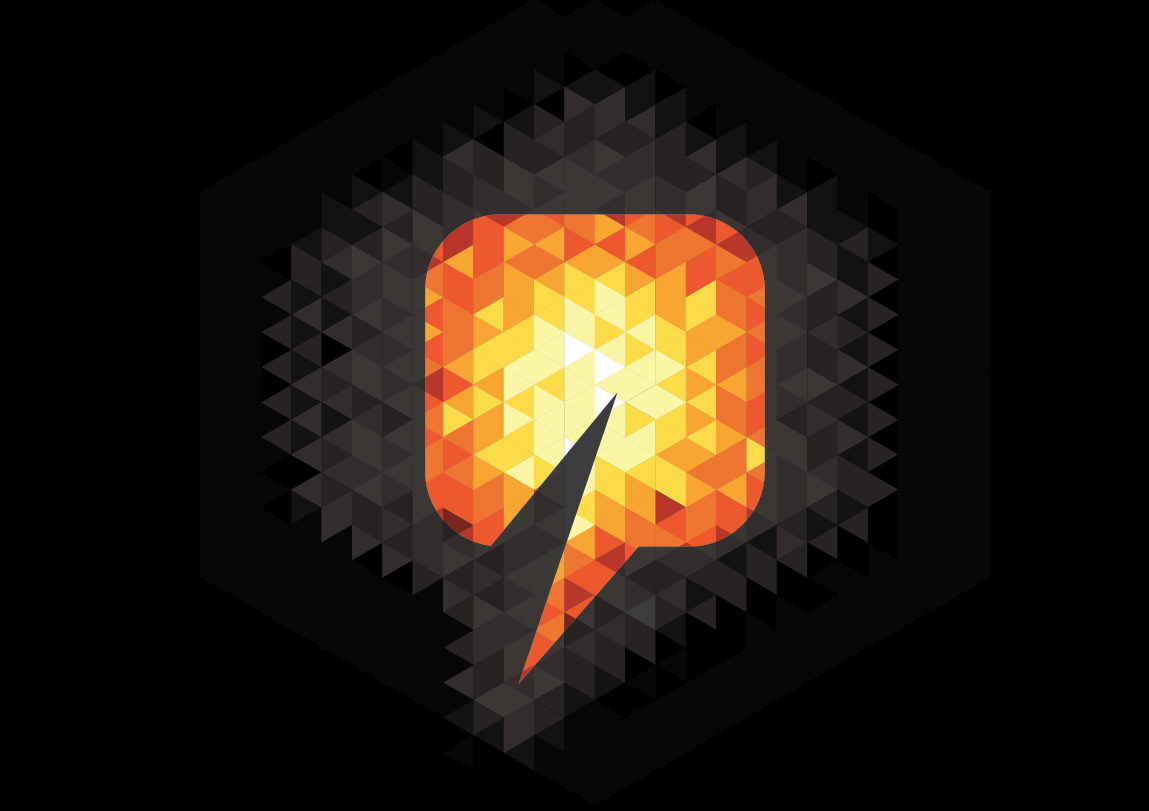 There's no doubt the oil and gas industry is facing tough times, but for many developers, the downturn has been a catalyst for change with an upsurge of interest in new and enhancing technology.
It seems the quest to drive down costs and increase efficiency is pushing a traditionally risk-averse industry out of their comfort zone.
Billions is invested annually in offshore pipelines and risers, but despite global steel prices being slashed, operators are looking to the long-term to secure the significant operational and technical benefits which Thermoplastic Composite Pipe (TCP) boasts.
Since it was first touted as an alternative to steel in the 1990s, the robust lightweight, high strength and corrosion resistant pipes are fast becoming a viable choice for those looking to avoid excessive installation and corrosion costs.
TCP features a solid pipe wall constructed from glass or carbon reinforcement fibres and thermoplastic materials. It has a variety of application areas offshore, including: flowlines, risers, jumpers, choke and kill lines, expansion spools, access lines, and chemical injection lines, as well as commissioning and intervention lines.
The offshore oil and gas industry can now benefit from the use of TCP, whose qualification using DNVGL-RP-F119 assures performance, reliability and safety during its lifetime.
A composite pipe dream
Pipelines typically form a major proportion of the development cost of a subsea project, particularly for long subsea tie-backs. The costs, which include procurement, fabrication and installation, are mainly driven by the pipeline material selected and method of installation. With the average cost of installing and maintaining a pipeline accounting for around 35% of a typical subsea tie-back project, it is little wonder that more effort is being placed on R&D activity and cost-saving measures.
In 1999, Airborne Oil & Gas, the world's first and leading manufacturer of fully bonded TCP was established. Eight years later, armed with a concept for composite coiled tubing, the company approached ITF in response to a call for proposals on unlocking the hydrocarbon potential. Despite a tough selection process in front of ITF members, a year-long joint industry project for cost-effective risers was instigated in 2009, involving eight operators and costing in excess of EUR2 million. This was a radical departure for the original team of four pipeline engineers, who had not even considered the potential of TCP beyond downhole coil tubing to applications such as deepwater risers.
The collaborative project involved participants supplying a number of scenarios involving varying diameters, water depths and pressures which would be used to produce individual riser designs. The sponsorship group then selected a design to build and test at the company's manufacturing facility in IJmuiden, which now has three production lines and plans are in place to expand the plant for larger diameters. Extra funding by late participants allowed for qualification to take place, such was the confidence and conviction by ITF and its collaborators in this new technology.
In less than five years, following completion of the JIP with ITF, the TCP pipe dream is now a reality with a number of successful installations for major operators in deepwater regions such as West Africa, Gulf of Mexico, South China Sea, the North Sea and Brazil. The company is now introducing the first qualified TCP flowline, which will be installed offshore Malaysia by Petronas and now employs more than 130 people.
Collaboration in action
The Airborne story from concept to commercialisation is proof that perseverance and partnerships do deliver results and that despite the current challenging environment obstacles around R&D can be successfully overcome.
With the oil and industry firmly focussed on finding new ways to implement cost reductions in both capex and opex, R&D investment must continue to help maximise the recovery of remaining hydrocarbon reserves. There are many examples where innovations, such as TCP, have made marginal fields more profitable or delivered efficiencies to squeeze more life from older assets.
Our annual Technology Showcase event, which took place in Aberdeen on March 9th, provided the opportunity to hear directly from operators about their current challenges and needs and discover the solutions being engineered to directly target those problems.
Keith Mackie, is director of Strategic Projects and International Development, Industry Technology Facilitator (ITF)
Recommended for you

Scotland's Energy Strategy is irrational