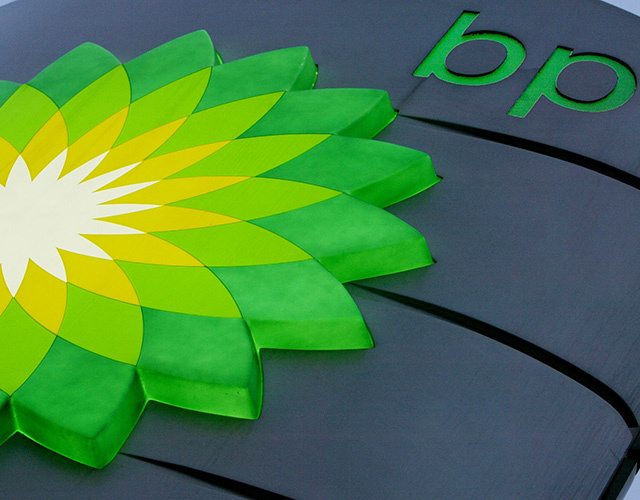 An independent facilities manager on Shetland has won a three year contact from oil major BP thought to be worth £10million.
Shetland Facilities Management will provide dinner, bed and breakfast at its Sella Ness site for BP staff and contractors under the deal.
The facilities management company, formed by Frank and Debbie Strang, took control of the operation and management of the site opposite Sullom Voe after it won the contract from Petrofac, taking over from catering major, ESS.
Dave Seaton, managing director, said: "We are delighted to have been able to provide BP with a cost-effective and appropriate solution to their accommodation needs.
"Since we took over at Sella Ness, this is the first major contract we have won in the open market.
"It is testament to the hard work of everybody in our team working together to deliver first class client service that meets the rigors expected by a world renowned company such as BP."
He added: "We look forward to providing BP staff with a high quality service over the next three years."
Since Shetland FM began running the Sella Ness site, it has significantly expanded its operations in the islands and is developing business in other areas of the world.
In addition to Sella Ness, now extensively refurbished and home to Petrofac and Total engineers working on final commissioning of the Shetland Gas Plant, Shetland FM leases the former Viewforth care home from Shetland Islands Council.
Initially, Petrofac workers were housed at Viewforth, but since September 2015 staff from construction firm Careys, which is a subcontractor to Morrisons on the new Anderson High School project, have been resident there. Morrisons intends to accommodate workers at Viewforth until the project is completed in 2017.
Shetland FM also recently signed a partnership agreement with Shetland Islands Council Active Schools allowing its recreation and welfare staff to help sporting and community groups.
Meanwhile, Harkand has secured a scope of work with Taqa in the North Sea.
The Aberdeen office of the inpection, repair and maintenance (IRM) company will deliver a pipeline inspection campaign across Taqa's fields in the Northern and Central North Sea.
The campaign is expected to get underway in summer 2016 and will include project management and engineering services.
The work has been awarded as part of a frame agreement between the two organisations which has been in place since 2011.
Recommended for you
X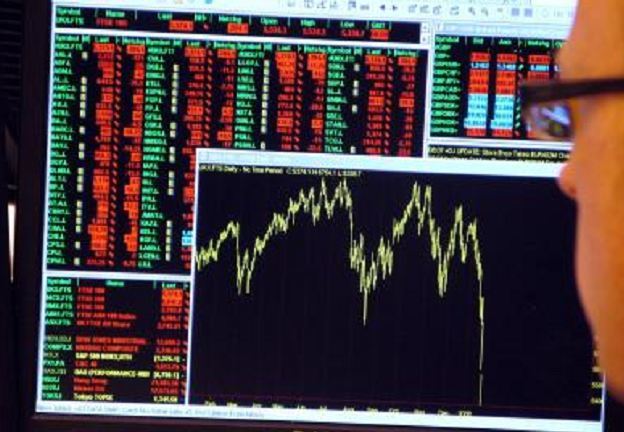 Oil traders making hay while industry feels the pinch