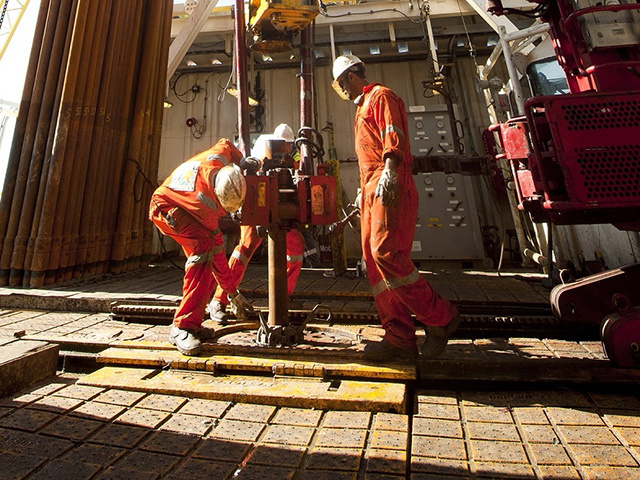 Statoil is said to have invested NOK798million in a new mini development in the Norwegian North Sea.
The company plans to build out the Front C discovery in the further development of the Fram field.
A spokesman said the project will provide important production to Troll C with expected good profitability in the lower oil price environment.
The discovery is expected to be put into production by drilling a single well using the Stena Don rig from an existing subsea template.
The oil is expected to be sent to the Troll C platform for processing with expected production to start in August this year.
Recommended for you

Norwegian tax incentives help drive $43bn of new investment