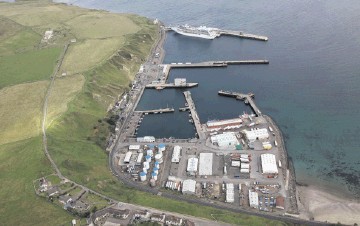 ASCO has warned job seekers over false employment offers from the company.
The oilfield services firm said positions with the company were being falsely offered using its name to people looking for work.
In a statement, ASCO said: Fraudulent recruitment activity using the ASCO name and identity is taking place. ASCO will never issue an employment offer without conducting at least one face to face interview, or issue any correspondence from a free web-based email or personal account.
"If you receive an email that instructs you to send replies to an account other than one ending: @ascoworld.com, please treat it as fraudulent."
The warning comes after Paragon Offshore said it had been made aware of false recruitment offers using its company name.
A senior recruiter from the company has warned of their concern over the "pretty hard to spot scam" being made.