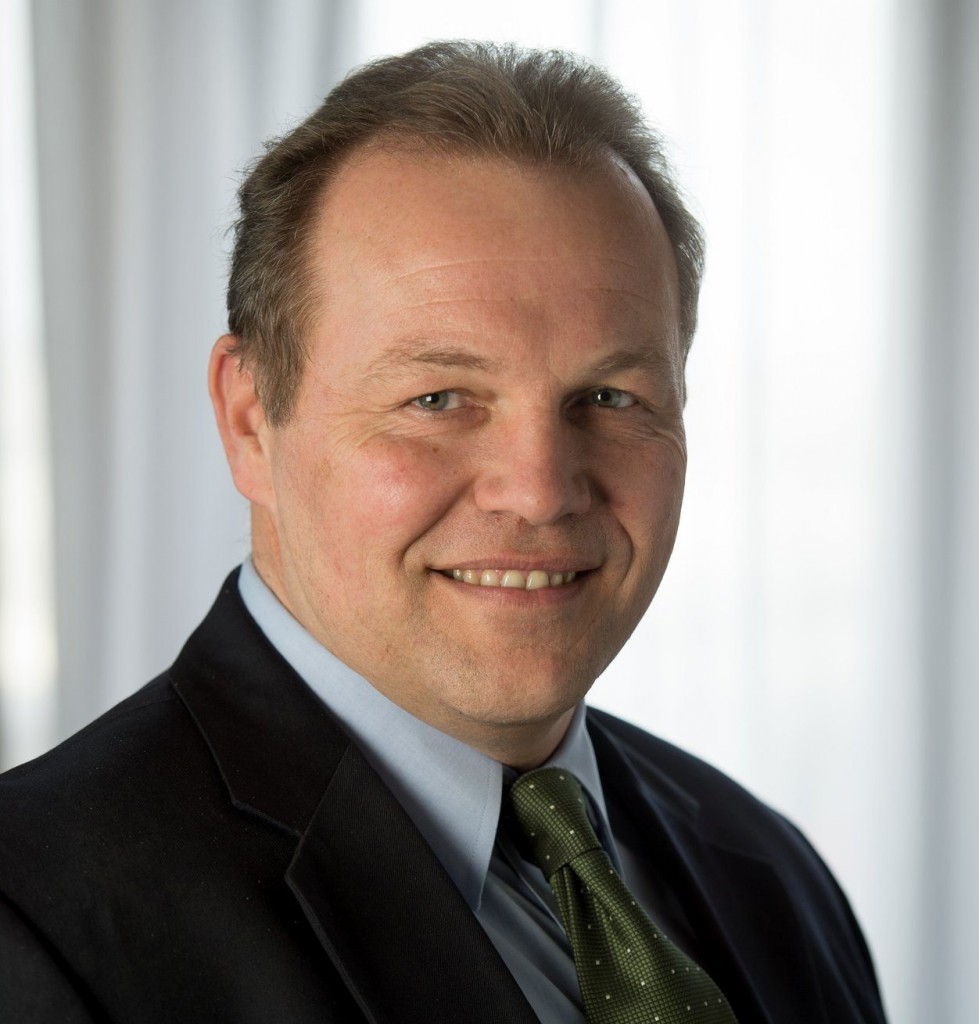 The head of Shell's UK upstream operation said the North Sea oil industry is a "prize worth fighting for" in the years to come, but said more still needs to be done to ensure the long-term future of the sector.
Paul Goodfellow said many positive steps have been taken but industry, the Oil and Gas Authority and Westminster and Holyrood governments needs to continue to work together to transform the basin into highly competitive province.
Goodfellow said: "There's too much at stake not to make this work."
"There are still significant resources yet to be found but there are also sizeable resources that are already developed and need the right cost structure to allow them to actually be put into production."
He warned efficiency and cost reduction will continue and would have a knock-on effect on headcount across the industry.
"This has meant difficult decision have had to be made and jobs have been reduced. I recognise the impact this has had on individuals and on families. I do think that, as an industry, we are going to see more of that as we go through 2016."
The Shell boss was speaking at a conference on delivering Maximising Economic Recovery, taking place at the University of Aberdeen today.
He said a true tri-partite approach was required to achieve competitiveness and future success in the basin and create a system to work more effectively and collaboratively.
"Now more than ever, there is need for the industry, regulator and the UK and Scottish governments to improve the competitiveness not to transform the basin into low tax, high activity producer."
He said there was strong evidence of industry self-help in driving costs down and working collaboratively to reduce costs.
He said the OGA and operator legal teams had to ensure that collaboration did not fall foul of competition law.
Goodfellow said confidence will drive resurgence and that confidence needs to be underpinned by a strong regulatory authority that gave the industry the strategic guidance to develop the collaboration that was beginning to improve efficiency and reduce costs.
Recommended for you

UK plans for blackouts in January in emergency energy plan