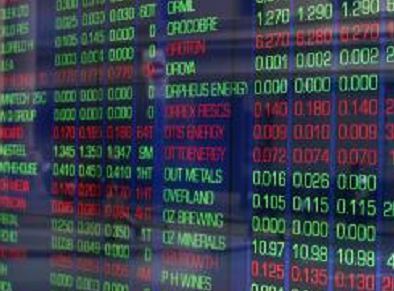 GE Drilling has informed employees at its Louisiana plant it plans to make 77 redundancies.
The company issued a worker adjustment and retraining notification earlier this week to announce the layoff, which will also see the closure of the plant.
A total of 77 out of 91 employees will permanently lose their jobs between now and the end of June.
Employees affected include those involved in manufacturing, services, human resources, sourcing materials, finance, administrative and engineering.
The Louisiana Workforce Commission's Rapid Response team has been in contact with GE Drilling to deliver re-employment services to affected workers.
Recommended for you

Shell to lay off 700 workers at Louisiana refinery