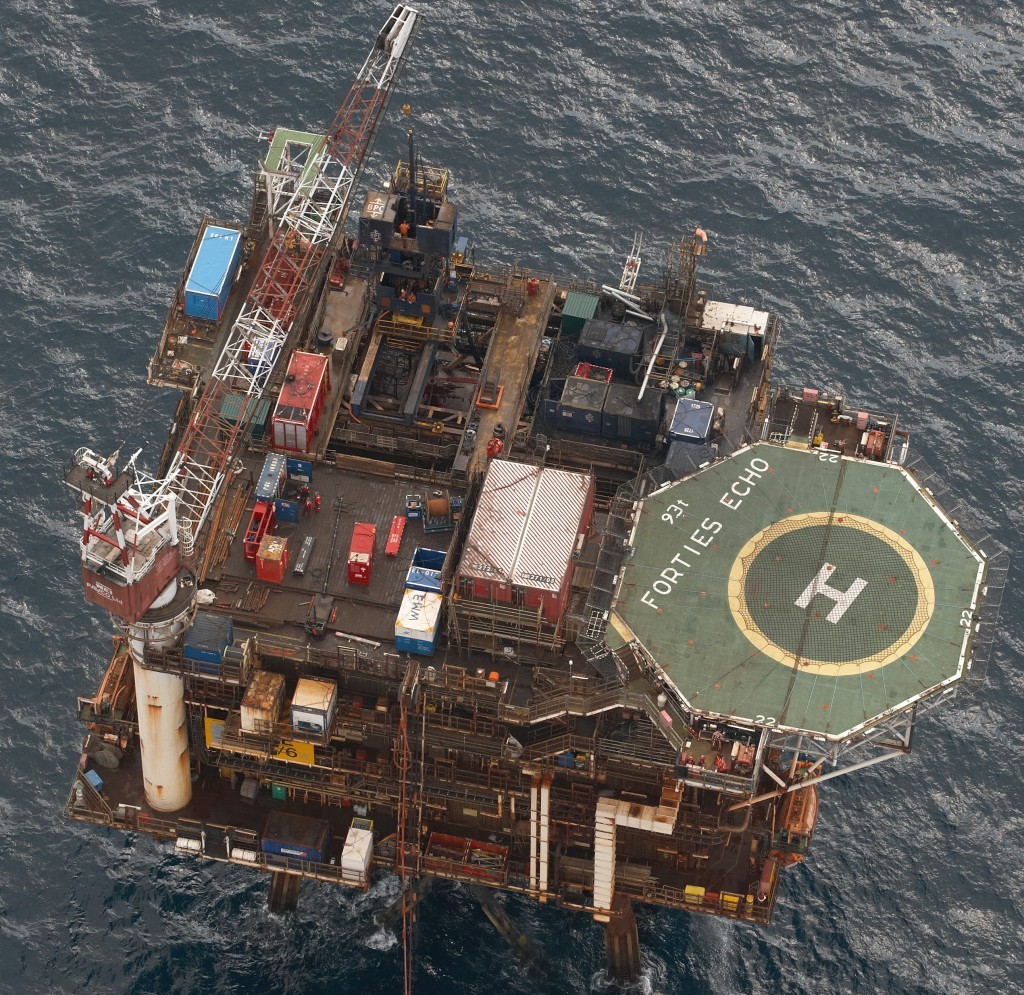 A marine expert told a tribunal "there is room for improvement when monitoring vessels" after a boat crashed into a North Sea rig.
Oil and gas company Apache, which has a number of installations off the north-east coast, entered its fourth day of appeal against an improvement order served by the Health and Safety Executive.
The order was given by HSE after an investigation into a crash on March 16 last year, when the 291ft Sea Falcon supply vessel collided with Apache's Forties Echo platform, about 110 miles from Aberdeen.
Nobody was hurt in the incident, but 15 people had to be evacuated.
The notice instructed the oil and gas giant to improve the way it monitored and directed all vessels within the 1,640ft "safety zone" surrounding the installation.
A HSE team found the Forties Echo platform was unaware of the vessel, despite it travelling at speeds of up to eight times the recommended limit for the area.
Yesterday the tribunal heard from marine expert Eric Wiseman, who was quizzed by Andrew Young QC.
"I think there is room for improvement in every scope of work and yes, there is room for improvement for monitoring vessels as well," said Mr Wiseman.
The consultant was asked whether it would be a good idea to have a person on the platform, whose job would be to monitor vessels.
He responded that any such a person could "only see what he sees".
Asked if it would be of benefit in "extreme cases" where a vessel was travelling too fast, he replied: "The vessel should never be in these extreme cases".
Other measures were discussed including using the AIS vessel tracking system, which employs transmitters and receivers to show ship movements.
Mr Wiseman explained there were difficulties with the accuracy of the system and agreed with Apache solicitor Peter Gray that the AIS issue needed further investigation.
He was also asked about whether ERRV – emergency response and rescue vessels – could be deployed for monitoring vessels, particularly where speed had not been reduced.
He retorted: "There could be some benefit to monitoring it, but you could be introducing another risk by having another vessel in that area, which is close to a supply vessel's escape route."
The tribunal was adjourned until tomorrow.
Recommended for you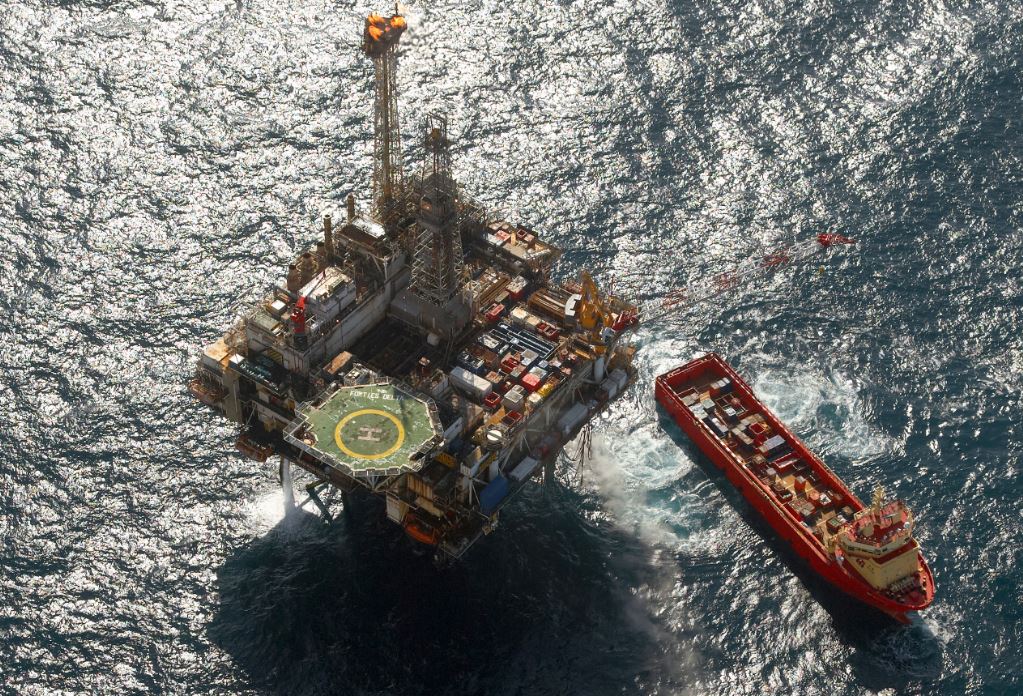 HSE blasts Apache over handling of asbestos risk on Forties platforms