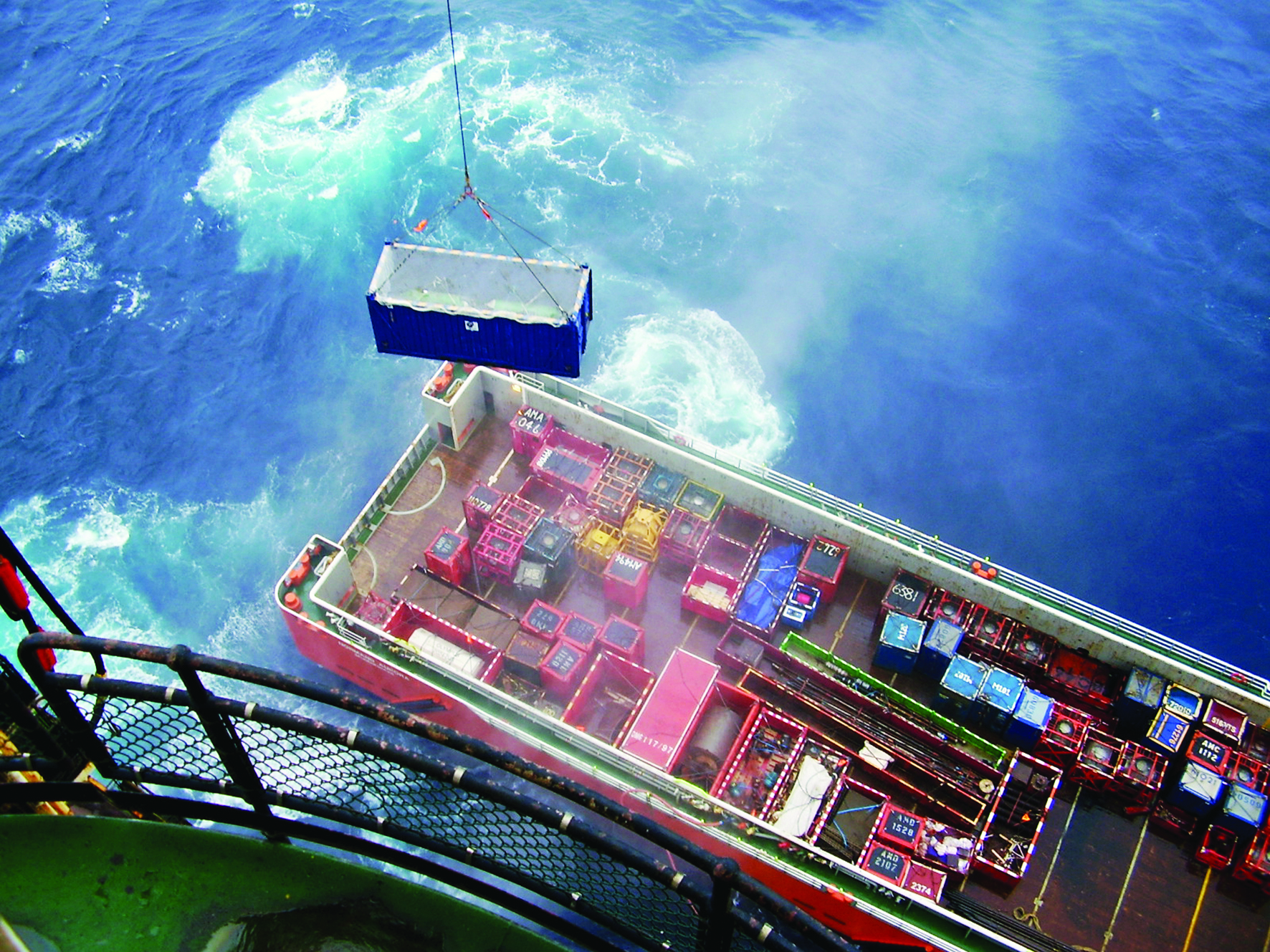 Sparrows Group has called on employees to take a voluntary 7% reduction in their salaries or risk having their contracts terminated.
A briefing note seen by Energy Voice shows staff have been briefed that if they don't accept the move it could lead to a notice on their current terms or "reengagement" on new terms and conditions.
Staff have been informed they could respond to the changes to pay or risk forcing colleagues, who have accepted or intend to accept the offer, to shoulder a much "more significant" burden to ensure the company's cost reduction targets are met.
The company said the pay changes were being made to mitigate against further job losses.
Stewart Mitchell, chief executive officer at Sparrows Group, said: "In the face of the unprecedented industry crisis, we are working extremely hard and diligently to safeguard jobs and protect the ongoing resilience of our business.
"As part of this, we are following due process and consulting with all of our employees about a 7% salary reduction and the vast majority of our workforce, over 91%, has already shown their understanding and have voluntarily agreed to accept the change in remuneration.
"We consider this to be a prudent and measured approach and have been in consultation with the workforce for some time to ensure everyone fully understands the reasons for this move which will allow us to remain competitive in today's challenging environment."
Sparrows warned a failure to agree to the change in pay would lead to it not being able to meet its commitments to investors "or realise the savings required" at the right time for the company to amend its pricing structure and "remain competitive".
It's understood a "significant" majority of the employee population will be needed to agree to the change in order to proceed with the May 1st implementation date for the change.
According to the note, the company will look to reengagement, which if not accepted, would end employment with the company.
Sparrows said the decision was not a "redundancy situation" and added: "Your position is still required by the company going forward and the company would like you to remain with the business and carry out that role."
Jake Molloy, RMT regional organiser, said: "You have got to wonder about the rational of the oil companies forcing contractors to make these changes. It's aggressive and unrelenting."
Recommended for you
X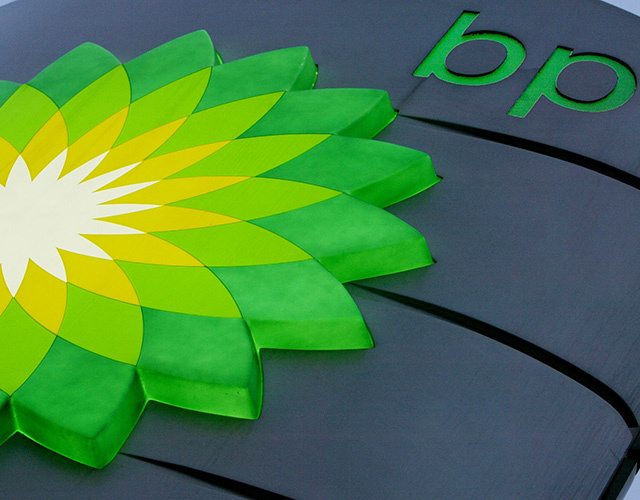 BP granted consent for Ula pipeline