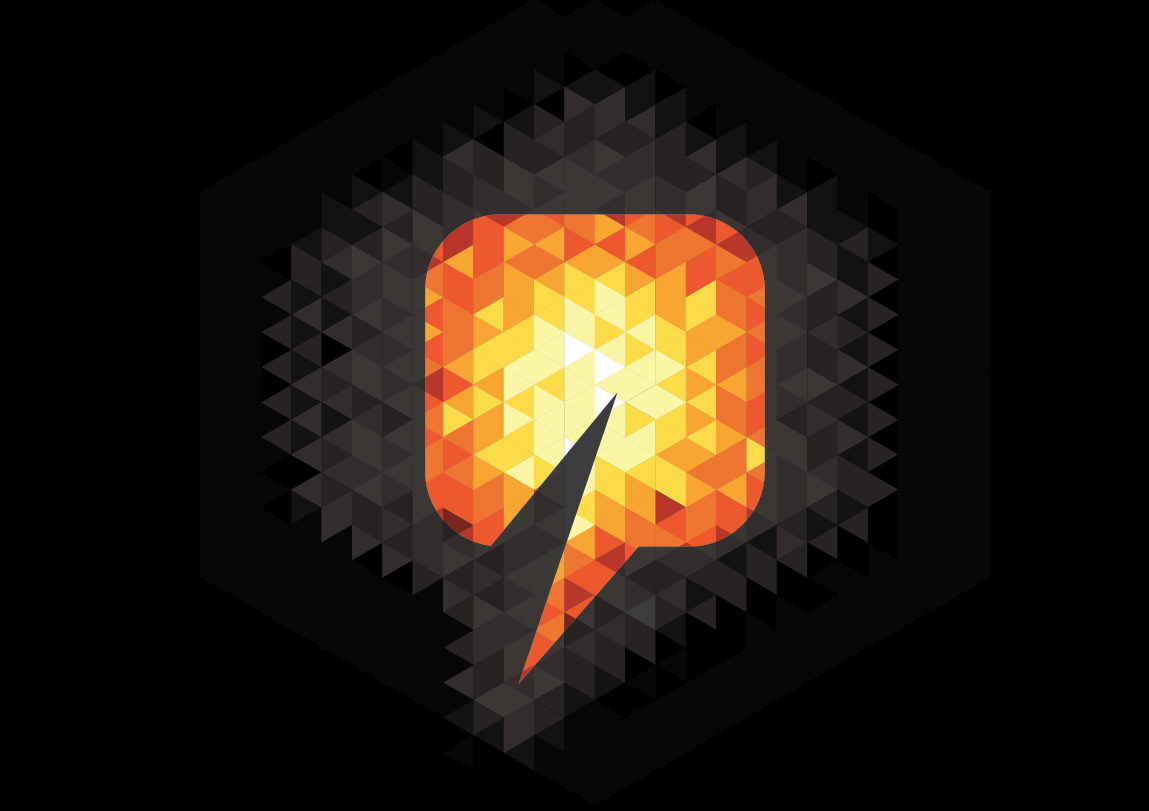 Statoil has set up a telephone number for family members to contact following a helicopter crash off the coast of Norway.
The company has cancelled all helicopter flights.
Family members can get in contact regarding relatives on: 00 47 800 500 20.
The incident, involving a CHC helicopter, happened at around 11am today.
For live updates click here.
Recommended for you
X

North Sea helicopter crash: Safety body mobilises emergency response