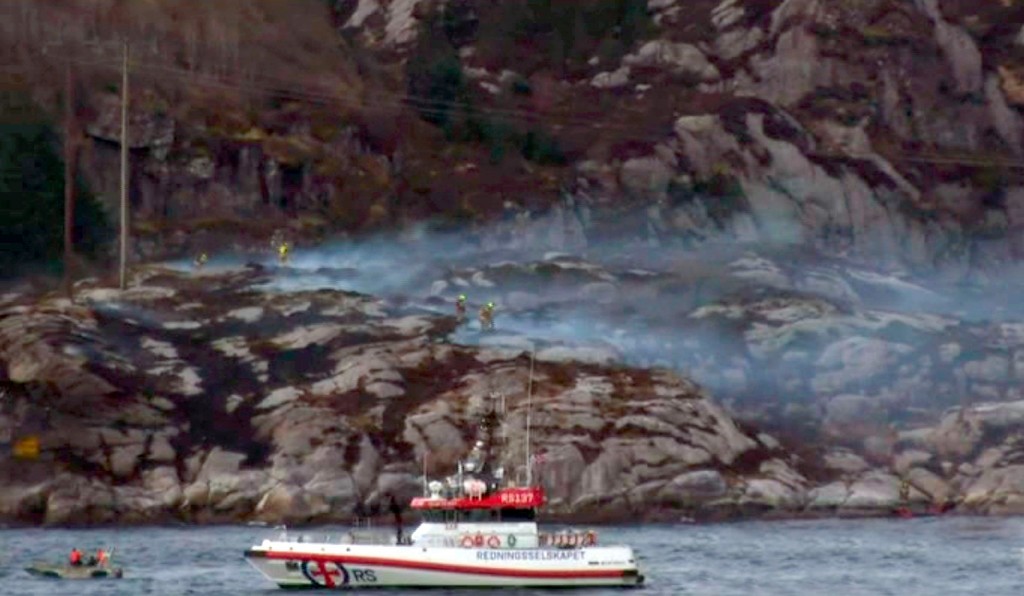 The Civil Aviation Authority in Norway has placed a flight ban on the helicopter type EC225L which was involved in a North Sea crash.
The moves comes after 13 people were involved in the incident off the coast of Norway.
One British person, one Italian and 11 Norwegians are believed to have been on board the flight which was heading from the Gullfaks B platform.
Statoil have cancelled all flights following the incident.
The ban is expected to be applied until further notice for Norwegian registered vessels and operations within Norwegian territory.
Read all the latest updates on the helicopter crash here.
A spokesman for the UK Civil Aviation Authority said: "Our thoughts are with those affected by the tragic accident in Norway. The accident involved a Norwegian helicopter and will therefore be investigated by the Norwegian authorities. We will offer any assistance that we can.
"We are also in close contact with UK offshore helicopter operators to assess the situation."
Recommended for you

Singapore player swoops in for a pair of North Sea discoveries