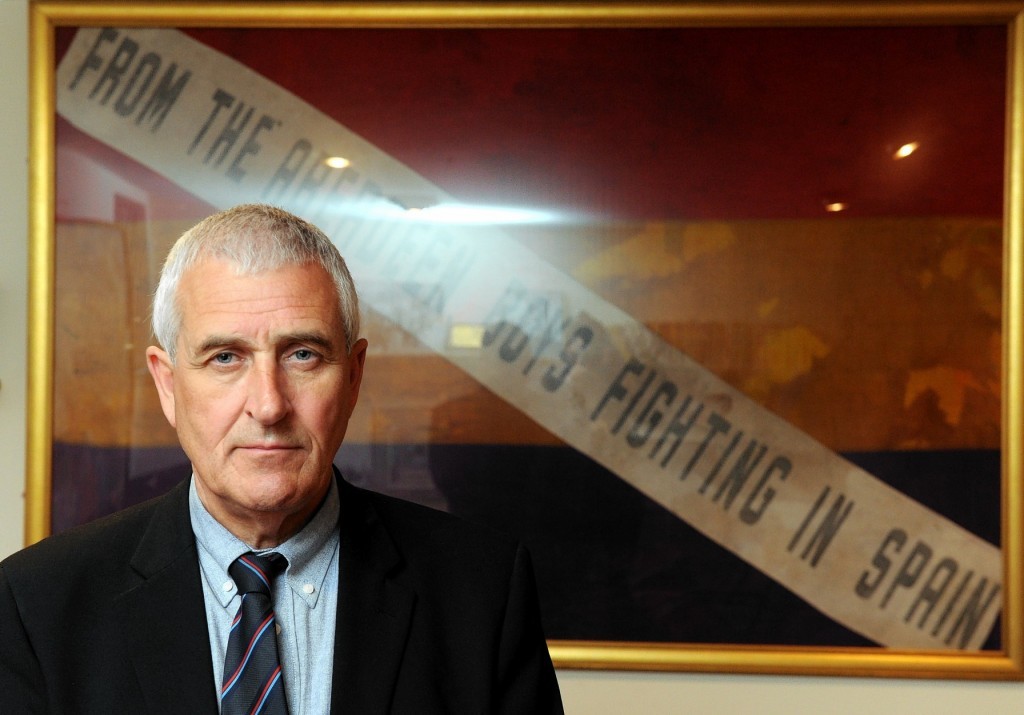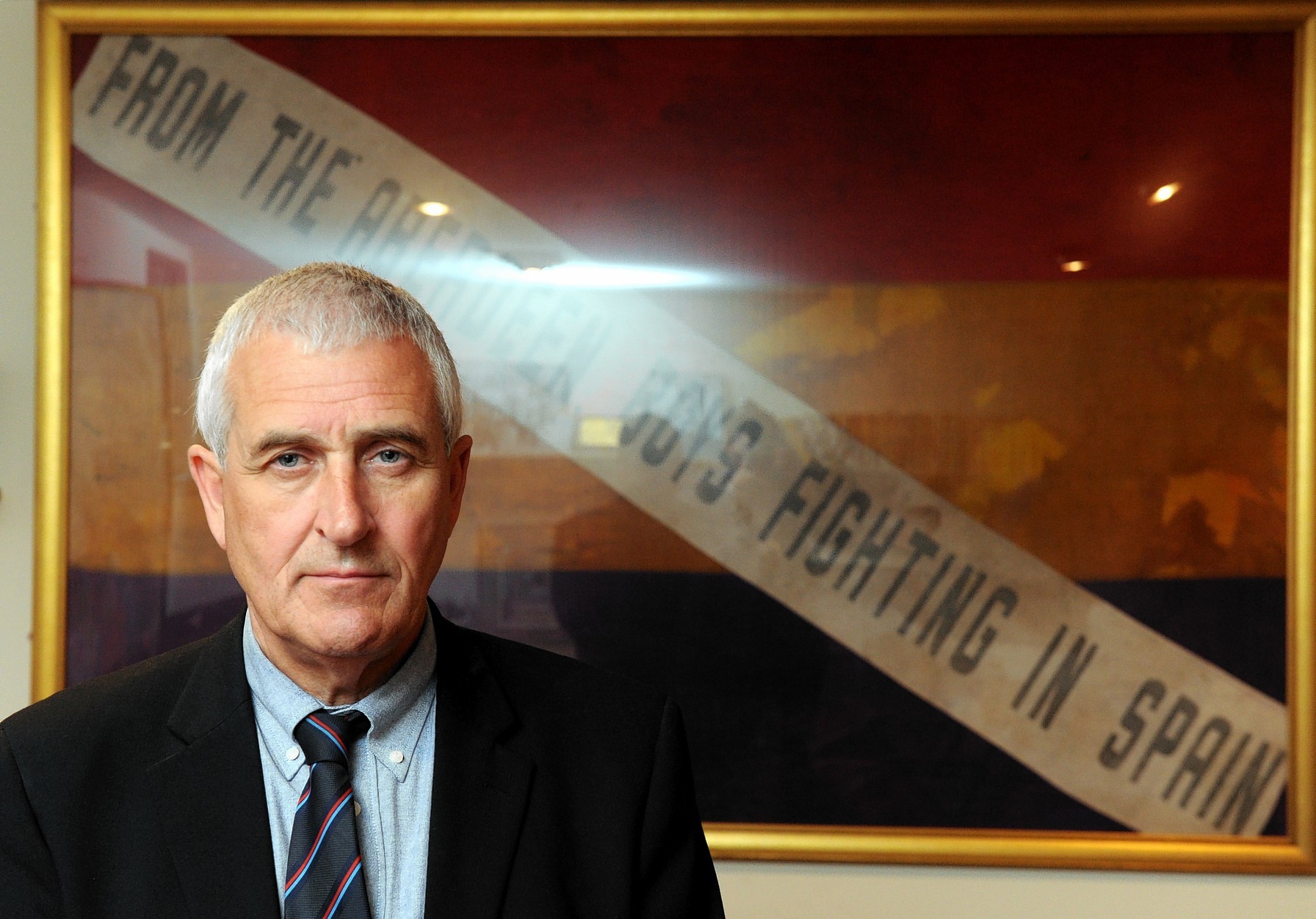 A union boss today warned there is a move towards industrial conflict in the North Sea sector.
Unite Regional Officer Tommy Campbell told MPs the industry was witnessing a "race to the bottom" amid a "crisis".
He was giving evidence before the energy and climate change committee at Westminster.
Mr Campbell pointed to changes to rotas that can mean people working on the rigs 12 hours a day for 21 days in a row.
He said the public would not tolerate that in relation to emergency workers, adding: "I think you would understand there would be a safety issue there."
He said workers had "reluctantly" bought into the efficiency measures being introduced, but insisted they needed to be more involved in the process of maximising the economic recovery.
Mr Campbell told the committee: "The workforce is the most important part of the oil and gas industry. We don't produce anything without that workforce."
He went on: "What we are witnessing … is a move towards industrial conflict in the North Sea sector right now.
"Some workers have had enough. They have kept their head down. People have lost their jobs. Those that have stayed behind have reluctantly bought into the changes but there are some changes that are just a step too far."
On the changes to rotas, Deirdre Michie, chief executive of Oil and Gas UK, who was also giving evidence, pointed to the "robust risk assessment" applied to any management of change.
She added: "We consider it to be a safe approach to managing rotas offshore."
She also welcomed workforce engagement, adding that good progress is being made in this regard.
She said OCA agreements had provided stability over the years and that she would be concerned if companies were pulling away from that.
Recommended for you

New wave of North Sea strikes begin