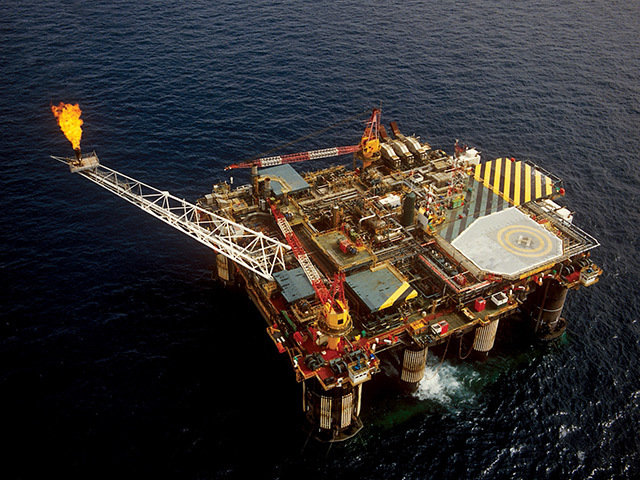 North Sea firm Ithaca Energy said it remains on schedule to deliver first oil from its flagship Stella field in the North Sea later this year more than doubling production to 20-25,000 barrels of oil equivalent per day.
The Canadian owned company, which has its headquarters in Aberdeen, said it is on track for first production from Stella in September 2016.
The company reported earnings of $17.7 million compared to a loss of $26.1 in the same period in 2015.
Average production during the first three months of 2016 was around 9,000 barrels of oil equivalent per day, reflecting the cessation of production from the Athena and Anglia fields and reduced production due to planned maintenance activities on the Pierce field and completion of a chemical treatment campaign on several wells in the Dons Area fields.
Prompt ramp up of production is anticipated following first hydrocarbons, leading to an expected initial annualised production rate of approximately 16,000 boepd net to Ithaca.
Ithaca said the FPF-1 platform modifications programme, which is being undertaken by Petrofac in the Remontowa shipyard in Poland, is scheduled for sail-away in June.
Completion of the modifications programme to the FPF-1 platform is critical for start-up of production from the Stella field, with the five well development drilling programme and subsea infrastructure installation campaign associated with start-up of the Stella field having both been successfully completed in 2015.
Announcing Ithaca's first quarter results for 2016, chief executive Les Thomas, said: "Ithaca has maintained the strong momentum generated in 2015 throughout the first quarter, with Stella progressing on track, further downward pressure on operating costs and reaffirmation of our financial strength.
"We have a solid foundation to take us forward beyond the start-up of Stella, enabling execution of a balanced and flexible future investment programme that can be tailored for the commodity price environment while meeting our priority of reducing debt."
Cashflow from operations was $44 million, driven by reduced operating costs and hedging gains the company said.
Operating costs have been cut to $25 per barrel, 17% below 2016 forecast of $30 prior to Stella start-up and set to reduce to $20/boe
Ithaca has reduced net debt reduced from a peak of over $800 million in the first half of 2015 to $630 million at end of quarter one 2016.
The company also revealed it has 8,800 boepd hedged from end Q1-2016 until mid-2017 at an average price of $61/boe, with a mark-to-market value of $94 million at end of quarter one.
During the quarter the company took over operatorship of the Cook field (61.345% working interest) following completion of Shell and ExxonMobil's sale of the Anasuria floating production, storage and offloading vessel (and associated feeder field interests), which serves as the host facility for the field.
Recommended for you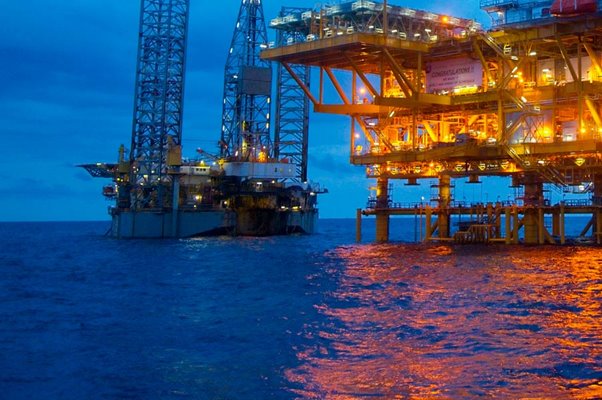 McDermott wins FEED work on offshore pipelines in Qatar