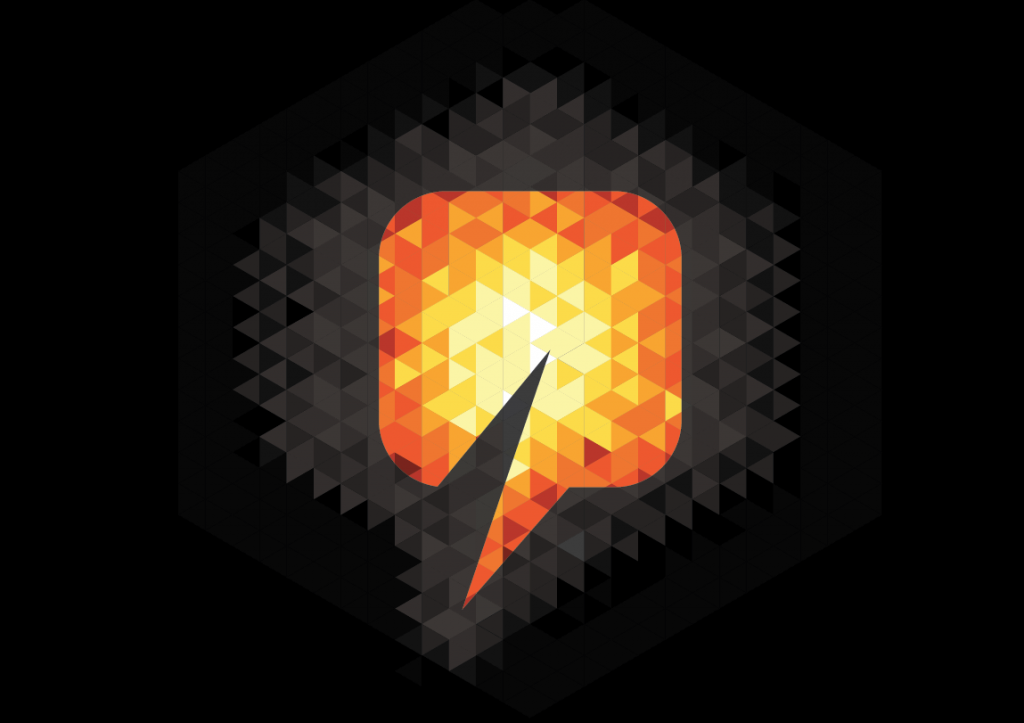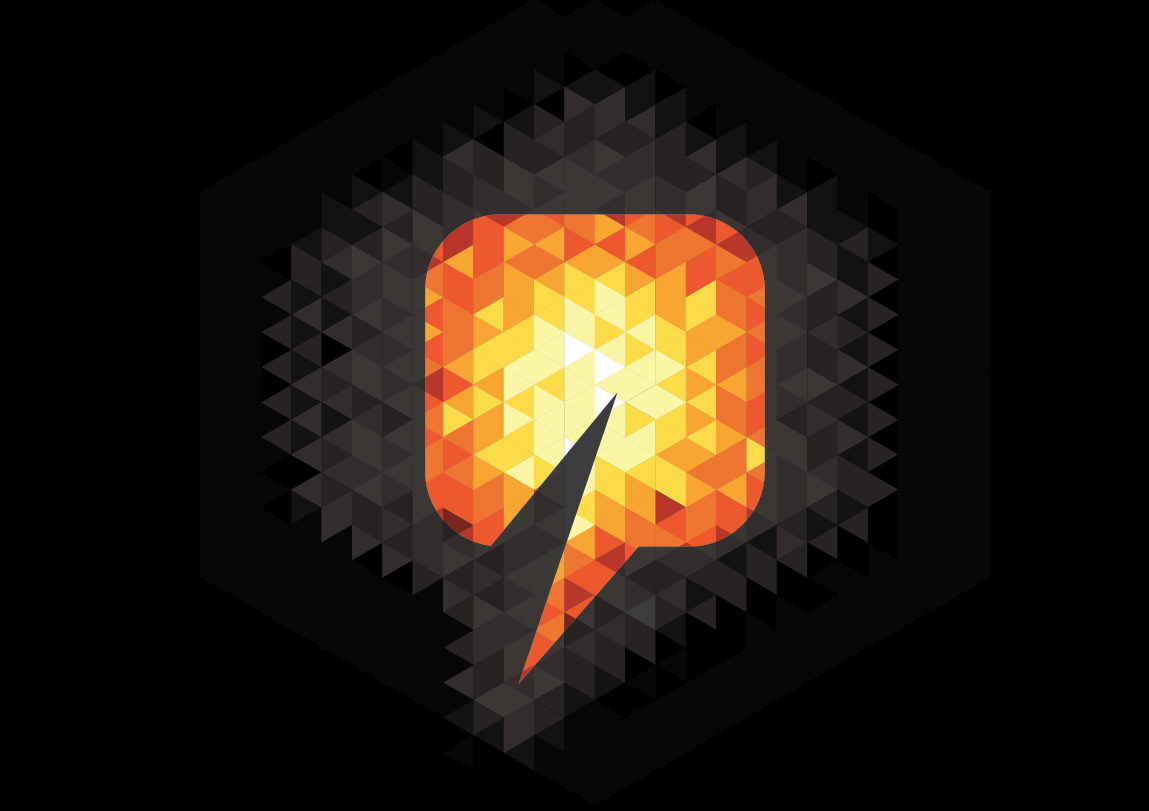 An offshore helicopter heading to Aberdeen carrying 18 people was forced to make an emergency landing today.
The Bond S-92 was travelling back from an offshore installation North-east of the city and declared the emergency while flying over the North Sea.
The helicopter, which was heading to Aberdeen International Airport from the Safe Caledonia, landed safely.
A Bond spokesman said: "We can confirm that an s-92 helicopter requested priority landing at Aberdeen airport after crew reported a cockpit warning light illumination.
"The aircraft made an uneventful landing just after 2pm and the 18 passengers on board were given a de-brief by the crew.
"The aircraft is currently being examined by engineers and will be subject to a detailed series of checks and tests before it's returned to service."
Recommended for you

Tory leader makes safe landing as Bristow unveils green vision