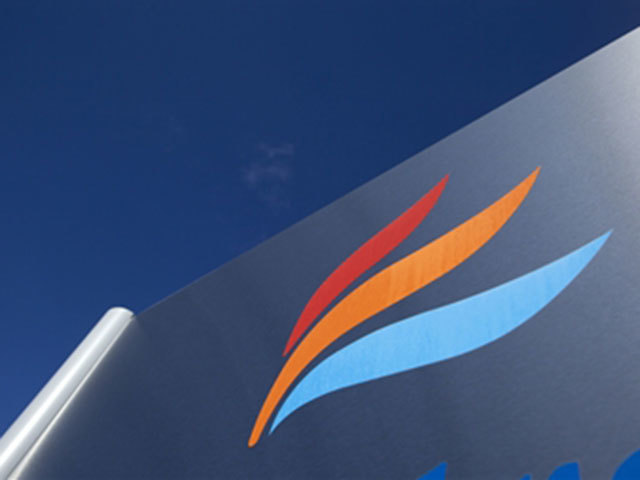 Faroe Petroleum's North Sea portfolio outperformed expectations after the firm shaved nearly a third off its operating costs.
The portfolio averaged 10,530 boepd with lower unit operating costs of $23 per boe, down by 30% from the previous year. The improvement was due to a "combination of higher volumes, improved cost efficiencies and a weaker
Norwegian krone", according to the firm.
In today's annual report, chief executive Graham Stewart said: "The aim for the year was to continue our exploration-led/ production-backed strategy whilst preserving our cash reserves and a healthy balance sheet. With an active exploration programme consisting of five wells and persistently low commodity prices, this was a challenging objective and we are therefore pleased to report a closing cash balance of
£91.5 million compared to £92.6 million at the close of 2014. This was achieved as a result of strong production performance, reduced operating costs, averaging $23/boe in 2015, a fall in the value of the Norwegian Krone, commodity hedging gains, and generally prudent financial management and cost reductions.
"While low commodity prices currently look set to continue for some time, Faroe's robust balance sheet and a diversified high quality portfolio together put the Company in a
relatively strong position."
The firm has reduced its exploration portfolio down from 50 licence areas to 33.
Stewart added: As E&P companies, with whom Faroe partners, are looking to reduce expenditure due to continuing low commodity prices, it is expected that the number of exploration wells drilled by Faroe will also be lower than in recent years. In 2016 Faroe plans to participate in three wells, all in Norway. The first of these, Kvalross in the Barents Sea, spudded in January 2016; unfortunately the well was not a discovery, as announced on 24 February 2016.
"However, the well was drilled safely and significantly below the budget cost. Planning is ongoing in the Faroe-operated Brasse licence, with an exploration well scheduled to be drilled in the summer for which the Transocean Arctic drilling rig has been contracted on very competitive terms, minimising the net after-tax well cost to Faroe. Brasse is an exciting prospect within tie-back distance to either the Brage or the Oseberg platforms, if a discovery is made. In H2 2016, the Njord partnership (Faroe 7.5%), led by operator Statoil, is planning to drill a new prospect on the North Flank of Njord, in close proximity to the main field. If successful, the exploration well will add further volumes to the Njord Future Project."
In 2015, Faroe ran a cash neutral business, closing the year with £91.5million compared to £92.6million in 2014.
In Norway, the company benefited from a 78% exploration and appraisal cost rebate, meaning that for every £1 spent the Norwegian Government will return 78p of eligible expenditure in the form of
a rebate at the end of the following year, to the extent it is not offset against current year profits from producing assets.
Stewart added: "With a relatively strong balance sheet and cash flow from low-cost and partly hedged production assets, Faroe has built solid foundations on which to continue building its producing
portfolio. This is planned to be achieved through a combination of maturing our existing assets and taking advantage of potential consolidation opportunities, through acquisitions and asset swaps. Faroe aims to continue its active exploration programme albeit with fewer wells targeted in 2016 and 2017. We look forward to drilling our operated Brasse well in the summer whilst continuing to high-grade the most prospective drilling targets from our exploration portfolio for future wells.
"These are undoubtedly challenging times, but times of uncertainty create opportunity, and while we are taking all necessary measures to withstand the test of continuing low commodity prices, Faroe intends to take full advantage of its unique platform to deliver growth in the coming period."
Recommended for you

Shell North Sea boss Phimister leaving role as part of UK management change