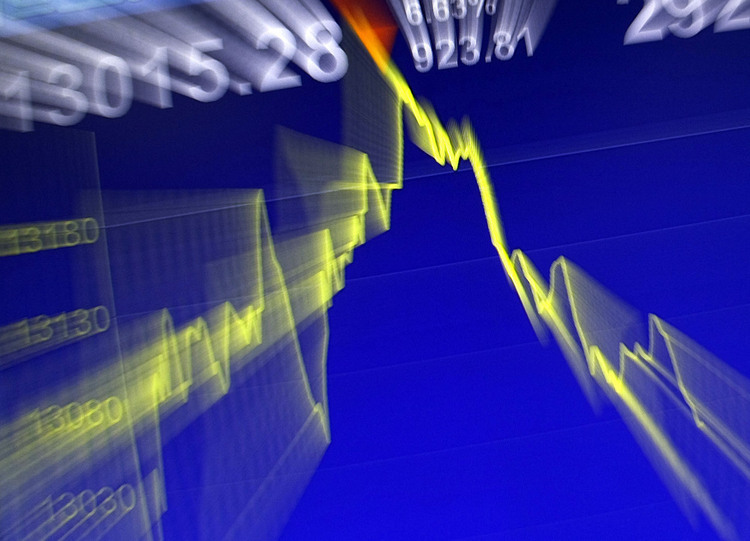 Administrators have been appointed for Enterprise Engineering Services limited (EESL) in Aberdeen at the request of the company's directors.
KPMG have been appointed joint administrators of Craigshaw Holdings – the holding company for EESL – as well as the firm.
In a statement, it was revealed appointments were also made to associated companies, Craigshaw Engineering Limited and Mowat Technical & Design Limited, both of which are non-trading entities.
EESL has 115 employees and provides engineering services including design, fabrication, assembly, installation and inspection.
The company has been trading since 1966.
The firm said the continued low oil price had left the number of incoming orders at the company significantly decreased, resulting in turnover levels falling from £23m in 2014 to £17m in 2015 and with the declining trend continuing over recent months.
The company said the resulting losses had caused "significant cash flow problems" leaving directors with "no option" but to seek the appointment of administrators.
According to the statement from KPMG, at the time of appointment 108 people were employed by EESL at the Aberdeen site, with a further seven employed at an additional facility in Caithness which EESL acquired in 2013 after purchasing Mowat Technical and Design Services.
Following the appointment 58 staff have been made redundant including 54 in Aberdeen and four in Caithness.
A further 49 employees – 46 in Aberdeen and three in Caithness – have been sent home pending clarification of ongoing customer requirements and will be advised of their position as soon as possible together with the remaining eight who have been retained to assist the Joint Administrators.
Blair Nimmo, Joint Administrator and Head of Restructuring for KPMG in the UK, said:"Enterprise Engineering Services Limited has a long history of servicing the energy industry across the UK but, like many businesses in the sector, it has been negatively impacted by the low oil price and the consequent reduction in upstream activity.
"However, the company has a strong reputation in its markets, together with an asset base which will be of interest to other operators, principally comprising its forward order book, two property facilities, and a variety of machinery in addition to Intellectual Property.
"We are currently working with retained staff to realise all assets, and will provide all employees affected by redundancies with appropriate guidance and support.
"We will do everything we can to seek a buyer who may be able to protect the company and would encourage any party who has an interest in acquiring the company's business and its assets to contact us as soon as possible."
A spokesman said the Joint Administrators are currently liaising with key customers on the completion of certain contracts and work in progress.
He added that,as a priority, the joint administrators are also exploring whether a sale of EESL's business, infrastructure and assets can be secured.
Recommended for you

Consortium shares offshore green hydrogen jack-up rig production concept